Using the Research Library
The research below is drawn from more than five years of industry studies, practitioner interviews, and deep analysis of the most important topics facing talent leaders today.
Feel free to use the categories below to find what you are looking for, or you can search for content that matters most to you.
Zapier's Head of Onboarding: "We automated hundreds of hours of manual tasks"
Research Reports and Graphics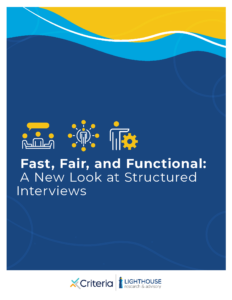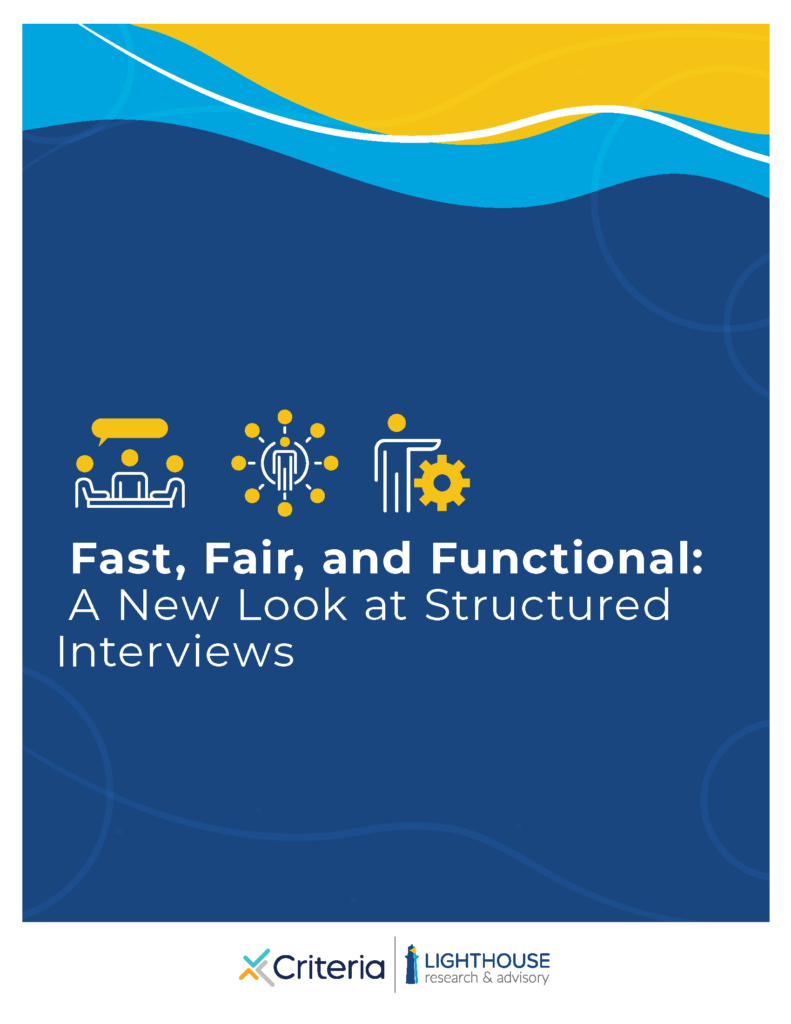 For talent acquisition leaders, it sometimes feels as if there is a set of opposing forces fighting for control over hiring processes: We need a strong, supportive candidate experience We need to provide fair consideration and minimize bias We need to pick the candidate who can best perform the job… All that seems like a…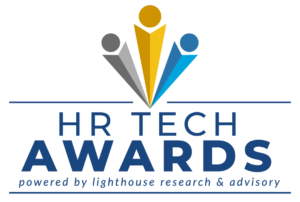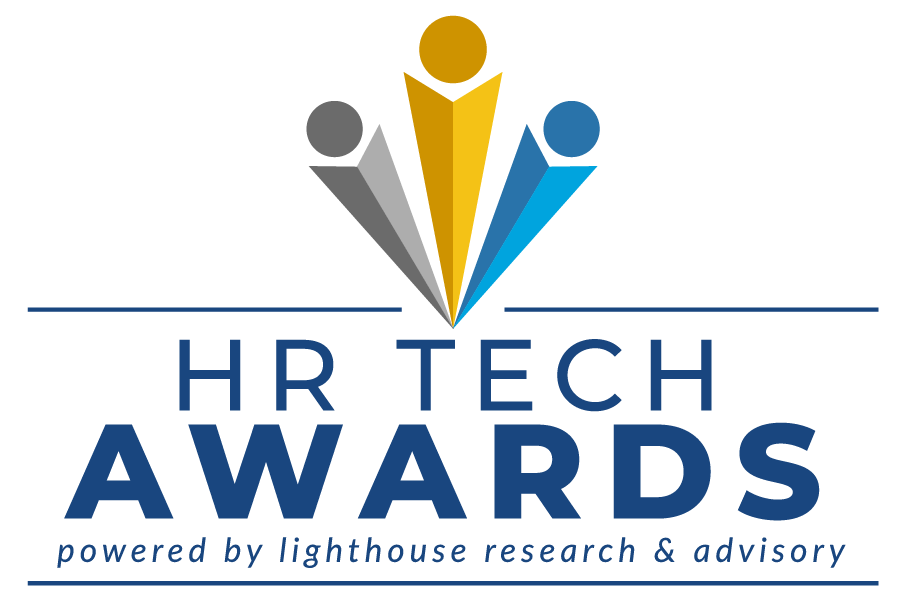 About the Company Trusaic is a workplace equity technology company committed to advancing social good by helping organizations achieve pay equity, foster a more diverse and inclusive workforce, assist economically disadvantaged individuals with finding work, and ensure employee access to affordable healthcare. Trusaic's mission is to create a better working world through data-driven, people-centered technology…
Videos, Interviews, and Podcasts
More and more companies across the globe are attempting to tackle the pay equity issue, but it's not always easy if you don't have the right tools to support the process. In some brand new research at Lighthouse Research & Advisory, we found that compensation technology is not only becoming more powerful, but it's becoming a staple of the HR leader's toolbox for navigating pay decisions across the board.
In this episode, I'm talking with Ruth Thomas of Curo Compensation about how this company has exploded into the scene of compensation management tools. We'll also cover the firm's priority focus on pay equity and how it is helping employers to create a fair and equitable playing field when it comes to pay.
#HRTechTalks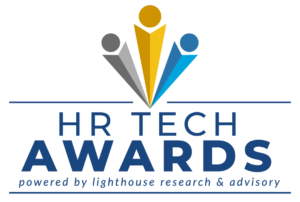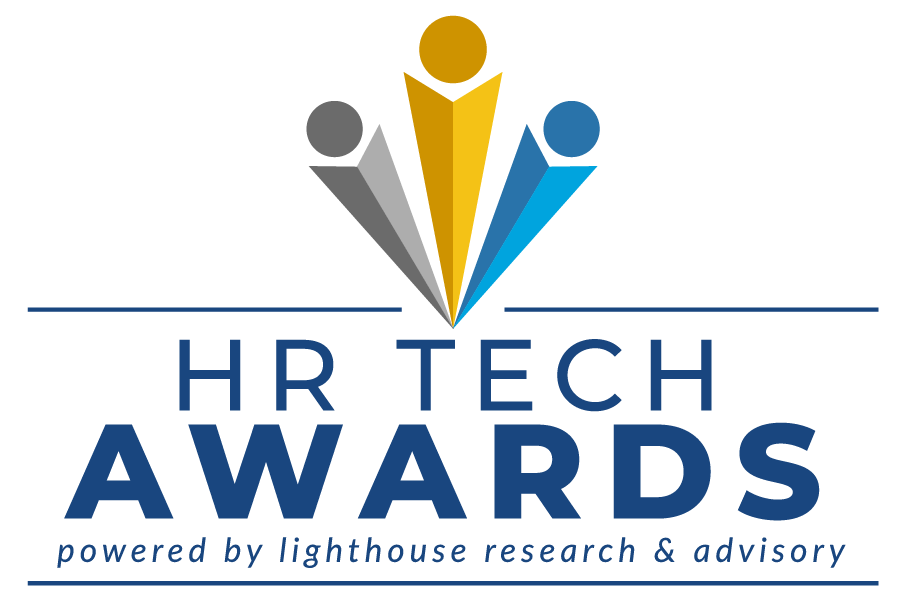 About the Company Trusaic is a workplace equity technology company committed to advancing social good by helping organizations achieve pay equity, foster a more diverse and inclusive workforce, assist economically disadvantaged individuals with finding work, and ensure employee access to affordable healthcare. Trusaic's mission is to create a better working world through data-driven, people-centered technology…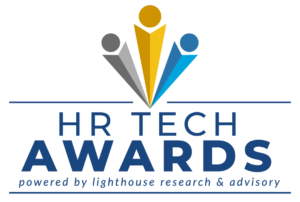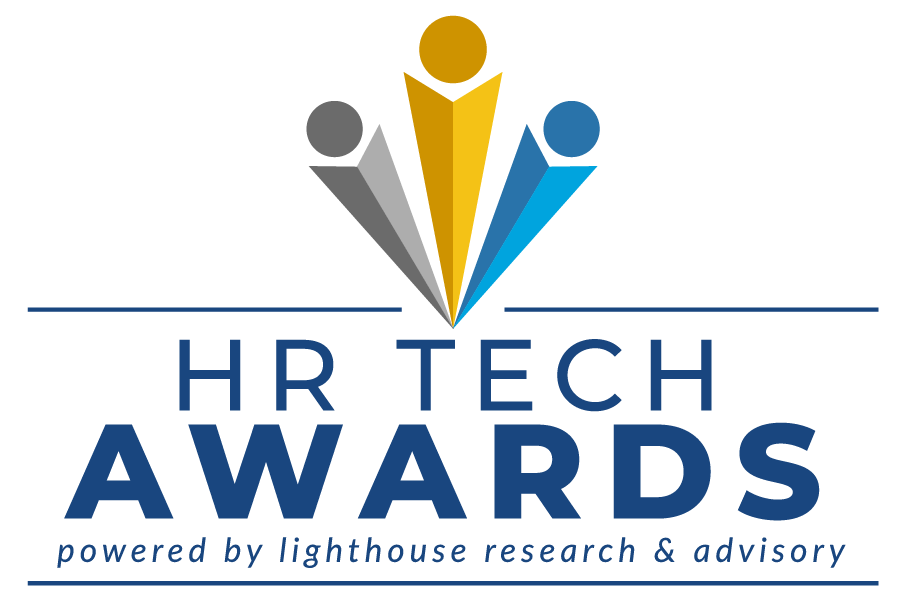 About the Company SmartRank is a Non-Traditional Productivity-ATS that completely automates the job applicant screening process, stack-ranks and filters those applicants, and gives hiring managers exactly what they're looking for without using/needing a résumé. This saves time, increases hiring quality, and reduces both hiring manager frustration and recruiter workload. SmartRank was originally founded in April…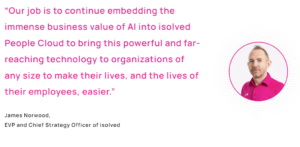 This week I spent time in beautiful Palm Springs at the isolved Connect user conference. If you're not familiar with the name, isolved HCM's hot pink brand is spreading quickly across the nation as they pick up customers, build out the product, and celebrate their increased successes in recent years. See my notes from the…


Fall for analysts like us in the HR technology space equates to travel season, with industry conferences and technology user conferences happening on a weekly basis between August and November. This week is Ceridian's Insights conference in Las Vegas. Ceridian has been known for its Dayforce product for many years (the company has a 30…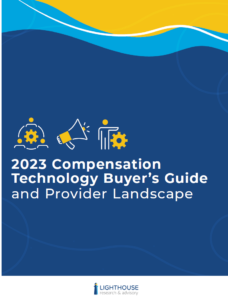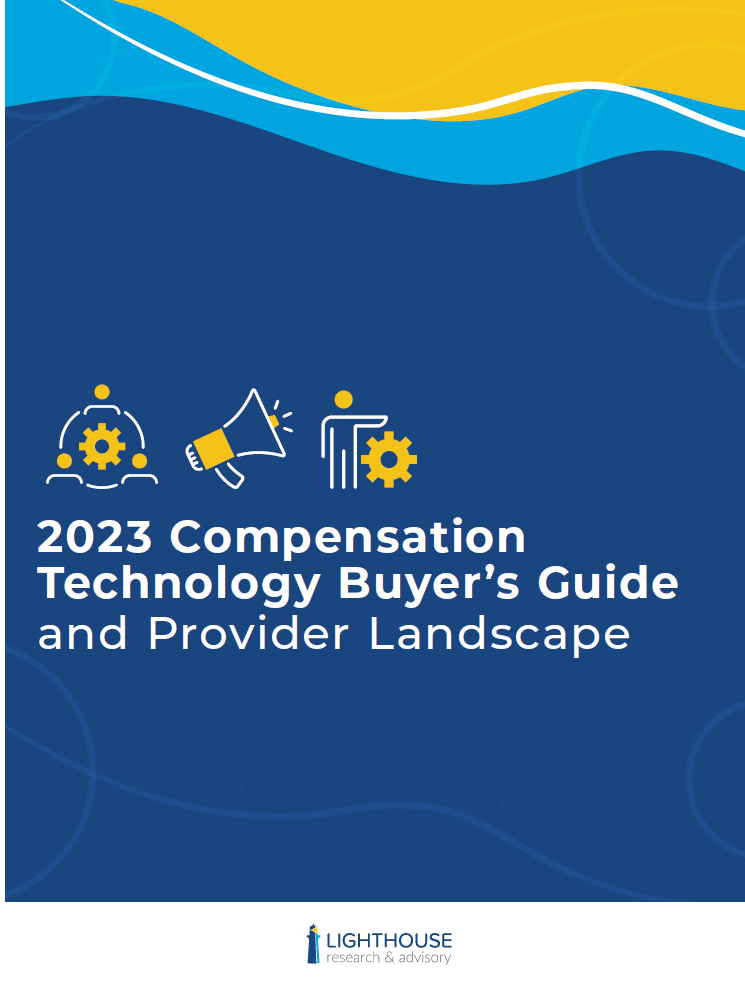 Every other year our team takes a deep dive into the world of compensation. We look at all of the top technology providers. We gather data from a wide variety of employers to understand how they are using data and technology to support comp practices. And we ultimately write the industry's most in-depth research report…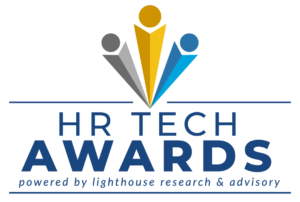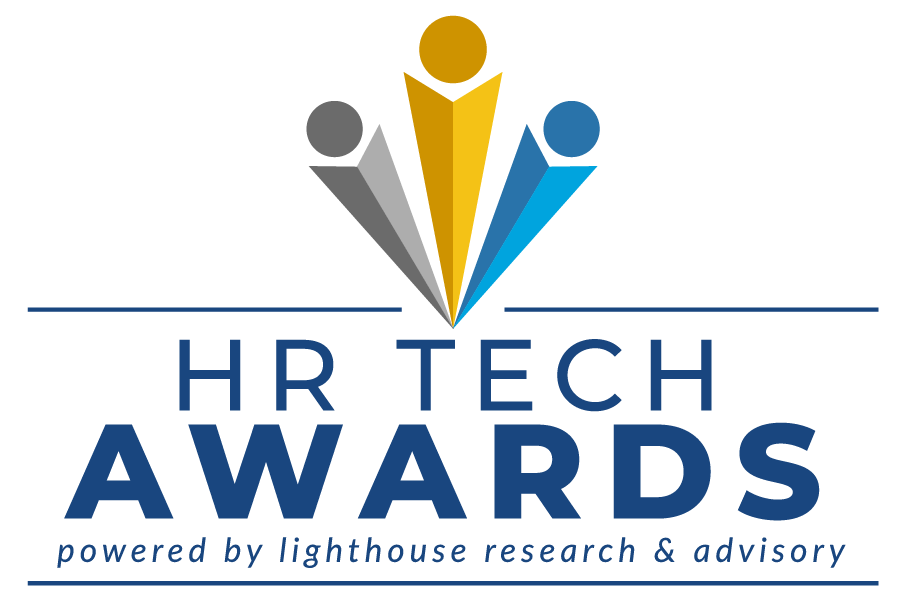 About the Company SkyHive is a Certified B Corporation and software provider of global workforce intelligence technology, optimizing labor market efficiencies in real-time for companies, communities, and national economies. Like the DNA of the human genome was coded, SkyHive has coded human capability. By doing so, governments, large enterprises, and educational institutions can reskill the…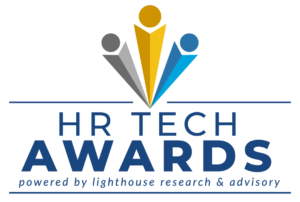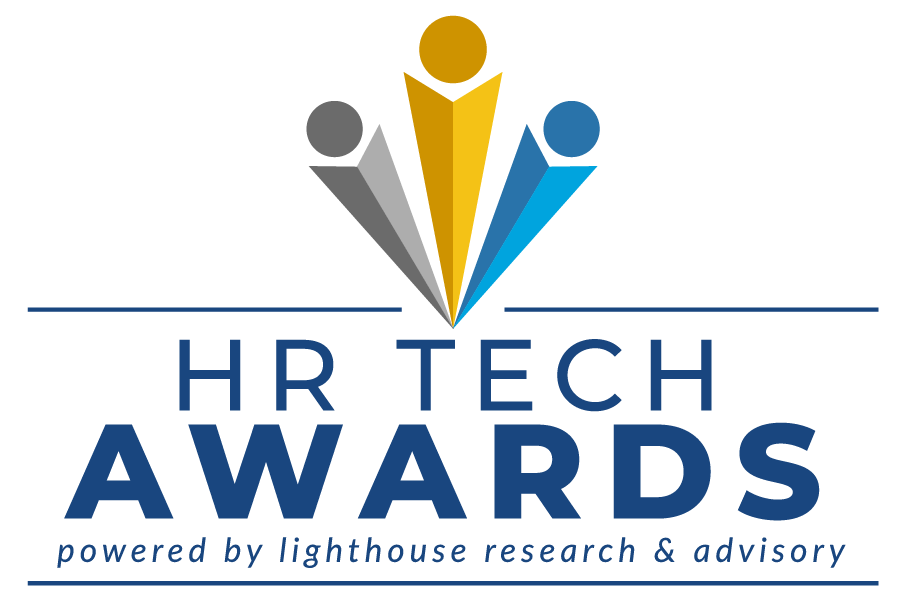 About the Company Schoox is workplace learning software with a people-first twist. For organizations with frontline, remote, and corporate learners who need an engaged and skilled workforce ready to take on the new challenges of their evolving business, Schoox is an award-winning learning management and talent development company. This SaaS solution delivers social-, mobile-, and…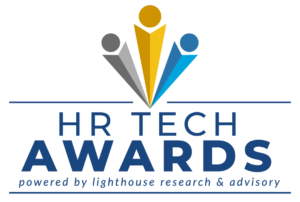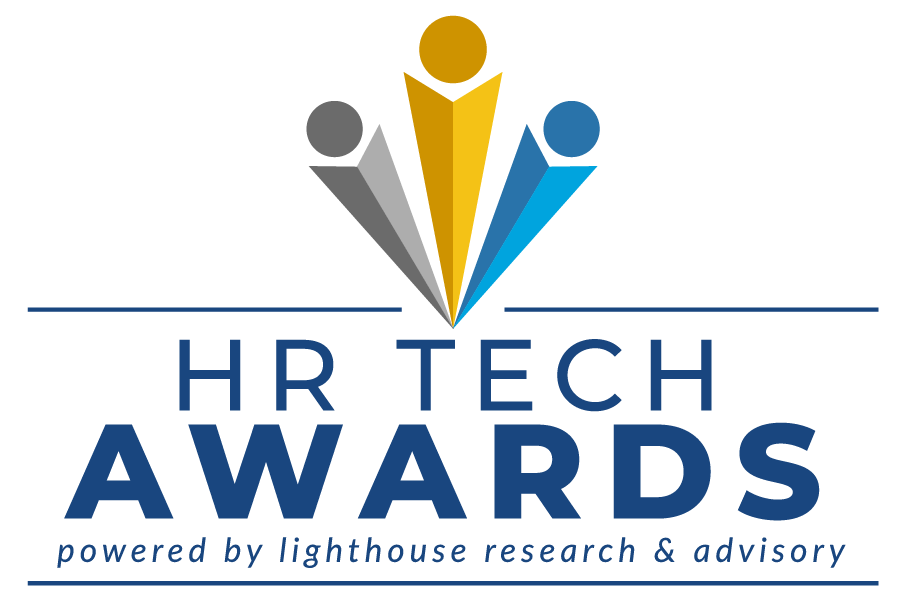 About the Company Jobvite, an Employ Inc. brand, is a purpose-built proven talent acquisition (TA) solution built to innovate, scale, and solve the hiring complexities within sophisticated organizations across the entire TA lifecycle. Jobvite's Evolve Talent Acquisition Suite is a comprehensive TA solution, empowering teams to address challenges across the entire talent acquisition lifecycle. The…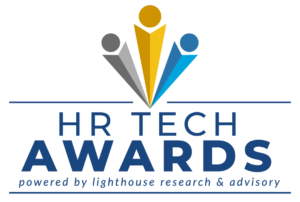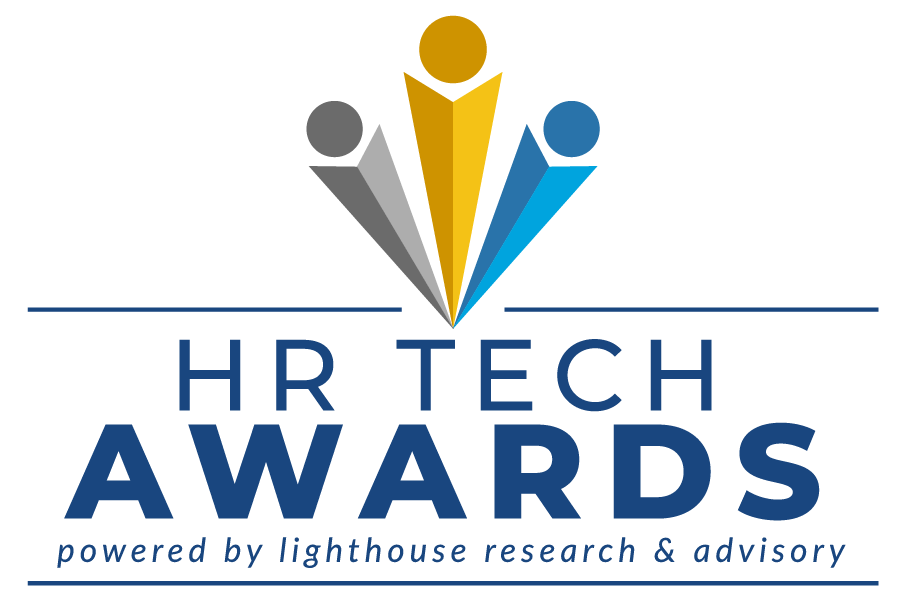 About the Company HiBob is on a mission to enable companies to thrive through change using people-first strategies. The HCM platform, Bob, simplifies the complexities of today's global, hybrid, and remote world of work, driving greater impact for HR, managers, and employees. The ideal customer is a modern, multinational, mid-enterprise company with 250-3,000 employees with…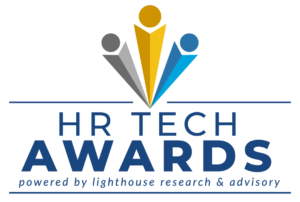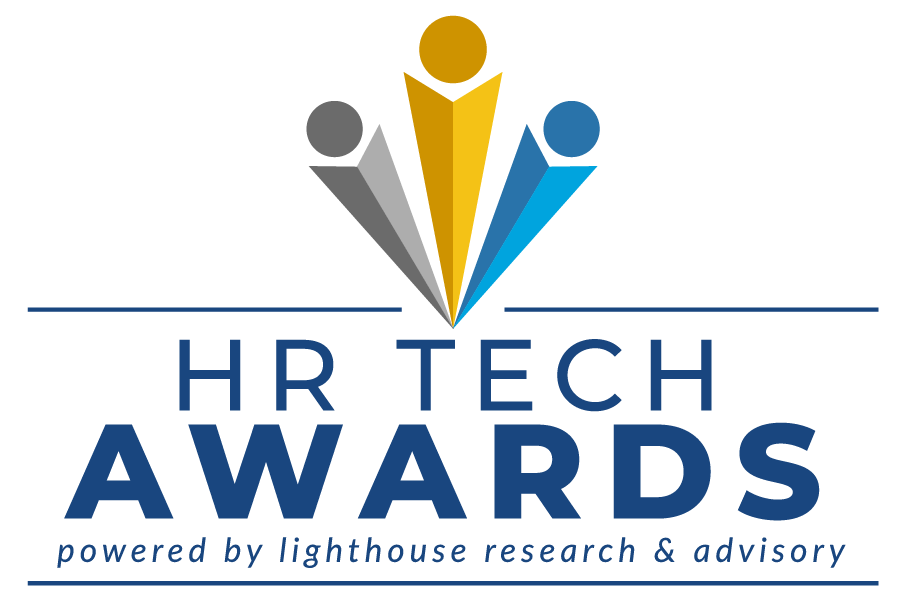 About the Company Cornerstone powers the future-ready workforce with a next-generation talent experience platform designed to unite technology, data and content and inspire a work environment of growth, agility and success for all. With an AI-powered, skills-forward, experiential platform, built on an open architecture designed for neutrality and scale, Cornerstone helps organizations modernize their learning…
See the Latest from Lighthouse Research & Advisory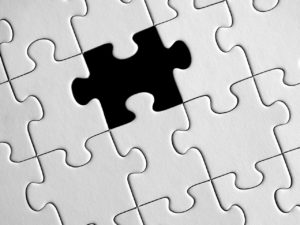 We keep hearing that artificial intelligence, bots, and other components of technology will force employers to rethink skills in the workplace. But what do the data say? In a new study, Disruption Drives Reskilling and Upskilling, our team found that 81 percent of learning professionals believe that the current pace of change, automation, and disruption…
Read More

Last month news broke that an AI-powered facial recognition technology used by law enforcement was actually biased against, well, pretty much everyone other than white men. This news hit the public like a slap in the face, but it's something I've been seeing behind the scenes for some time now. Artificial intelligence as a technology…
Read More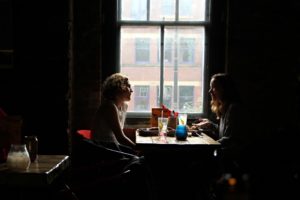 Choosing the Right Talent It's important to create a great candidate experience, because first impressions mean everything. Assessments, interviews, and post-interview interactions could make all the difference in choosing the right candidate for the job. As an employer, you are faced with the daunting task of selecting individuals to interview. Employers have to peruse through hundreds of applications…
Read More

Onboarding is a period of time that varies by company but provides new employees with the necessary information and training to be successful in their new roles in an organization. As I pointed out last week, the average company loses 25% of new hires each year. The onboarding process should be simple, repeatable, and interesting.…
Read More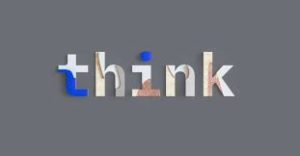 Check out the podcast episode below or scroll to read some additional insights from the event. For links to resources mentioned in the podcast please visit the podcast page. IBM Think 2019 Event Report Writing in from the IBM Think event in San Francisco this week. So far it's been a very interesting series of…
Read More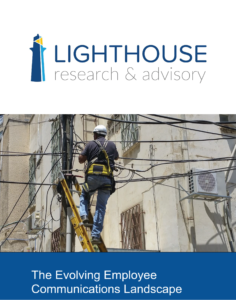 Are You Ready for Changing Workplace Communications? Click here to get the research In today's world, communicating in the workplace is more challenging than ever. The sheer number of ways to connect and interact with others continues to expand, and that means critical communications from employers can get lost in the shuffle. On top of…
Read More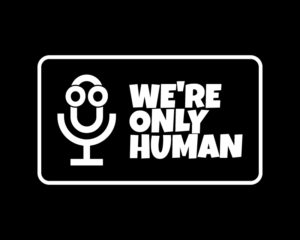 (Subscribers click through to check out this episode) Our team has been researching diversity and inclusion with a specific look at how training can help (or hurt) D&I efforts. Stay tuned for our findings in the next few weeks, but today let's take a look at the latest We're Only Human podcast. In case you're…
Read More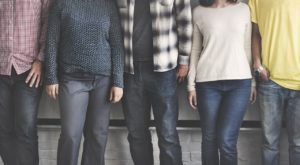 Imagine walking into your new job full of nervousness and anxiety only to observe that no one in the building resembles yourself. Puzzled, you begin to question if you even belong. After all, will you be accepted by your coworkers, or will you ultimately be excluded because you are different from your counterparts? Women In…
Read More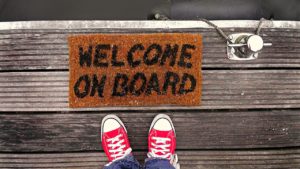 The process of onboarding is one of the most critical stages of the hiring process and costs an estimated $400 per person. It is the time that goals and expectations are set and new hires gain the knowledge necessary to be successful in their new roles. Management, seasoned employees, and new hires should come together…
Read More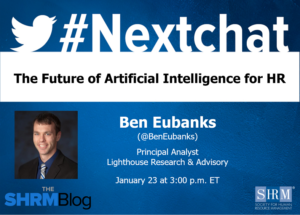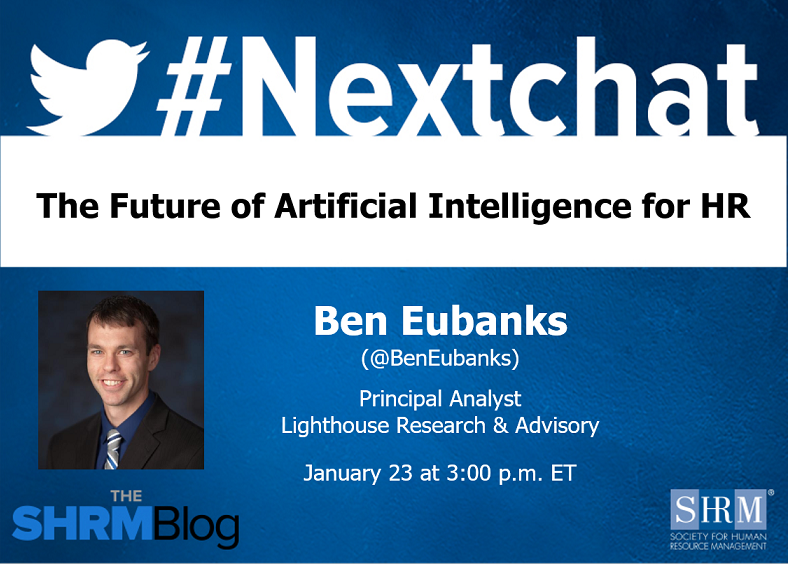 This week I am going to be doing a SHRM NextChat on Wednesday from 2-3p Central time. This is a Twitter chat where people can ask me any question or jump into the dialogue, and the focus is going to be all around artificial intelligence and the future of work. Here's the blurb from the…
Read More

It seems that we can't turn around today without having a conversation that touches on employee engagement. Yet despite all the attention, it hasn't really moved the needle. In the time that Gallup has been measuring engagement, it hasn't changed–engagement levels are hovering right around 30 percent. At the same time, Google data shows that there's been…
Read More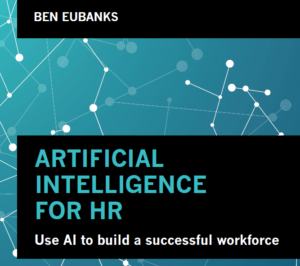 Over the winter holidays you might have missed the fanfare, but the new book, Artificial Intelligence for HR, is now available! We will not be pushing this heavily in the coming months so this is your chance to get the book and learn the insights so you can be prepared for what's coming to a…
Read More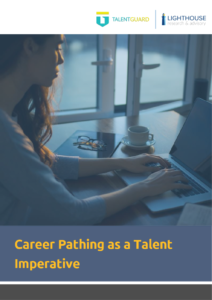 Today's workers have more transparency and choice of jobs than any generation before, which means retention is a critical component for employers across the globe. A variety of mechanisms have been deployed to keep people engaged at work, but research shows that one of the most valuable options of all is career management. A variety…
Read More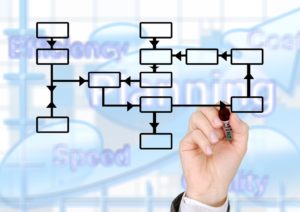 In the 1980s, Hans Moravec and other AI researchers discovered a curious finding that we now know as Moravec's Paradox. Essentially, AI can very easily learn to do things that are "hard" for humans, such as advanced statistics and analysis. On the other hand, things that are very simple for humans, such as identifying colors or…
Read More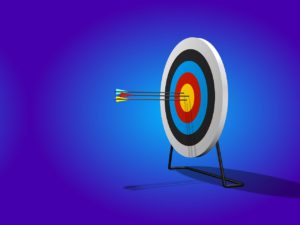 Imagine graduating from school with a degree in marketing only to find out that a significant portion of what you know is already outdated or inapplicable due to changes in the market. This is a reality of the working world today due to an increasingly fast-paced business environment, where disruption is the norm rather than…
Read More
Copyright Lighthouse Research & Advisory. All rights reserved.