Using the Research Library
The research below is drawn from more than five years of industry studies, practitioner interviews, and deep analysis of the most important topics facing talent leaders today.
Feel free to use the categories below to find what you are looking for, or you can search for content that matters most to you.
Learn How PayPal Maps and Creates Employee Journeys (Podcast)
HR Tech Talks: Does Mindfulness Matter?
Research Reports and Graphics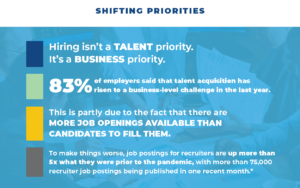 Hiring isn't just about talent, jobs, and skills. It's about finding the right person to solve a business need. And when enough of those jobs are difficult to fill or not filled at all, this conversation begins to rise to the highest levels of leadership. In our brand new hiring study, we found that eight…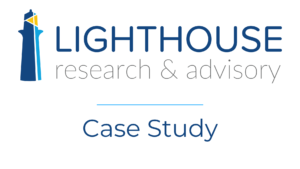 In a company staffed with technical specialists, losing even one employee can have an extremely high cost. Software professionals, data scientists, and medical subject matter experts command a high price on the open market, and Guardant Health is prioritizing the retention of these individuals and the rest of its staff through a partnership with Praisidio…
Videos, Interviews, and Podcasts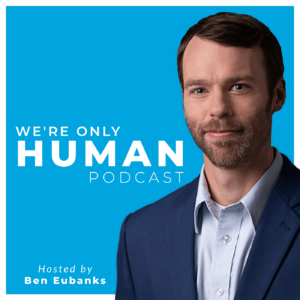 "You need to have a competitive pay and benefits offering. When you go to do that, the employer ends up paying for a lot of things that go unused just because there's too much to communicate. What's just amazing about the time and space we're in now is you can really use personalization to surface…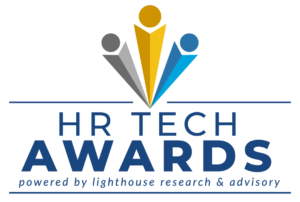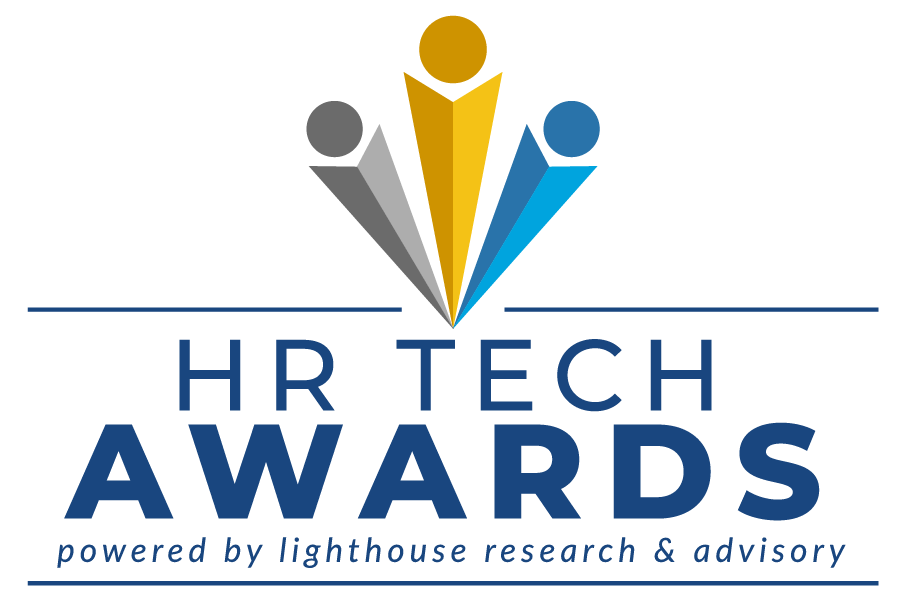 In our daily work with talent leaders and solution providers, we run into some incredible technology. Some of the tools available to organizations right now help them hire, develop, and retain their people, and the platforms and systems are amazing in their ability to support intelligent decisions, personalized actions, and more. According to some sources,…


Squirrel is a real-time wage and salary data solution offered by Compensation Tool, an industry-leading benchmarking and salary survey management tool.  Squirrel offers a searchable database of more than 3.5M jobs with real-time salary data in the US, expanding internationally later in 2022.  Unlike traditional salary surveys based on incumbent data, Squirrel is composed of…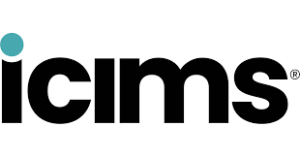 The iCIMS Talent Cloud is a single recruiting platform that delivers transformative solutions across every stage of the talent journey, empowering organizations to attract, engage, hire, and advance the right talent that builds a winning workforce. With their all-in-one recruiting software, iCIMS provides employers with the tools they need to manage their full talent lifecycle,…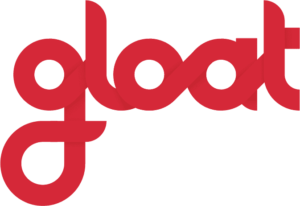 Gloat is an Internal Talent Marketplace used by the world's leading enterprises. The platform helps enterprises democratize career development, unlock skills, and future-proof their workforces, by utilizing a powerful AI engine and relying on years of experience and implementation. Gloat enables enterprises to utilize the hidden potential of talent throughout the organization by matching people…

Olumo helps organizations build a people-focused culture by gathering anonymous people data on a consistent basis, asking questions surrounding over 56 key business indicators that collectively comprise their Human Experience. Olumo sends a short text once or twice a week regarding a specific aspect of the work experience without requiring employees to download an app…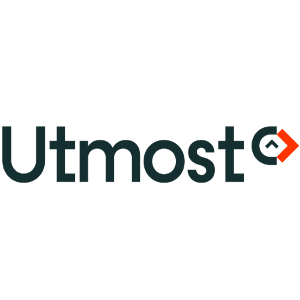 Utmost, the first Extended Workforce System, offers solutions for the enterprise and its extended workforce – from temporary workers to consultants, vendors, freelancers, contractors and more – to work together seamlessly and efficiently. Utmost provides a Workday-native alternative to legacy vendor management systems and gives enterprises a single solution to source, engage, and optimize spend…

Alleo enables hybrid and virtual meeting participants to get more work done synchronously during the meeting diminishing after meeting asynchronous work. Meeting participants in Alleo seamlessly work contributing and collaborating, sharing documents and multimedia assets simultaneously in lieu of one at a time, and adding to and editing in digital records. Alleo is a persistent…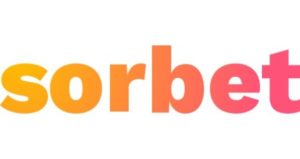 Sorbet is a fintech company transforming the most broken benefit – Paid Time Off (PTO) – into a win-win for businesses and their employees. Sorbet integrates into a company's HR systems to analyze data to create tailor-made, time off plans, with a platform that proactively suggests pre-approved breaks and vacations while enabling employers to refinance…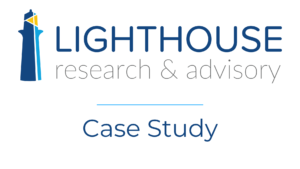 In a company staffed with technical specialists, losing even one employee can have an extremely high cost. Software professionals, data scientists, and medical subject matter experts command a high price on the open market, and Guardant Health is prioritizing the retention of these individuals and the rest of its staff through a partnership with Praisidio…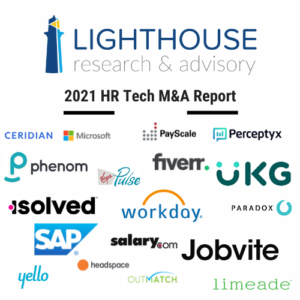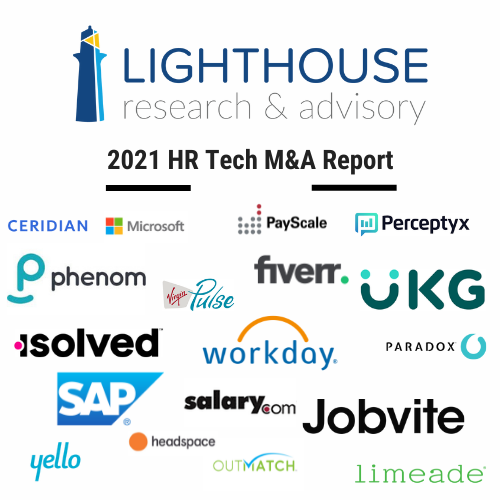 Last year one of our most popular posts on the blog was a recap of some of the 2020 M&A activities across the HR Tech landscape. When you juxtapose that with the fact that 2021 was the biggest year ever for the HR technology market in terms of investment, we just couldn't go without sharing…
See the Latest from Lighthouse Research & Advisory

There are a lot of moving parts in the world of talent acquisition. Our research at Lighthouse has shown us that many leaders know what they need to focus on, but they have trouble making it a priority. With that in mind, we're asking you to complete the one-question survey below to help us understand…
Read More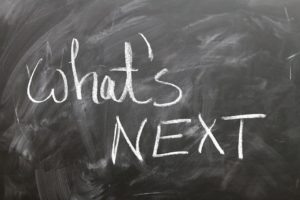 This past week I was notified by my client, Ultimate Software, that the paper I cowrote with Trish McFarlane is now available. Titled "The New Realities of Work," the white paper explores some of the more interesting aspects of HR and talent today, including: Strengths-based talent practices The power of social influence How to tap…
Read More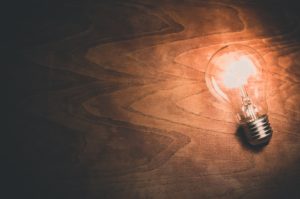 I'm a firm believer in the value of innovation as a key to long-term growth and success. Take P&G for instance. The company's R&D practices used to be very siloed and closed off, costing the business millions of dollars annually due to that sentiment. Now it requires 50% of new R&D ideas to come from outside the…
Read More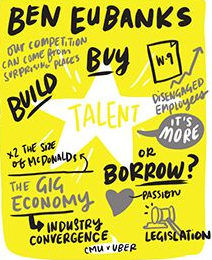 I was somewhat nervous. See, a few weeks ago I had the opportunity to deliver my first ever Ignite-style presentation. In short, you get five minutes to explore a topic. The kicker? Your 20 slides auto-advance every 15 seconds, leaving you without any control. In the end the session went very well–one in the string…
Read More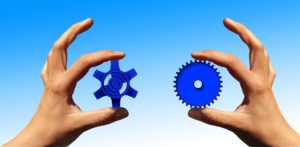 Following is a guest post developed for the team at KellyOCG around some of the key disruptive trends I'm following. Hope you enjoy! There is more fluctuation and innovation in the way that talent is delivered today than at any time in the past, and talent leaders need to understand some of the key trends…
Read More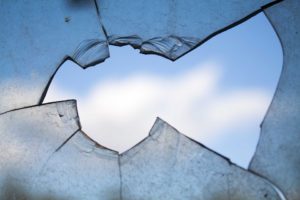 An interesting conversation with a friend working in a key HR role for a 20,000-plus employee firm recently has had me thinking a lot about the technology we have in place. The company's HR team spent some time at the HR Technology conference last week looking for new solutions to solve some of its most…
Read More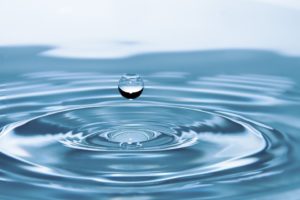 This morning I had the pleasure of joining my HR Federation friends onstage at InfluenceHR to talk about how disruption is affecting the HR technology analyst world. The topic was one that attracted a large audience (despite it being a breakout session), because I think every company is looking for a road map to help…
Read More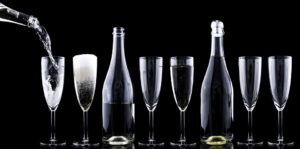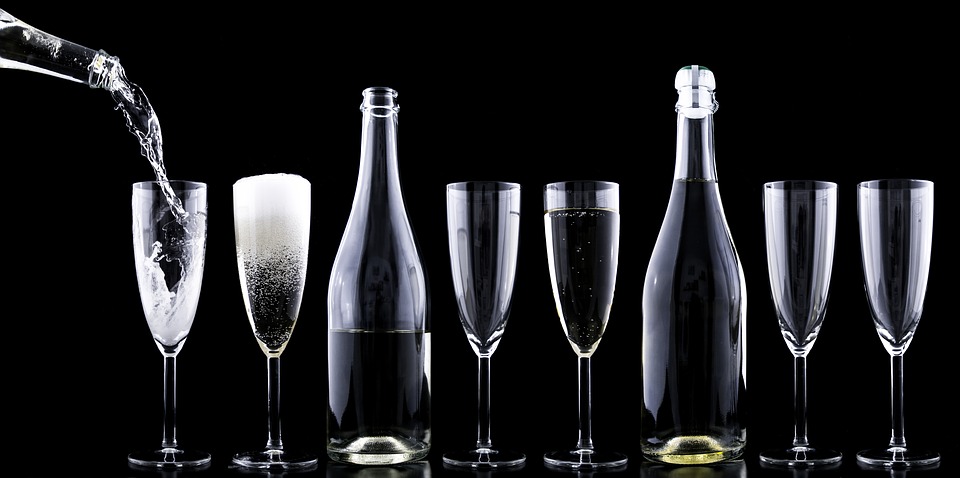 I've talked to several technology companies in the last few weeks that are drinking their own champagne, and it's one of the most interesting "meta" conversations I've had of late. To back up a bit, I have always wondered if these firms used their own technology and services to manage internal processes. After all, that would…
Read More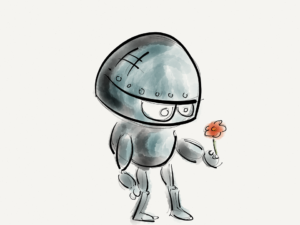 CHROs, like other CxOs, recognize that the barriers between previously separate industries are collapsing, as companies in one sector apply their expertise to others. For example, electric carmaker Tesla is entering the power sector with a new line of zero-carbon batteries for homes, businesses and utilities. That quote from a report by the IBM Institute…
Read More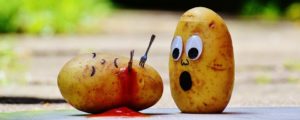 In the last few years, there have been tons of stories about how companies are ditching performance management as it has long been practiced and replacing it with a variety of approaches. Just a few of the many recognizable names: Sears SAP Adobe At the same time, there have been a large number of companies…
Read More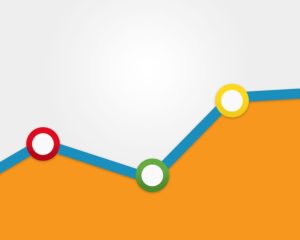 One of the challenges of talking about predictive analytics, big data, and other similar concepts is that it quickly becomes complex, causing the audience to tune out the conversation. This is especially relevant for HR leaders, where competencies in these areas are somewhat weak in general. By the way, that's not an indictment on HR…
Read More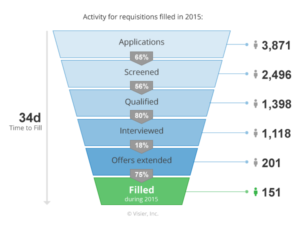 You've heard me talk about some of the trends in recruiting measurement recently, and today we're going to continue the conversation. However, I'm going to target some specific metrics companies can use to evaluate their recruiting funnel and talent forecasting efforts. While these involve simple math, they offer valuable insight into your recruiting process and how it…
Read More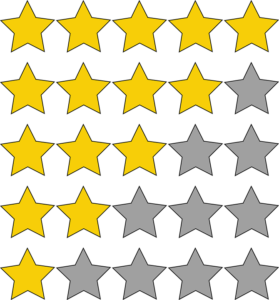 While interviewing a talent acquisition leader for an upcoming podcast, I realized that part of our conversation was a direct tie-in to other discussions I have had in the past week that focused on the importance of candidate quality over quantity. It made me wonder just how often we focus on getting tons of candidates…
Read More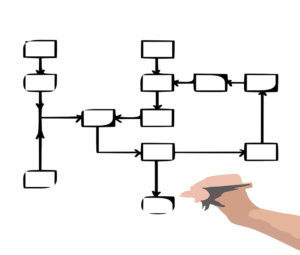 What if you had a way to not only see what sources your candidates were coming from, but which ones delivered you the best people that you ended up hiring? This isn't just possible–it should be a regular activity you perform as an HR/recruiting leader so that you can validate your hiring efforts and expenditures.…
Read More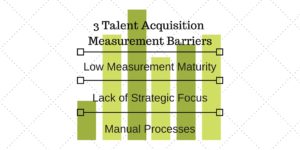 Note: I have an upcoming report detailing these issues in more detail and would love to send it to you. Just sign up here to receive your own copy of the research report The Modern Measures of Success in Talent Acquisition. Thanks! Today, more is demanded of the talent acquisition function than ever before. It…
Read More
Copyright Lighthouse Research & Advisory. All rights reserved.