Lighthouse Listens: 6 Innovative Talent Acquisition Technologies
As part of our ongoing research efforts, our team meets with technology providers across the HR, talent, and learning space on a regular basis. Last month we held a special set of briefings as part of a talent acquisition deep dive we called Lighthouse Listens. In it, we met with six different providers touching on a variety of different aspects of hiring:
Gem – next generation CRM for sourcing and connecting with candidates
Sense – candidate capture and communications via chatbots and other tools
yello – early career talent acquisition platform
Arya by Leoforce – intelligent candidate search and matching
Censia – talent intelligence insights for selecting candidates most likely to succeed
Glider – candidate screening with AI proctoring and intelligent fraud detection
In the video below George Rogers and I share some of the key takeaways from the sessions, what we learned, and more.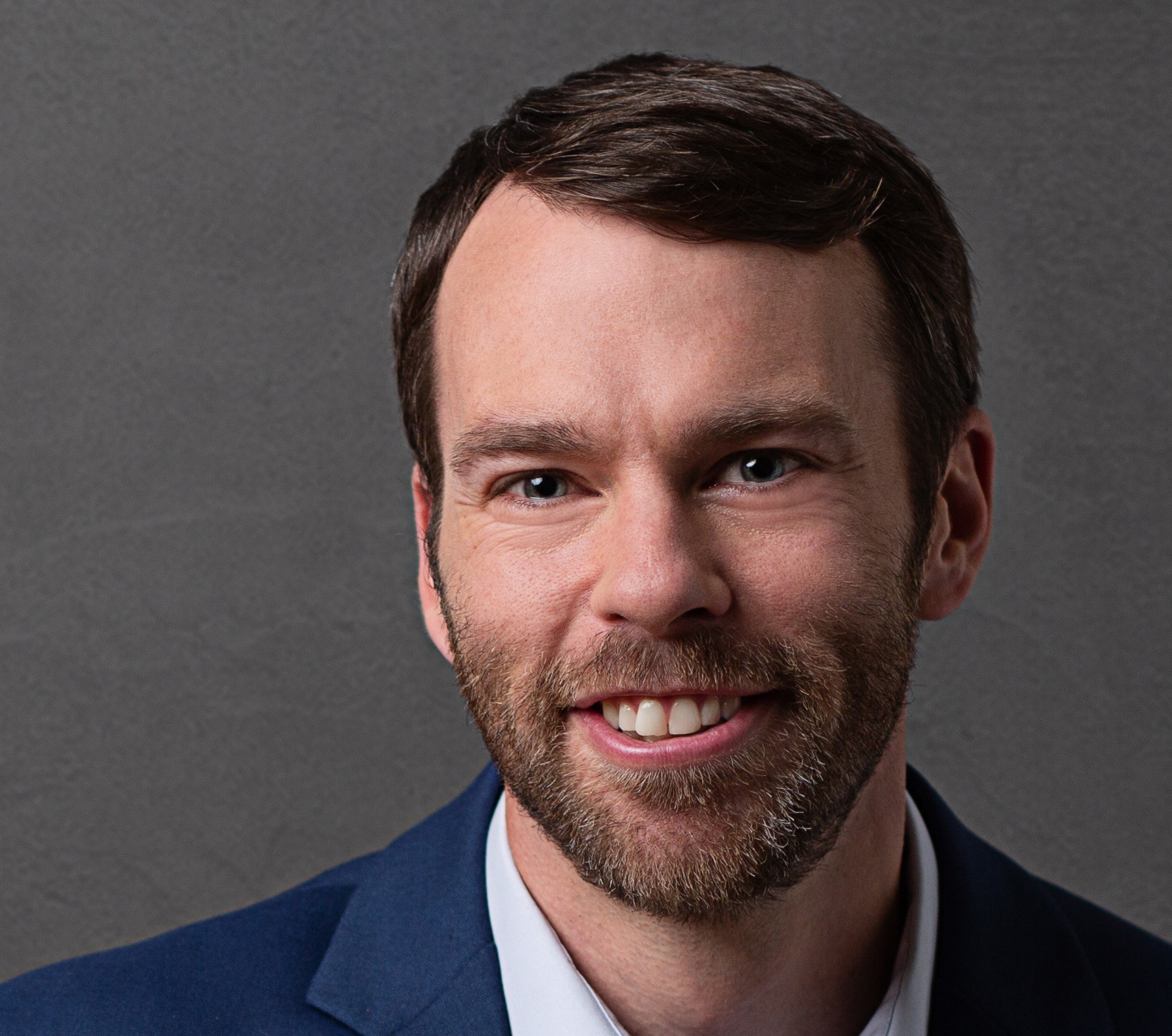 Ben Eubanks is the Chief Research Officer at Lighthouse Research & Advisory. He is an author, speaker, and researcher with a passion for telling stories and making complex topics easy to understand.