Using the Research Library
The research below is drawn from more than five years of industry studies, practitioner interviews, and deep analysis of the most important topics facing talent leaders today.
Feel free to use the categories below to find what you are looking for, or you can search for content that matters most to you.
Learn How PayPal Maps and Creates Employee Journeys (Podcast)
HR Tech Talks: Does Mindfulness Matter?
Research Reports and Graphics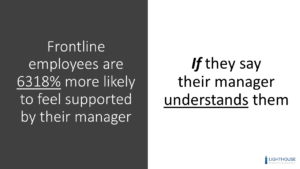 In the coming month or two we'll be unveiling the findings of our new Frontline Worker study, but today I want to share a few statistics that are practical and targeted at a common problem every employer faces today. 15-plus years ago when I got married, I thought I knew what it meant to support…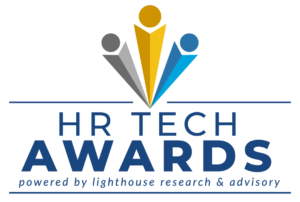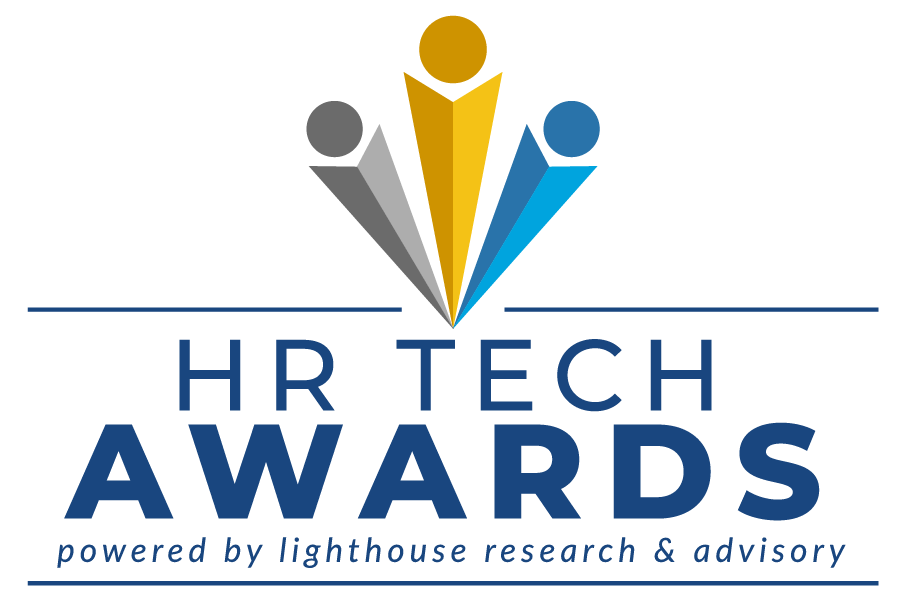 About the Company Sparrow makes it simple for employers to care for their people with the first true end-to-end leave management solution where innovative technology is coupled with a world-class leave specialist team. This enables mid-market employers to reduce compliance risks, enhance the employee experience, operate better, and contain costs. The technology integrates with HRIS…
Videos, Interviews, and Podcasts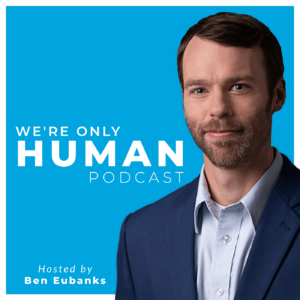 "What different actions can we take going forward? So whether it was an implementation to our benefits plan or whether it was rolling out a new piece to our onboarding process, let's do an analysis at the end… Is there anything that could've made this better? Just one little thing that we could tweak so that we can learn from this." Angie Redmon, striveHR
We're Only Human — Episode 107
Today there's no shortage of employer award programs. Every magazine, business publication, website, and trade association has a version of these programs, and they all look at different elements of how employers support their people. In today's conversation, Ben talks with Angie Redmon of striveHR about how she works with employers to help them win these awards. As you'll hear in the discussion, this is about more than "teaching to the test." It's about fundamentally changing how you care for and support your people, and the journey towards that end goal is perhaps more important than the end goal itself. In the conversation you'll learn the three critical components that lead to a winning strategy over time.
Learn more about Angie and connect with her: https://www.linkedin.com/in/angieredmonbestworkplaceadvisor
Find our episode archive, subscribe options on Spotify, Google, Amazon, and more, and learn more about We're Only Human: http://lhra.io/podcast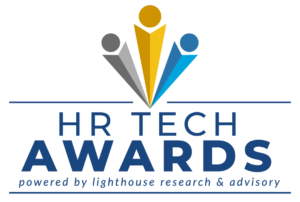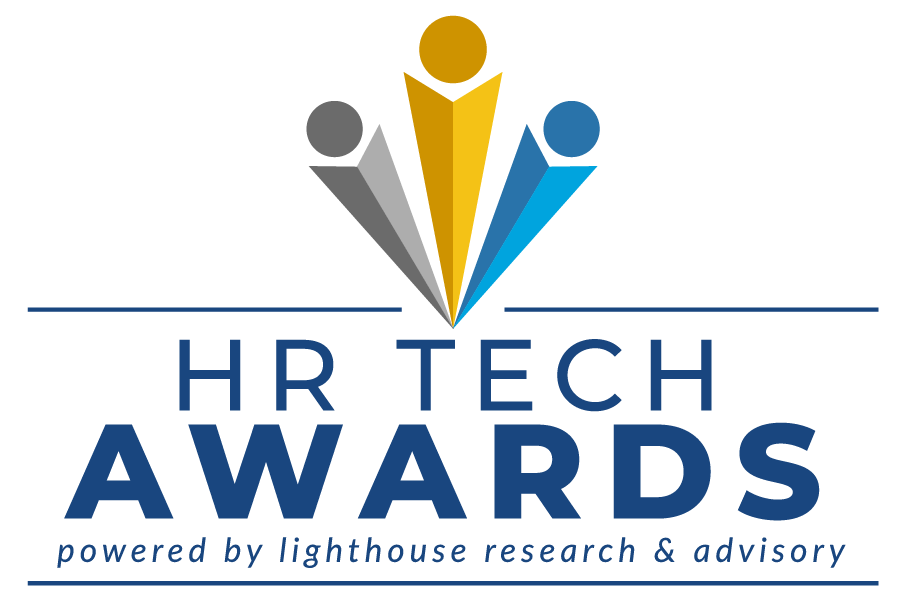 About the Company Talroo is helping organizations like Uber, McDonald's, UPS, The Home Depot, Target and more, find and hire their essential workforces. Our data-driven job and hiring event recruiting platform turns the Internet into a help wanted sign. With a pay-for-performance model, we enable customers to maximize efficiency and their budget to hire employees…
See the Latest from Lighthouse Research & Advisory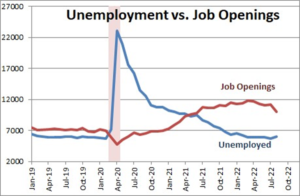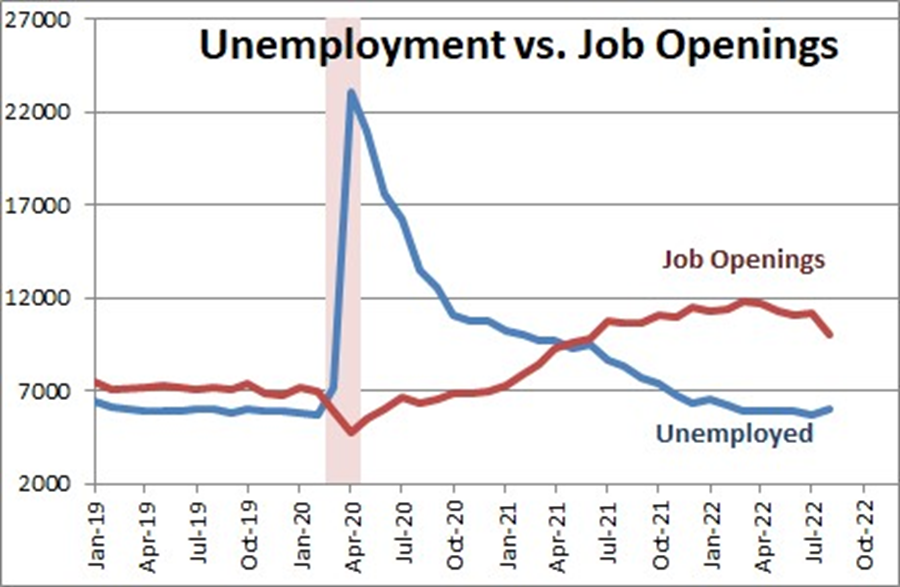 In today's workplace with the economy shifting and employers looking to slow hiring, we're seeing some confusing signals. With some firms laying off workers or freezing hiring, others are still going nearly as fast as they possibly can. The last data from the BLS shows that job openings increased to 10.7 million on the last…
Read More
Copyright Lighthouse Research & Advisory. All rights reserved.