Just What is "Advisory" Anyway? How We Work with Clients
Recently we've been getting more requests for help from a broad variety of employers and vendors in the industry. They have typically seen our research published somewhere or heard me speak at an event. However, they may also have been referred to us by one of our existing customers or simply found the podcast or one of our case studies.
Regardless of how they found us, the first question is always, "What do you guys do at Lighthouse?" Whenever I get a question three times I know there's a bigger need for the information, so here's the rundown for anyone that is curious, including examples of our work and links to reach out if you want to know more.
The Core of What We Do
We are a research firm at our core. We do studies continuously throughout the year on everything related to human capital management, HR, recruiting, talent, learning, etc. For instance, right now we're working on two major studies around compensation and HCM technology.
The other branch of research is technology-related. We talk to between 300 and 500 vendors a year in some capacity, trying to stay on top of who is doing what, what the differentiators are, and so on. This gives us a very broad view of the market and what is happening.
This research feeds everything else we do at Lighthouse, both for employers and for vendors.
Advisory for Employers
Using that data, we can help employers that are looking for additional insights for the problems they face. This can come in two main channels:
Technology advisory: this happens when employers are curious about a segment of the technology market and want to know more about what players are in the space, what their capabilities are, and what might fit their needs best. As an independent firm we don't recommend anyone exclusively, so there are no conflicts of interest with us getting paid a referral fee or a "finder's fee" for recommending a certain vendor. In practical terms, we will visit an employer's team onsite or do a virtual briefing to share the technology landscape they are curious about (recruiting, learning, AI-related, etc.), help them see what kinds of capabilities are available in a modern system, and offer insights on how to evaluate providers in that specific area.
Strategic advisory: using the data we have collected from our surveys and case studies, we can do strategic advisory sessions with employers to help them see how they benchmark against the data, what kinds of practice high-performing companies are using vs. everyone else, and how to improve their processes. These are very fun for us and highly valuable for employers as they give them actual data to rely on, not just someone's opinion of what is a "best" practice because it worked for them one time.
If you're an employer and curious about how this might work for your firm, feel free to reach out to us to start a conversation.
Advisory for Vendors
On the other side of the equation, vendors and solution providers in the industry are always trying to learn more about how they compare with the broader landscape, how to better serve the practitioners, and what the trends are in their specific area of the market. We provide targeted advisory for vendors that want to learn more about these kinds of things in both short- and long-term engagements (we limit long-term advisory to just two clients right now as this is high-touch for our team).
For instance, these are a few of our recent projects:
Established Vendor: Used our research and knowledge of the market to advise a long-term learning vendor on the messaging and direction for their new product release in order to touch on the key pain points of today's learning leaders.
Newer Player: Advised a global payroll and HCM provider on entering the US market, key concerns for employers here vs elsewhere in the world, and how to address them.
Established Enterprise Provider: Worked with one of the largest HCM solutions in the world to understand the HR tech AI landscape, where the firm's products fit into the mix, and what the next few years could look like based on current trends.
In addition to advisory, we also do custom research, licensed research, and custom content (webinars, white papers, eBooks, speaking events, etc.) for solution provider partners. If you're a vendor and want to know more, feel free to reach out to us to start a conversation.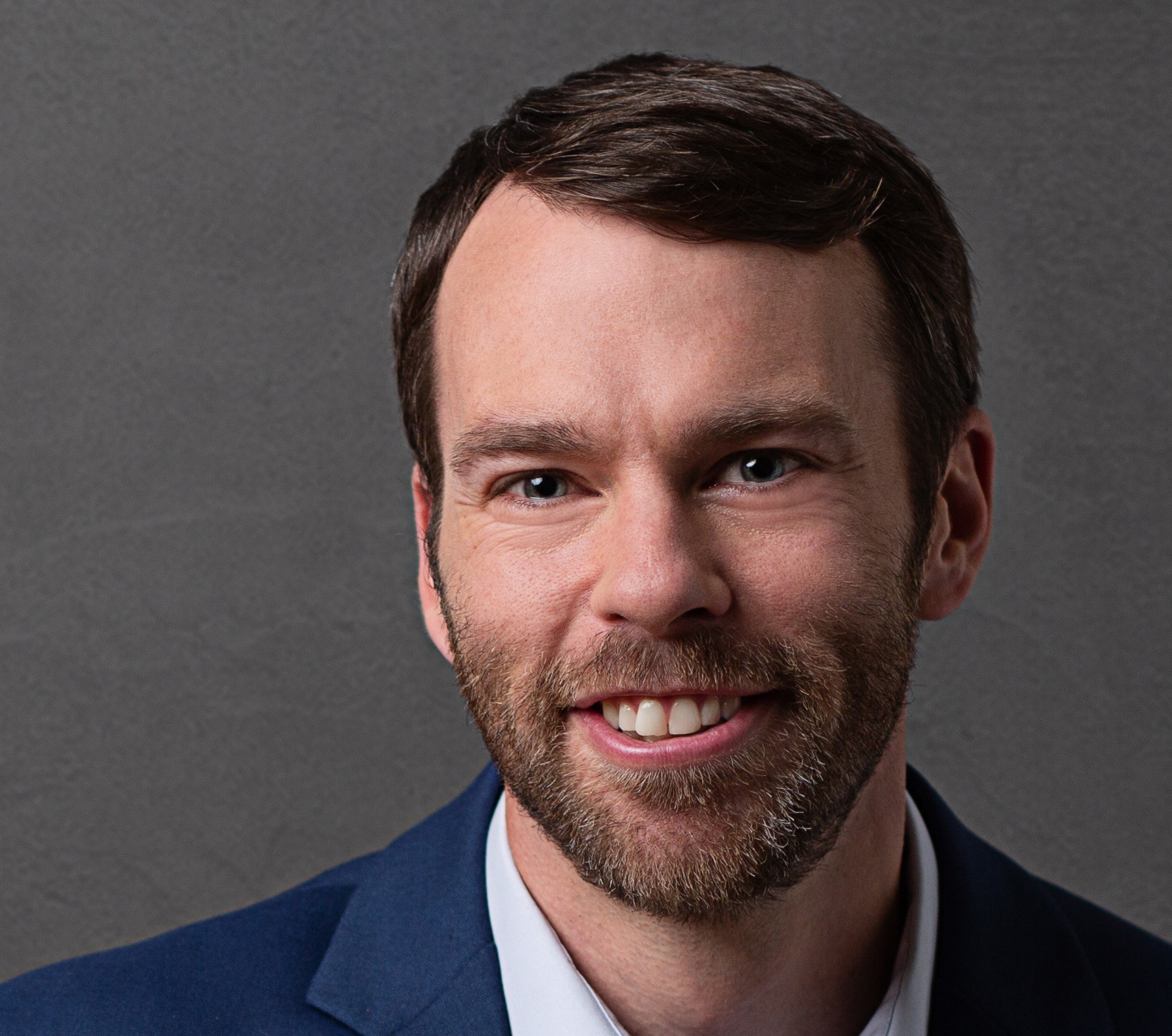 Ben Eubanks is the Chief Research Officer at Lighthouse Research & Advisory. He is an author, speaker, and researcher with a passion for telling stories and making complex topics easy to understand.