Insights from Cox Enterprises, Emerson Electric, Delta Airlines, and More [Podcast]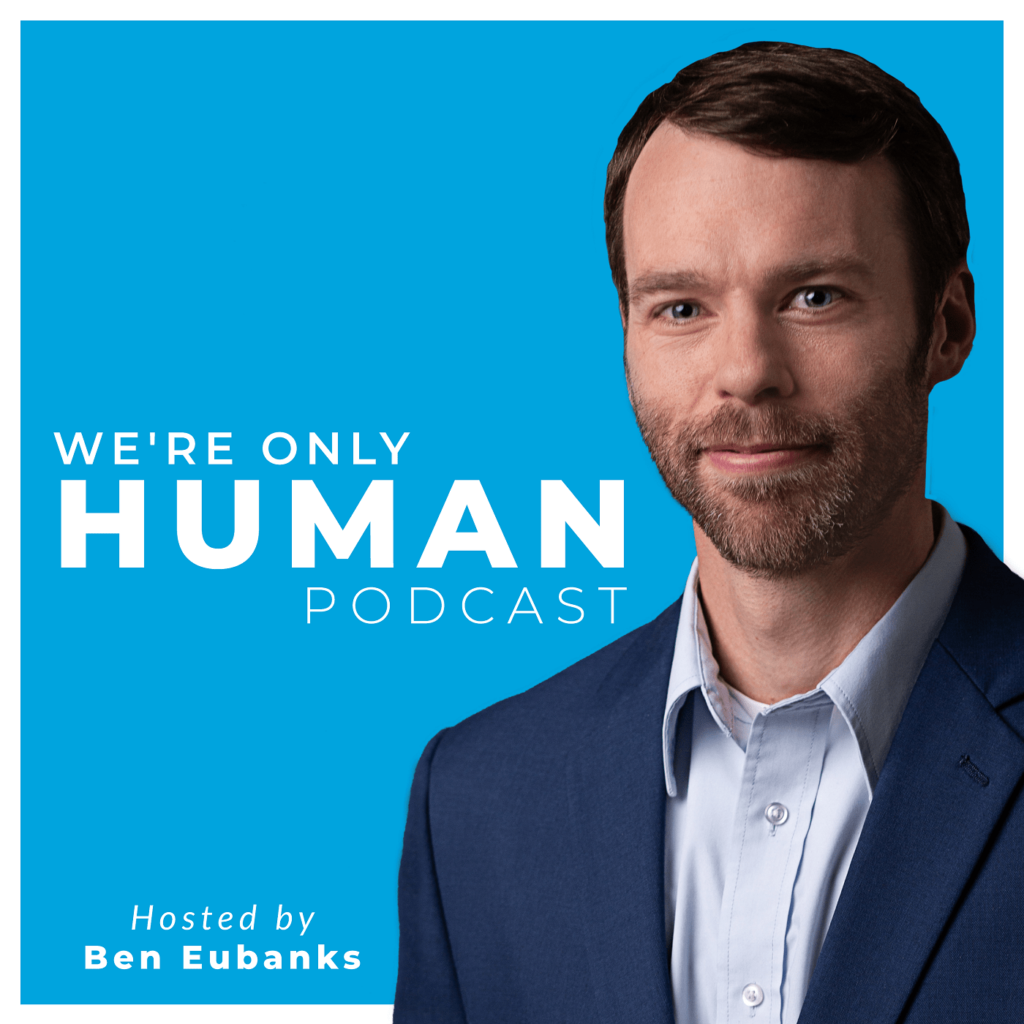 When I started writing nearly 11 years ago, I never imagined it would become the tool to reach the large audiences that it is today. Some of that writing happens here on the blog, but much of it now comes in the form of reports, research, and case studies. However, the podcast has become an increasingly fun and interesting way to gather information and share it with the world.
More specifically, if you wanted to sit down and have a chat with the head of HR technology for Emerson Electric or have a heart-to-heart with one of the key talent leaders at Delta Airlines, it would be hard to pull that off. However, those are just two of the many interviews we've done in recent months (linked below) that you can benefit from. That access to the insights and ideas from these forward-thinking organizations is incredibly powerful.
Becoming a Podcast Listener and Reaping the Rewards
I made a new year's resolution a few years ago to listen to more podcasts when I had downtime or in the car, and I have learned so much and have been thoroughly inspired from that otherwise "wasted" time.
It's a great tool, especially for those that are "too busy" for professional development. For instance, I recently met an HR director who drives an hour each way to work and home daily. She can't go to "lunch and learn" meetings or other development sessions because she doesn't have time. She normally listens to talk radio but felt like it wasn't really preparing her mentally for the day and was stressing her out during an already stress-filled commute. I told her to take a week and listen to We're Only Human in the mornings and whatever she wanted in the afternoons. She reported back a week later: not only did she learn several new concepts that she was already planning to incorporate into her HR strategy, but she had reached out personally to connect with a guest with a similar background to her.
I'd encourage you to check out the podcast and try to listen during your commute in the mornings on your way to work to give yourself new ideas and inspiration for your role. Even if you listen to something else in the afternoons, you can feel better knowing you're educating yourself while you're in the car, on the train, etc. every day. Also, if you are a certified HR professional and want recertification credits for that listening time, our team has pulled together some free sets of podcasts just for that purpose.
With that in mind, here is a starting point if you don't listen to the show yet. If you do, this might be a good opportunity to revisit a few episodes that were most impactful over the last year.
Top 5+ We're Only Human Podcast Episodes in 2019
If you have an idea, a question, or a piece of advice you'd like to see covered on the We're Only Human podcast, please don't hesitate to reach out! Also, if you learn something new or are inspired by a particular episode, please let me know! The team and I love hearing those comments from listeners. The best thing you can do to help is to recommend the show to others, rate us wherever you listen to podcasts, and subscribe so you don't miss a single show.
Sponsors: We also have openings for sponsors on the show if you want to get your message in front of thousands of HR professionals as well. Contact us for details.
Originally published on upstartHR.com.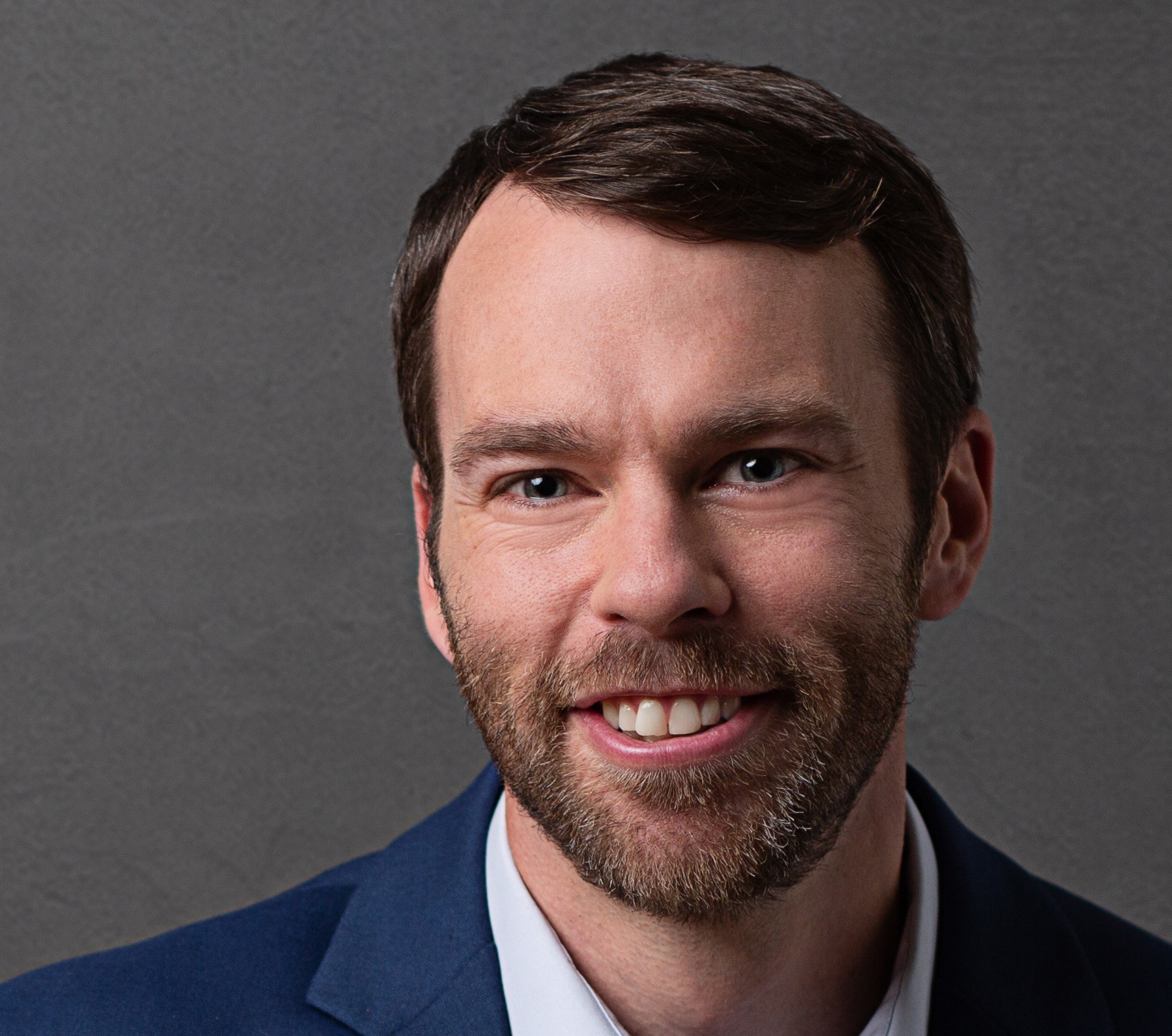 Ben Eubanks is the Chief Research Officer at Lighthouse Research & Advisory. He is an author, speaker, and researcher with a passion for telling stories and making complex topics easy to understand.