HR Technology Conference 2019: AI Grows Up, The Data Play, and More #HRTechConf
This fall has been incredible with plenty of travel across the globe, and the coming weeks promise more of the same. One of the events that I particularly look forward to during the year is the HR Technology Conference. Last week in Las Vegas, thousands of HR, IT, and business leaders converged to explore the current and future opportunities for leveraging technologies to support the people function.
As with every year, I walked away with some big takeaways after talking with 20+ vendors and dozens of attendees as well as participating in or leading three sessions during the event.
AI Grows Up
Last year I led the first ever market landscape in HR tech session focused on AI technologies within HR. It was an incredible opportunity to explore the various areas where AI is having practical impacts on learning, recruiting, talent, and HR, and this year I led the second annual market landscape to update that with more examples, use cases, and more.
Looking at the agenda for the conference, the questions I received about AI during the session, and the way the vendors have changed up their conversation points, I'm calling this mashup "AI grows up." For instance, the sessions were less about "AI is great!" and more about employers telling their stories about how the tools have helped them to be more efficient, personalized, and human.
There was still plenty of AI marketing language throughout the bursting-at-the-seams expo hall, but it seemed more tempered to talk about use cases and applications, not AI for the sake of it (thank goodness).
The Data Play
During my 20+ briefings with vendors and solution providers, I kept coming back to this concept of a data arms race. I spoke recently at a customer's business meeting and their data science team explained how they were always looking for new data sets, even those that may seem unrelated to the business, to try and plug into the system and see what correlations pop out that are worth examining.
Based on my conversations, vendors are trying to create their own data sets to do the very same thing. If you create more data (or bring it in via API) you can see a bigger piece of the puzzle. This bigger piece gives you more insights and can help you generate more value from your investment.
Regardless of whether it's a chatbot, an assessment, or a full HCM suite, there's an incredible amount of data to be analyzed. In some cases that data on the back end may be more valuable than the piece you are supporting or automating in the first place.
For example, I've talked with at least half a dozen vendors in the last six months that have proprietary models for data analysis that are each incredible in their own right. Those companies have flat out told me they are fine if customers don't want to use their front end user interface as long as they want to use the back end processing power that forms the core differentiator in the system. That's playing the long game, and I'm calling it "the data play."
Word of the Year: End to End
Every year I hear one word or phrase that seems to repeat itself over and over (and over, and over…) This year it had to be "end-to-end." I talked with some firms that are truly doing some interesting work, and some of it truly was end-to-end, but others were stretching the meaning of the word beyond its original intent. If you help someone apply for a job and then your product stops there, that's not end-to-end by any stretch of the imagination, so be careful using it or you end up looking clueless and out of touch.
If you're going to be end-to-end, be it. If you're going to be really great in some narrow segment of talent, learning, or HR, then be great in that segment. Trying to be great for everyone means you'll just be great for no one.
Those are a few of my key insights from this year's event. Overall it was incredible and I can't wait to share some upcoming research we unveiled at the event that proves AI tools can better evaluate employee feedback data than humans. It will be a powerful conversation starter to say the least. If you didn't come, I hope to see you there next year!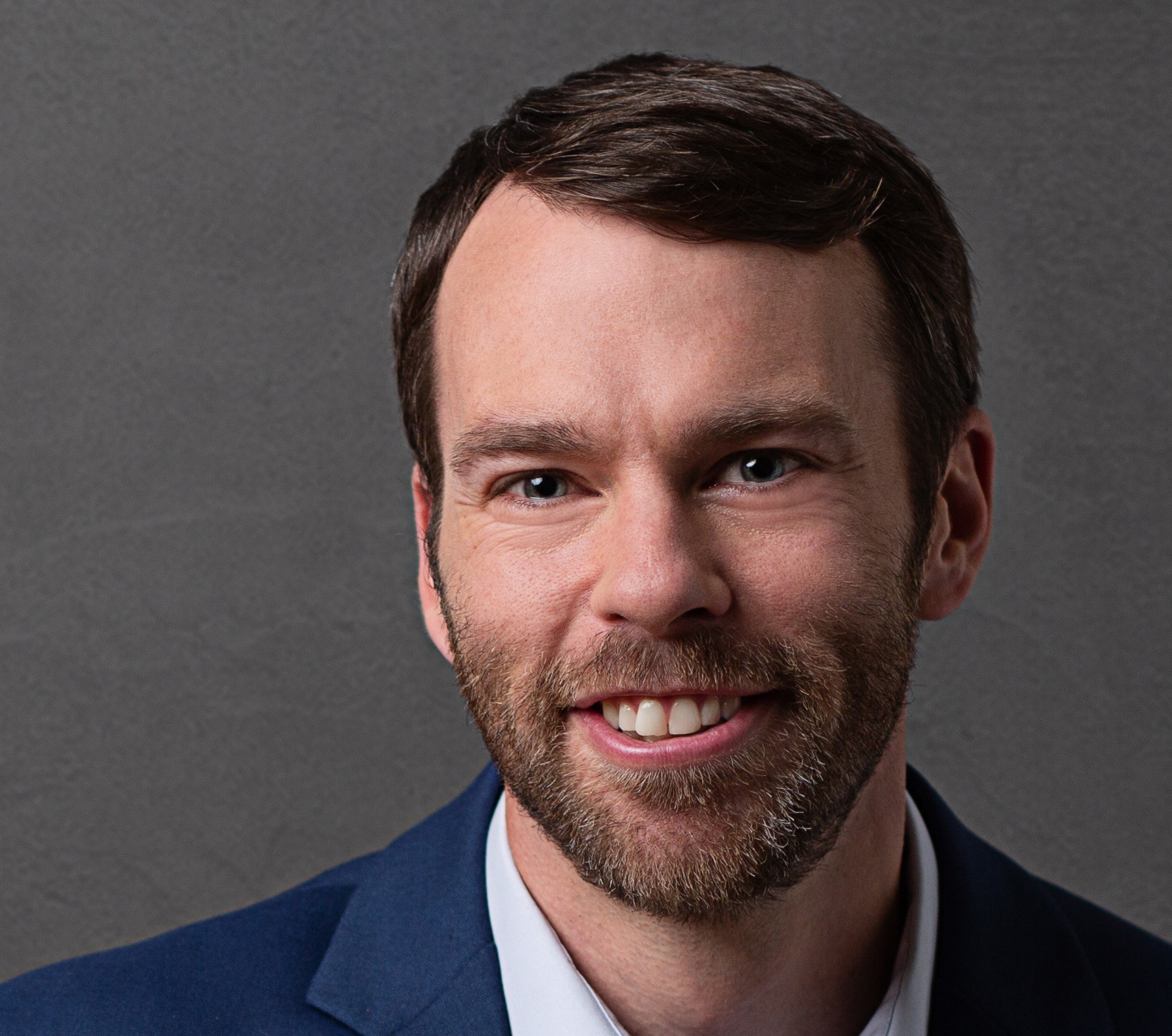 Ben Eubanks is the Chief Research Officer at Lighthouse Research & Advisory. He is an author, speaker, and researcher with a passion for telling stories and making complex topics easy to understand.