Everything You Need to Know About Reskilling (Including Some Surprising Stats)
When a firm has 250,000 global employees, it's easy to become comfortable with how things operate. However, that's when things usually end up going poorly. In AT&T's case, the firm realized that about half of its workforce didn't have the skills necessary for its increasingly digital infrastructure, and about 100,000 of those employees were in jobs dealing with hardware that wouldn't even exist in 10 years. This led to a massive $1 billion investment to retrain, reskill and reshape AT&T's workforce to better meet the demands of the future, as reported by CNBC.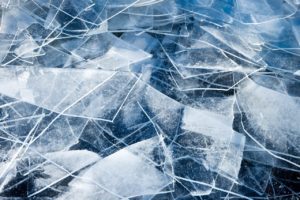 While it's easy to imagine this is a rare scenario, the truth is that a reskilling revolution is happening in the world of work today.
According to Disruption Drives Reskilling and Upskilling, a study we ran last year at Lighthouse Research & Advisory, 81% of learning and business professionals said that technology disruption will drive the need to reskill the workforce, and this is already hitting some segments of the workforce as industry giants like AT&T, Amazon and Walmart have already realized.
For clarification, reskilling is about teaching new skills to help transition someone into a different type of role. By contrast, upskilling is more about trying to increase someone's skills to improve their capabilities in their current role. And in a disruptive market, reskilling is the name of the game.
Why Reskilling and Why Now?
Reskilling isn't new, but new technologies like artificial intelligence are increasing the pace at which employers need to update the skills of the workforce. Some of our research even shows that AI is better than humans at certain tasks, which means we need to find other things to prioritize.
Additionally, because workers desire more control over their careers than ever before, they are also pressuring employers to increase reskilling opportunities to help them transition careers and roles.
This combination of factors is a primary reason we have seen career development emerge as the number one reason employees stay with a company.
Our research around this was fascinating, as 70% of the employees/learners we surveyed said they had left a job because of a lack of career development. However, an overwhelming 95% of them said they would have stayed if they had career growth opportunities ahead of them.
To put it practically, if employers aren't helping to create a vision for future career opportunities within the company, the employee will envision a career elsewhere when a recruiter calls from the competition. However, beyond the broader need to reskill, employers need to get more strategic if they want to have a success story like AT&T.
Reskilling vs. Hiring: Rethinking the Decision
In most companies, the first time a need for a skill is identified is when a job requisition is developed and posted. Even if an internal employee could have filled the role with little to no training, it's simply not common for businesses to seek internal talent first. But what if they realized just what it was costing them to always prioritize recruiting over training?
In the study we asked the business leaders to estimate the cost of reskilling an employee for an entirely different job. The result? Based on the median salary in the United States, reskilling is about half the cost of recruiting someone from outside the business. For someone making more than the median salary, however, that hiring cost could be four or more times as expensive as reskilling.
Not only that, but research from the Wharton School of Business shows that, on average, external hires cost 18-20% more and perform worse for the first two years on the job.
While that doesn't mean every role needs to be filled internally, it's a clear demand for employers to be more strategic about this process. Some firms have cracked this code and are reaping the results. For instance, HBR reported that Credit Suisse estimates a conservative eight-figure cost savings due to its Internals First program, where recruiters call candidates inside the firm before dialing any candidates outside the company. To get a sense of the scale, Credit Suisse shifted more than 10% of its 40,000-plus workforce in 2016 in lateral moves, promotions and other transitions due to this program.
Reskilling Preferences, Skills Assessments and More
Let's take it down a level closer to the reskilling itself. How should employers do it? What are the critical success factors? What do the learners and employees think?
The data were very clear: Both employers and learners believe that instructor-led training is the most effective method for reskilling employees, followed by coaching and mentoring. While we've seen a proliferation of tools and conversations in the market in recent years around micro-learning, short-form learning content and the like, the truth is nobody is going to transition from Career A to Career B by watching a 40-second video. It's going to take time and effort to make this happen, and it needs to be active, not passive.
Another point that science reinforces for this transition? Learning needs to be painful, in a sense.
Virtually everyone has heard the "10,000 hour rule," which means someone can perform at the top levels of their discipline after 10,000 hours of practice. However, that's not what the research actually demonstrates. According to K. Anders Ericsson, the scientist who pioneered this research on what it takes to be a world-class performer, learning and practice need to be intentional and focused, not passive. It may not even be "fun," but if it leads to performance, then so be it.
Translating that to the business world, it means the instructor-led training can't simply be a long lecture because that doesn't create new skills. The reskilling has to include intentional practice, feedback and one critical component—assessments.
When we asked how employers are validating employee skills in the study, the most common response was supervisor observations. However, many work tasks in the modern world of work are not easily observable. If 40% of someone's work output happens inside their head, the supervisor can't assess that.
Employers must be more diligent about using assessments to cap off reskilling efforts to prove the employees picked up the skills they were being taught and demonstrate ROI for their development activities. That's a key thing that leaders want to see when approving budget and investment into new training.
Getting Executive Buy-In for Reskilling
During a research interview with a global firm, the head of learning explained that the company is on a continuous improvement path with its development programs. The firm operates as a service and consulting business, meaning its output is heavily dependent on the knowledge and expertise of the company's 100,000-plus workforce.
When prompted about the importance of executive buy-in, the response was immediate: While there was a rocky start, the current environment is a positive one. For instance, many learning leaders depend on learner satisfaction metrics to gauge L&D success, but simply asking if the training was "fun" doesn't tell the full story. Was there an ROI? Did the training impact behaviors?
That's why, after meeting with the CEO to level-set expectations, this learning leader stopped focusing just on learner engagement and instead started reporting on things that mattered to the C-suite, such as how many workers are being upskilled, how many are being reskilled, certification volume and performance data. Yes, actual performance data.
That's because at the end of the day, learning isn't about learning—it's about performance. And these metrics reflect both the learning volume and the performance impacts and contributions of the L&D function.
Not only is this being reported to the CEO, but he now uses this information regularly when communicating with both internal stakeholders and external shareholders to reinforce the company's competitive market position. Learning and HR data are being used to tell the success story of the firm inside and outside its walls.
Key Takeaways for HR and Business Leaders
This need to reskill the workforce is a reality of businesses today, whether they have 500 employees or 50,000. Changing regulations, new technologies, globalization and other factors are increasing the disruption factor, and employees have a front seat for this experience. Employers that fail to act will not only fall behind the competition but may find that the core skills of their workforce have become obsolete over time.
Imagine for a moment if AT&T had not discovered the enormous gap between its workforce capabilities and the future needs of the business: The story would have turned out very differently, not only for the company but for the tens of thousands of workers who have been impacted by the company's ongoing reskilling efforts.
It's time to look at your own workforce skills mix, evaluate the competitive forces in your industry, and take action to stay ahead of the unceasing disruption that exists in the world of business today.
Originally published on HR Executive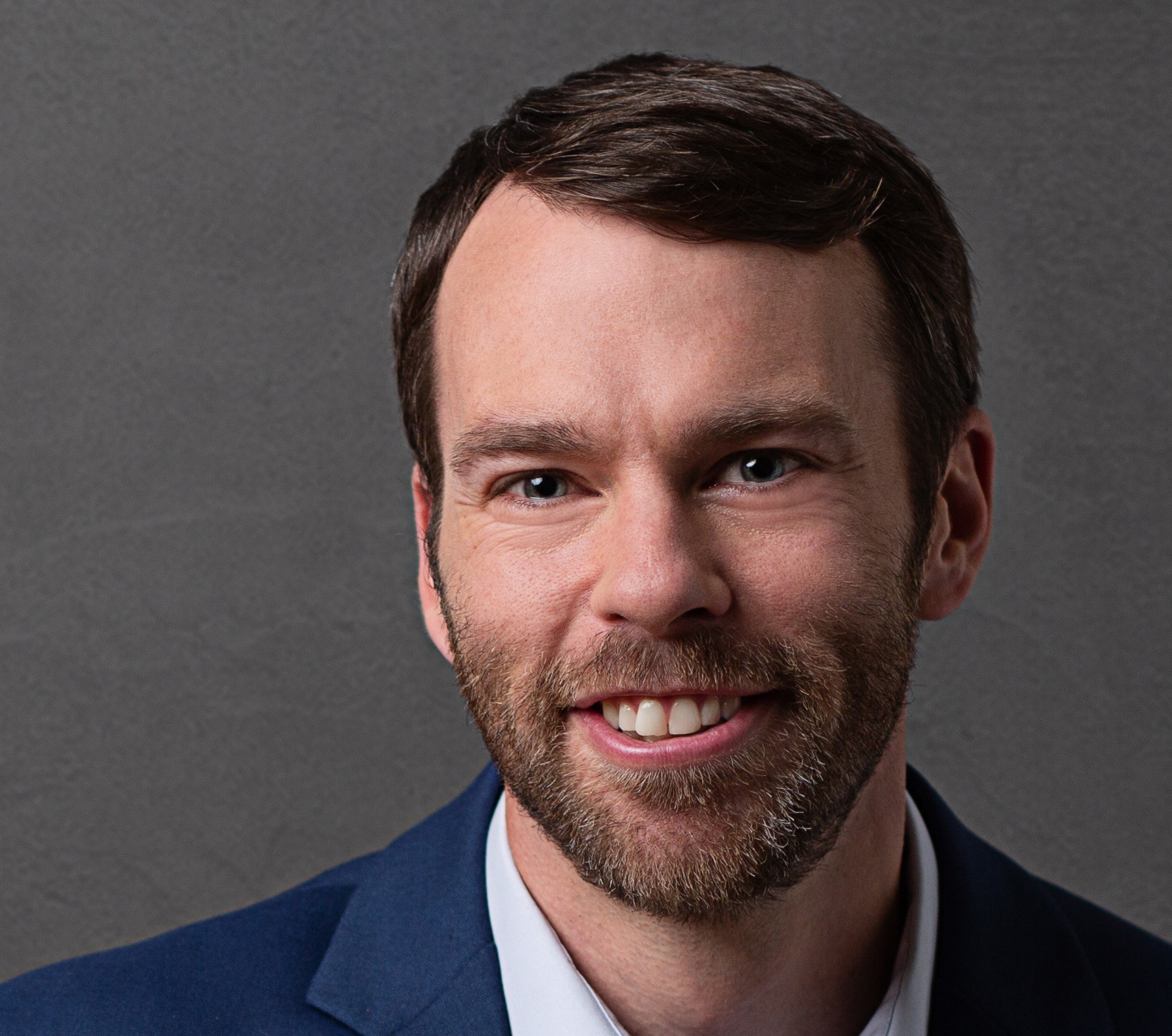 Ben Eubanks is the Chief Research Officer at Lighthouse Research & Advisory. He is an author, speaker, and researcher with a passion for telling stories and making complex topics easy to understand.
His latest book Talent Scarcity answers the question every business leader has asked in recent years: "Where are all the people, and how do we get them back to work?" It shares practical and strategic recruiting and retention ideas and case studies for every employer.
His first book, Artificial Intelligence for HR, is the world's most-cited resource on AI applications for hiring, development, and employee experience.
Ben has more than 10 years of experience both as an HR/recruiting executive as well as a researcher on workplace topics. His work is practical, relevant, and valued by practitioners from F100 firms to SMB organizations across the globe.
He has spoken to tens of thousands of HR professionals across the globe and enjoys sharing about technology, talent practices, and more. His speaking credits include the SHRM Annual Conference, Seminarium International, PeopleMatters Dubai and India, and over 100 other notable events.