Learn more about our team
Ben Eubanks, Chief Research Officer
Ben is a veteran author, speaker, and researcher. His bestselling book Talent Scarcity looks at why it's hard to find quality workers and what to do about it.
In addition, his first book Artificial Intelligence for HR debuted on Amazon's "New and Noteworthy" books list and is rated 4.5 stars.
He has 10+ years of research and advisory experience and is an award-winning international speaker. He hosts the We're Only Human podcast and the wildly popular HR Summer School event that has been viewed by tens of thousands of HR professionals since 2020.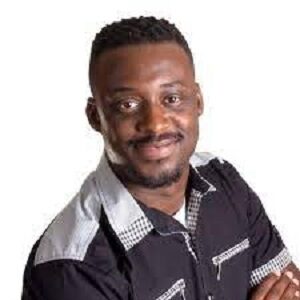 George Rogers, Chief Culture Officer
George is a sought-after speaker and trainer with extensive hands-on experience in sales, marketing, and business operations. His research focus is culture, leadership, DEI, and employee experience.
His new book Champion Your Purpose is a handbook for leaders and individuals that want to understand who they are and how to realize their purpose both at work and at home.
In the last few years, he has become the cohost for the HR Summer School event series in addition to speaking at dozens of live and virtual events, educating and encouraging thousands of HR and business leaders across the country.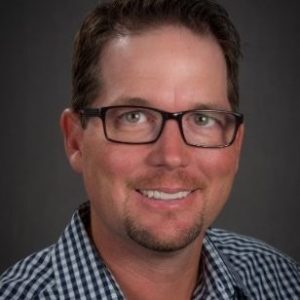 Joe Warring, Director of Partnerships
Joe brings 10+ years of experience in creating winning sales and marketing partnerships with a specialty in the events industry.
He leads solution provider relations at Lighthouse, supporting providers by tailoring offerings to their unique need. The "cookie cutter" approach to serving clients isn't his style, and Joe has the track record to prove it.
Our team has extensive experience supporting talent technology providers with tailored research, technology reviews, an industry-leading awards program, competitive landscape comparisons, and more.