Learn more about our team
Ben Eubanks, Chief Research Officer
Ben is a veteran author, speaker, and researcher. His 5 book, Artificial Intelligence for HR, debuted on Amazon's "New and Noteworthy" books list and is rated 4.5 stars. He has 10+ years of research and advisory experience and is an award-winning international speaker. He hosts the We're Only Human podcast and the HR Tech Talks livestream show.
David Jordan, MSM-HRM, Research Analyst
David is a National Guard veteran with experience in business analytics and HR operations. He is keenly focused on finding data to support better business outcomes. He resides in Huntsville, Alabama.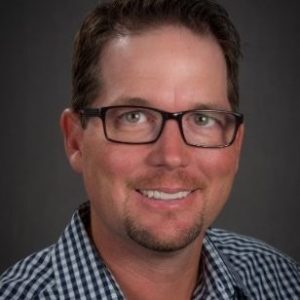 Joe Warring, Director of Partnerships
Joe brings 10+ years of experience in creating winning sales and marketing partnerships with a specialty in the events industry. He leads solution provider relations at Lighthouse, supporting providers by tailoring offerings to their unique needs.
Our team has extensive experience supporting talent technology providers with tailored research, technology reviews, an industry-leading awards program, competitive landscape comparisons, and more.