20+ HR Technology Acquisitions, Mergers, and More from 2019
In 2019 there were dozens of mergers and acquisitions in the world of HR technology. This represents a vibrant industry full of continuous innovation and providers striving to serve the needs of the HR buyer. It also helps to highlight certain trends and shifts in how the market operates.
For instance, several assessment and video interview firms came together over the course of the year, which (from our research) indicates that buyers want more than just an automated interview to decide who to hire–they also want an objective assessment/perspective of candidates to make the right, unbiased choice. See below for more of these types of market insights.
Our team watches these announcements to keep tabs on the market as part of our ongoing research and coverage, and we have included some of the larger and/or more exciting transactions that will impact the market in the coming year. If you have questions or know of a transaction that isn't on our list, please let us know!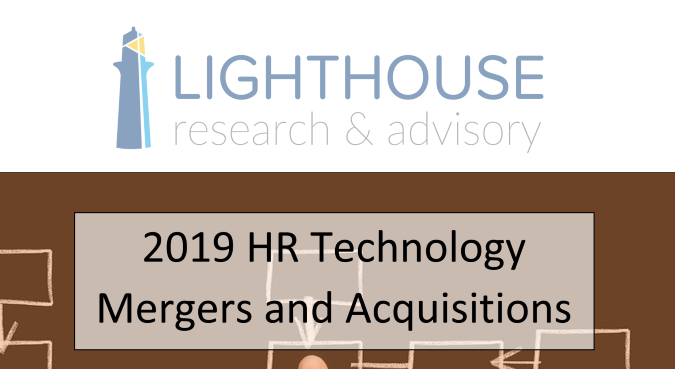 Overarching Trends/Insights
Combination of talent acquisition assessments with automated screening tools to create an unbiased way to select the best fit candidates. Employers are less comfortable with AI making hiring decisions and want an additional layer of "comfort" or objectivity in the data (which can be provided by an assessment) to protect their decisions and avoid bias.
Several announcements allowed enterprise-focused firms to move downstream. Our SMB focused research in 2019 showed that 99+% of all firms in the US have fewer than 1,000 employees, which means a large (and growing) market for HCM products and services.
Combination of service and technology. Several technology firms acquired service providers in various industries to create stronger customer pipelines and greater opportunities to serve customers in a deep, customized manner through both scalable technology and tailored services.
Many, if not all, of these announcements led to better and more comprehensive data. In the world of AI and machine learning, data is king. As we shared in our post-HR Tech report last fall, this is increasingly one of the conversations buyers want to explore.
2019 HR Technology Mergers and Acquisitions
2020 has already seen some interesting announcements on this front, and we expect this to be an even bigger year with record-high levels of venture capital running through the industry.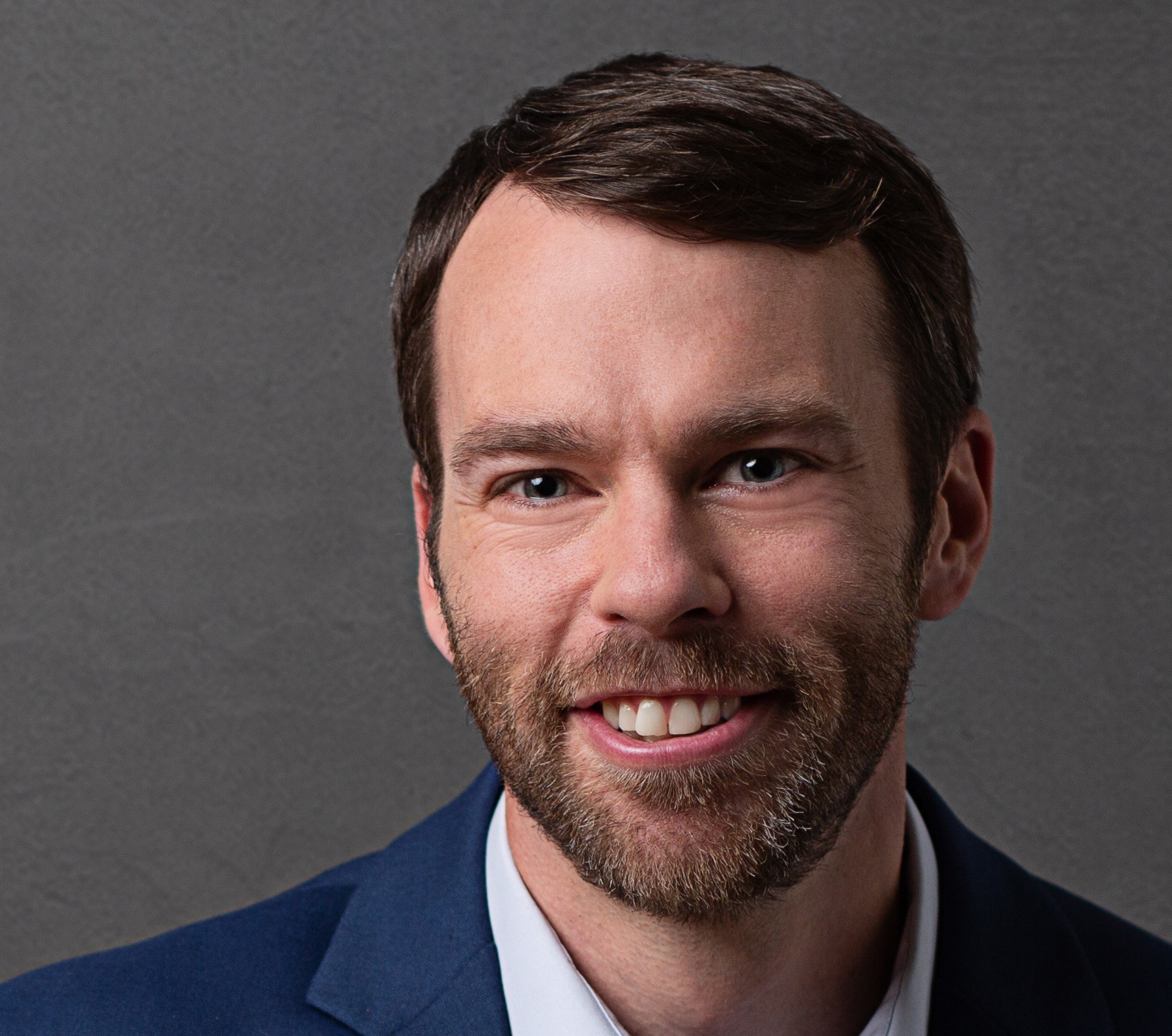 Ben Eubanks is the Chief Research Officer at Lighthouse Research & Advisory. He is an author, speaker, and researcher with a passion for telling stories and making complex topics easy to understand.