Using the Research Library
The research below is drawn from more than five years of industry studies, practitioner interviews, and deep analysis of the most important topics facing talent leaders today.
Feel free to use the categories below to find what you are looking for, or you can search for content that matters most to you.
Learn How PayPal Maps and Creates Employee Journeys (Podcast)
HR Tech Talks: Does Mindfulness Matter?
Research Reports and Graphics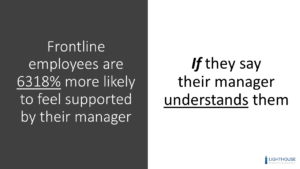 In the coming month or two we'll be unveiling the findings of our new Frontline Worker study, but today I want to share a few statistics that are practical and targeted at a common problem every employer faces today. 15-plus years ago when I got married, I thought I knew what it meant to support…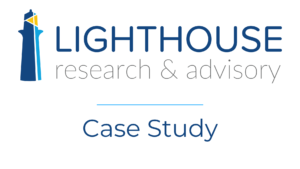 In a company staffed with technical specialists, losing even one employee can have an extremely high cost. Software professionals, data scientists, and medical subject matter experts command a high price on the open market, and Guardant Health is prioritizing the retention of these individuals and the rest of its staff through a partnership with Praisidio…
Videos, Interviews, and Podcasts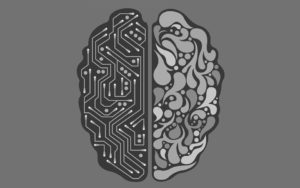 In case you missed it, artificial intelligence is everywhere and it's rapidly coming for your job. Or maybe that's just a bit of hyperbole to make you incredibly nervous about the future of work. In reality, while AI is being proclaimed as everything from the savior of the world to the devastator of jobs, it…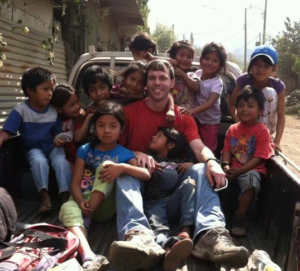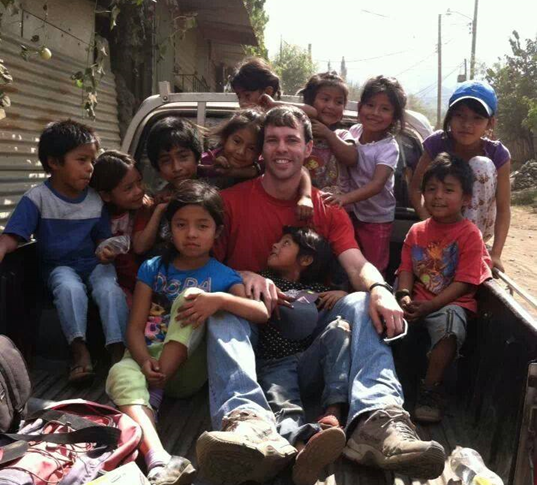 A few weeks ago I was one of several speakers that presented Ignite-style videos at the HR Technology Conference in Las Vegas. My presentation was the first of eleven five-minute sessions designed to get the audience thinking about ways to be innovative in their approach to HR, technology, and the workplace, so I took the…

Nearly 40% bigger than last year, the isolved Connect 2022 user conference was held in Nashville and demonstrated that in many ways, client events are back from the COVID-required limitations put on many events. For those not familiar, isolved offers an HCM platform that supports employers from SMBs through enterprise, though their core market success…
See the Latest from Lighthouse Research & Advisory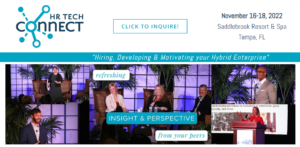 Over the last few years, one of my favorite events has been the HR Tech Connect Summit. This year it happens on November 16-18 in Tampa, FL. This is a smaller, more intimate event than many in the industry. The best part? It allows talent and HR leaders to build deeper connections, see some of…
Read More
Copyright Lighthouse Research & Advisory. All rights reserved.