Using the Research Library
The research below is drawn from more than five years of industry studies, practitioner interviews, and deep analysis of the most important topics facing talent leaders today.
Feel free to use the categories below to find what you are looking for, or you can search for content that matters most to you.
Zapier's Head of Onboarding: "We automated hundreds of hours of manual tasks"
Research Reports and Graphics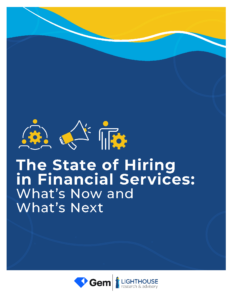 Within the context of this new report, we look at some of the specific data that apply to the financial services sector based on responses from talent leaders at those firms in our 2023 Talent Acquisition Trends study. Not only that—we'll also pull in some candidate data points to highlight what candidates are looking for…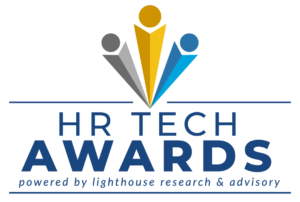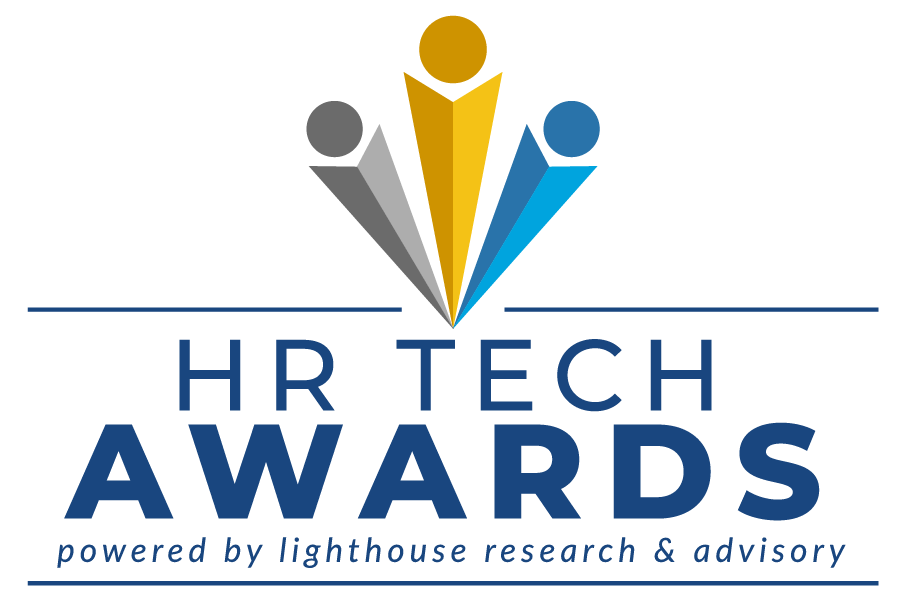 About the Company With a deep-learning AI platform and massive datasets (on more than a billion careers, representing much of the working world) companies can hire and manage a diverse, global workforce. This is especially important now, given the attention being paid to talent and how rapidly the skills needs of companies are changing; in…
Videos, Interviews, and Podcasts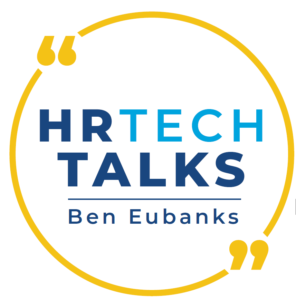 If you're a large enterprise, there are HR tools for you. If you're a small company, there are HR tools for you. But what if you're in a midsize company? In the past, employers with a few hundred up to a few thousand employees were in a kind of "no man's land" when it came to HR tech. In this episode of HR Tech Talks, I'm going to talk with Larry Dunivan about how Namely tackles this challenge for employers.
#HRTechTalks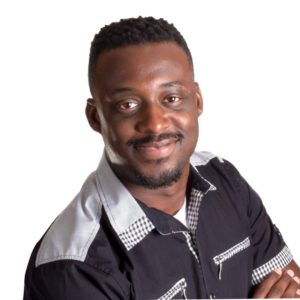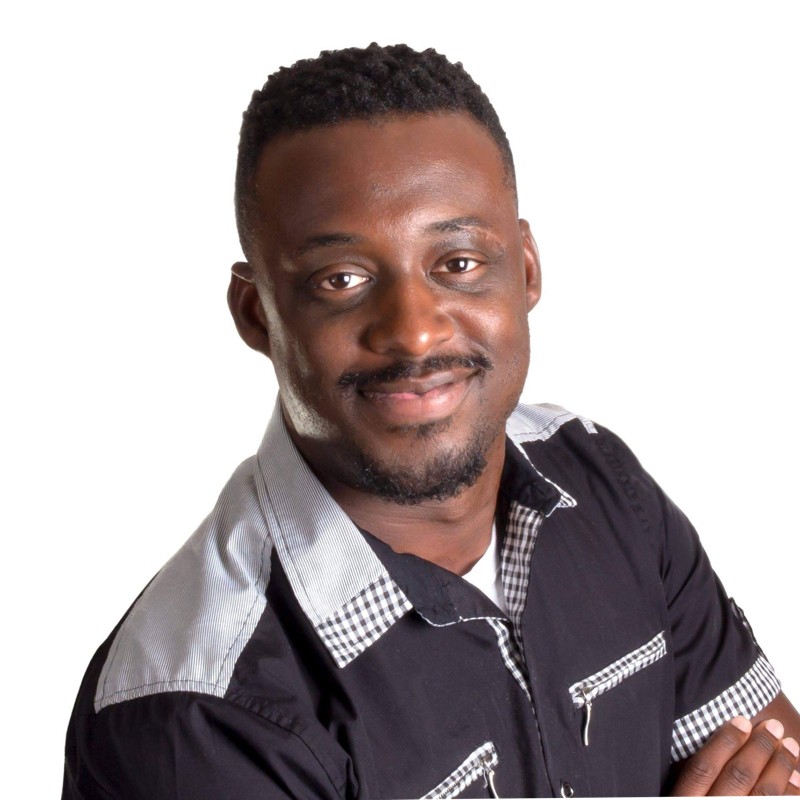 As part of our ongoing research efforts, our team meets with technology providers across the HR, talent, and learning space on a regular basis. Last month we held a special set of briefings as part of a culture, performance, engagement, and employee experience deep dive we called Lighthouse Listens. In it, we met with six…
See the Latest from Lighthouse Research & Advisory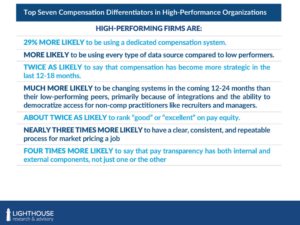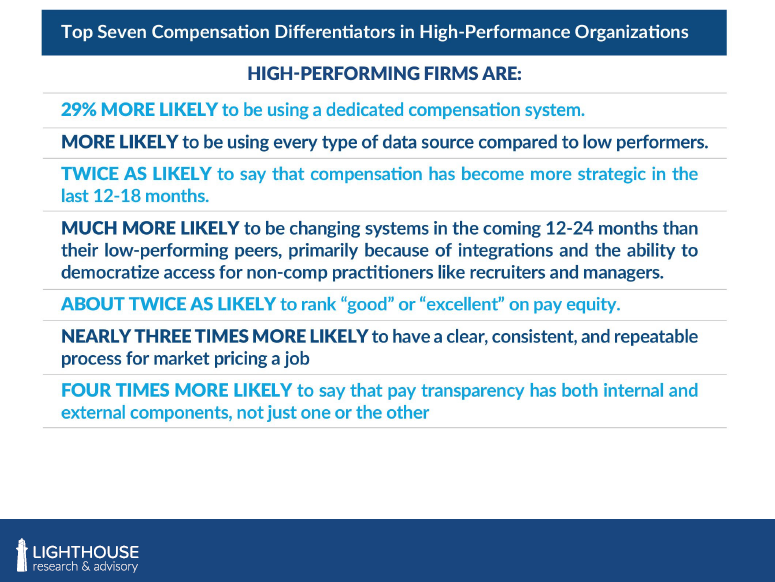 Over the last few months we've been working on our 2023 Compensation Data and Technology Trends research that we update every two years. In this year's findings, we uncovered some new areas of interest, from how and why companies adopt these technologies to how they are changing their use of data to support comp practices.…
Read More
Copyright Lighthouse Research & Advisory. All rights reserved.