Insights from Hilton, Merck, and Unisys Talent Leaders and More at #IAMPHENOM20
This week i was able to spend some time in Philadelphia with the Phenom People team at IAMPHENOM with 1,000 recruiters and talent leaders, and between the announcements and the customer stories, it was quite the event.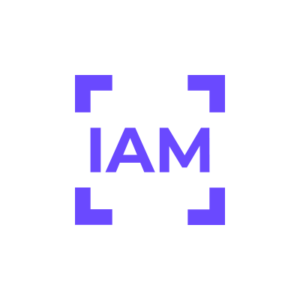 Phenom People is a talent experience platform, focusing mainly on the hiring experience (candidate relationship management, recruitment marketing, chatbot and SMS messaging) but moving deeper into the employee experience as the system continues to evolve (think talent mobility, new learning integrations, etc.) The talent experience management (TXM) focus includes considerations for four different and distinct experiences that exist:
The candidate experience (job applications, talent communities, etc.)
The employee experience (employee referrals, talent mobility opportunities, etc.)
The recruiter experience (the back-end workflows and system features)
The manager experience (candidate review and feedback)
https://twitter.com/beneubanks/status/1235208715848077312
This week's product news and announcements included several advancements:
New gig marketplaces for internal candidates to be able to use their skills inside the business on tasks and projects.
One to one personalization, which includes smarter algorithms to tailor conversations for individuals based on previous visits and activity.
Frontline manager hiring capabilities to speed up hiring in critical industries.
Interview scheduling to speed up the process from candidate review to interview.
https://twitter.com/beneubanks/status/1235215267699003393
Four Insights from Four Enterprise Talent Executives
I had the pleasure of moderating a panel of executives from Hilton, TE Connectivity, Merck, and Unisys discussing applications of artificial intelligence in the talent experience. The panelists shared some incredible insights with the audience, such as:
Adam Forbes of TE Connectivity explained how data is the essential fuel for AI and machine learning applications, and he also discussed how important it is to get clean, accurate data before starting the process.
Sarah Smart with Hilton reminded us that just because something says "AI" on it does not mean it is effective or applicable for every workforce. It needs to add value, save time, save money, etc. before we adopt it long term.
Ajay Patel from Merck provided insights into how robotic process automation is being used to pull data from one HR or talent system and plug it into another without a human being in the mix. This increases data quality and the speed of talent operations.
Amit Parmar from Unisys responded with an audience favorite when asked "Does it matter if chatbots are AI?" His take? It doesn't matter. The thing that really matters is whether the application solves a problem, saves time, or improves results. Beyond that, it does no good to debate and contest whether it meets a definition of AI or not.
Other Notable Comments and Concepts
If you do not follow me on Twitter, I often share new ideas and content from conferences and events. Please feel free to connect and follow me there for these kinds of news and updates as they happen. Below are some of the other notable mentions from the event.
https://twitter.com/beneubanks/status/1235216747000717312
https://twitter.com/beneubanks/status/1234947656197300232
https://twitter.com/beneubanks/status/1235213520100302848
https://twitter.com/beneubanks/status/1235213918064300039
https://twitter.com/beneubanks/status/1235214454335340544
https://twitter.com/beneubanks/status/1234908162052018178
This is the start of another busy travel season, so look for other notes and commentary "from the road" in the coming weeks and months.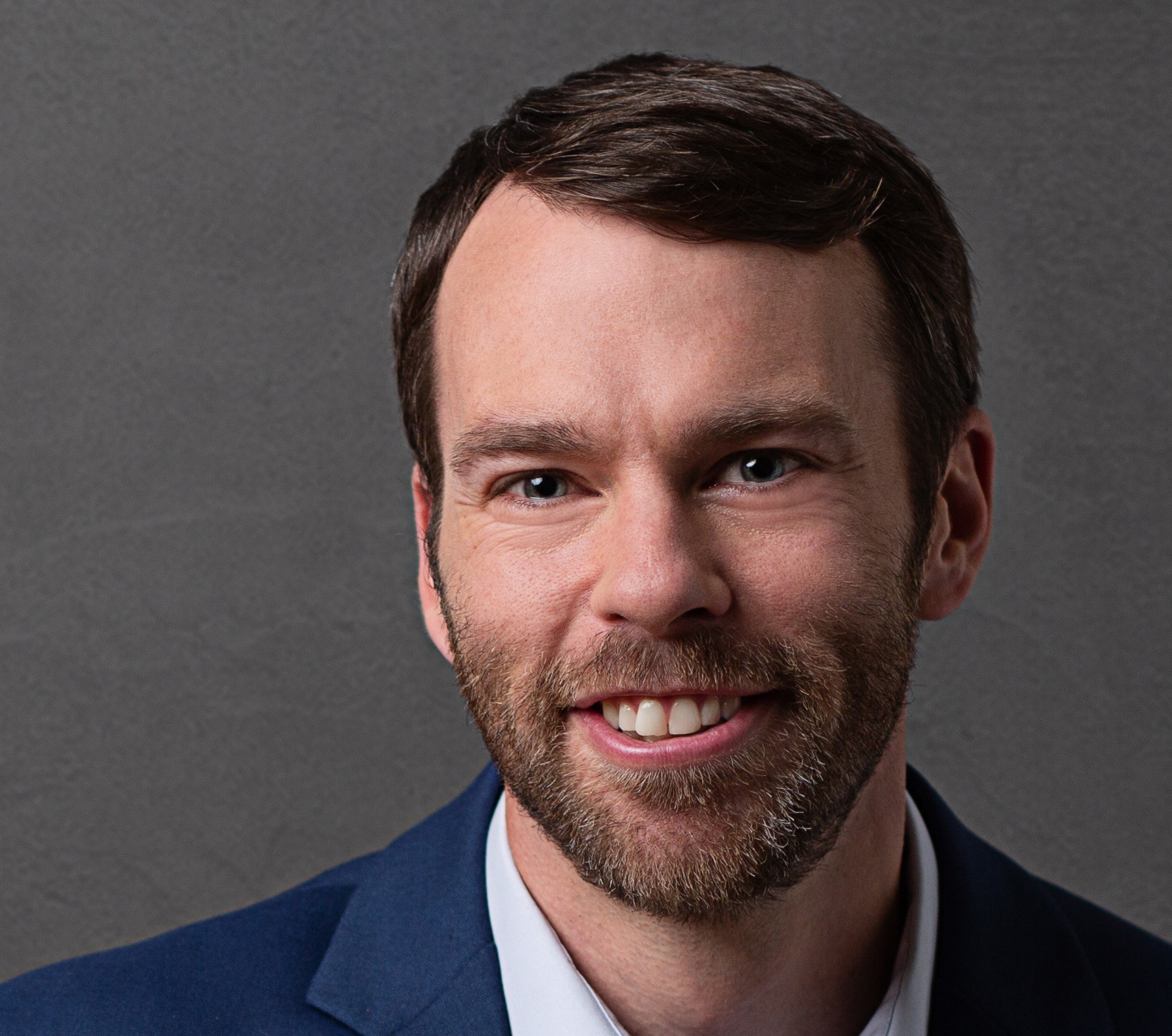 Ben Eubanks is the Chief Research Officer at Lighthouse Research & Advisory. He is an author, speaker, and researcher with a passion for telling stories and making complex topics easy to understand.