2023 Compensation Data and Technology Buyer's Guide and Landscape Report [New Research]
Every other year our team takes a deep dive into the world of compensation. We look at all of the top technology providers. We gather data from a wide variety of employers to understand how they are using data and technology to support comp practices. And we ultimately write the industry's most in-depth research report on everything we find.
This year's report is linked below, and the 100+ pages include:
Research insights from 1,062 different employers
Highlights from the firms with better revenue and market performance
Dozens of pages of technology reviews and screenshots from today's hottest comp technologies
Check out the full report here
The landscape portion of the report includes profiles on the following compensation management technology providers:
CompTool
OpenComp
Pave
Payscale
Pequity
Salary.com
Syndio
Trusaic
Willis Towers Watson
Unlike some other firms, we don't charge for our research because we believe that the value this content represents should be in the hands of every single organization that desires it. That said, we work with employers that want to understand how the technology market is changing, what the research says about their particular industry or company size, and in various other advisory capacities as needed.
This report is used by VC leaders to determine how to invest into the compensation management technology market.
This report is used by business and talent leaders to decide which solutions to consider and purchase.
But perhaps best of all, this report is used to make sure that how we compensate our people is fair, market-driven, and equitable. 
This kind of information is needed now more than ever. In the words of Bryan Briscoe, VP of Global Compensation at Marriott International:
The joke is the pilot gets in the plane, read their checklist, and take off. They push the autopilot button and wait for the plane to land itself. But when something goes wrong, suddenly the pilot has to take control. Everyone's life is in that pilot's hands. I think autopilot turned off for compensation professionals 18 months ago.
Check out the full report here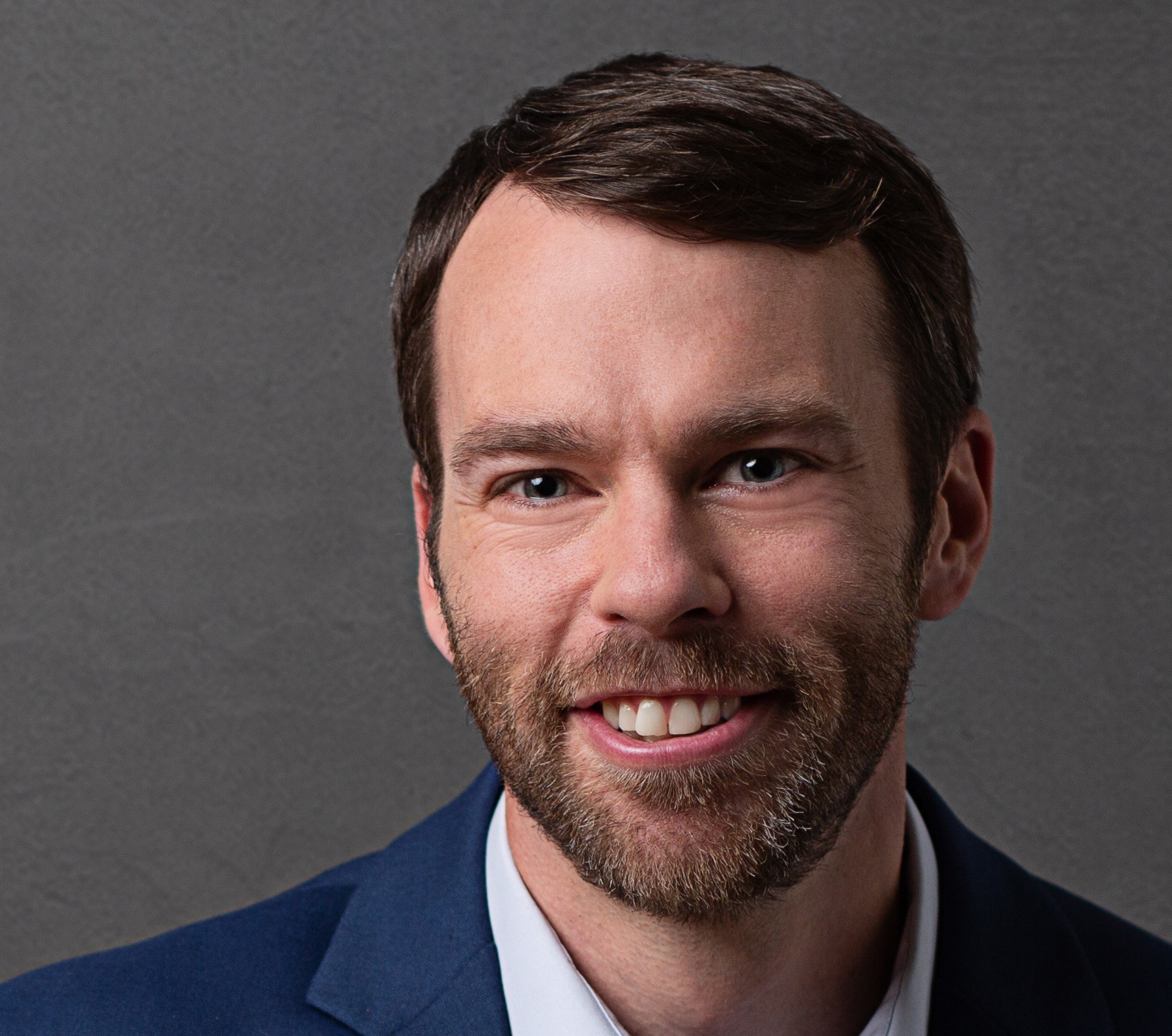 Ben Eubanks is the Chief Research Officer at Lighthouse Research & Advisory. He is an author, speaker, and researcher with a passion for telling stories and making complex topics easy to understand.
His latest book Talent Scarcity answers the question every business leader has asked in recent years: "Where are all the people, and how do we get them back to work?" It shares practical and strategic recruiting and retention ideas and case studies for every employer.
His first book, Artificial Intelligence for HR, is the world's most-cited resource on AI applications for hiring, development, and employee experience.
Ben has more than 10 years of experience both as an HR/recruiting executive as well as a researcher on workplace topics. His work is practical, relevant, and valued by practitioners from F100 firms to SMB organizations across the globe.
He has spoken to tens of thousands of HR professionals across the globe and enjoys sharing about technology, talent practices, and more. His speaking credits include the SHRM Annual Conference, Seminarium International, PeopleMatters Dubai and India, and over 100 other notable events.