Predicting Pay and Skills From Job Market Intelligence Data on #HRTechTalks
In today's world, things change and evolve so quickly. Take pay for instance. It's changing faster than the surveys and other data sources can keep up. So what do we do? One area of emerging data comes from labor market intelligence tools. In this episode of #hrtechtalks, we chat with Cary Sparrow, CEO of Greenwich.HR, one of the leading sources of labor market intelligence. We'll explore how the data can help employers make smarter and more real-time decisions about hiring and more.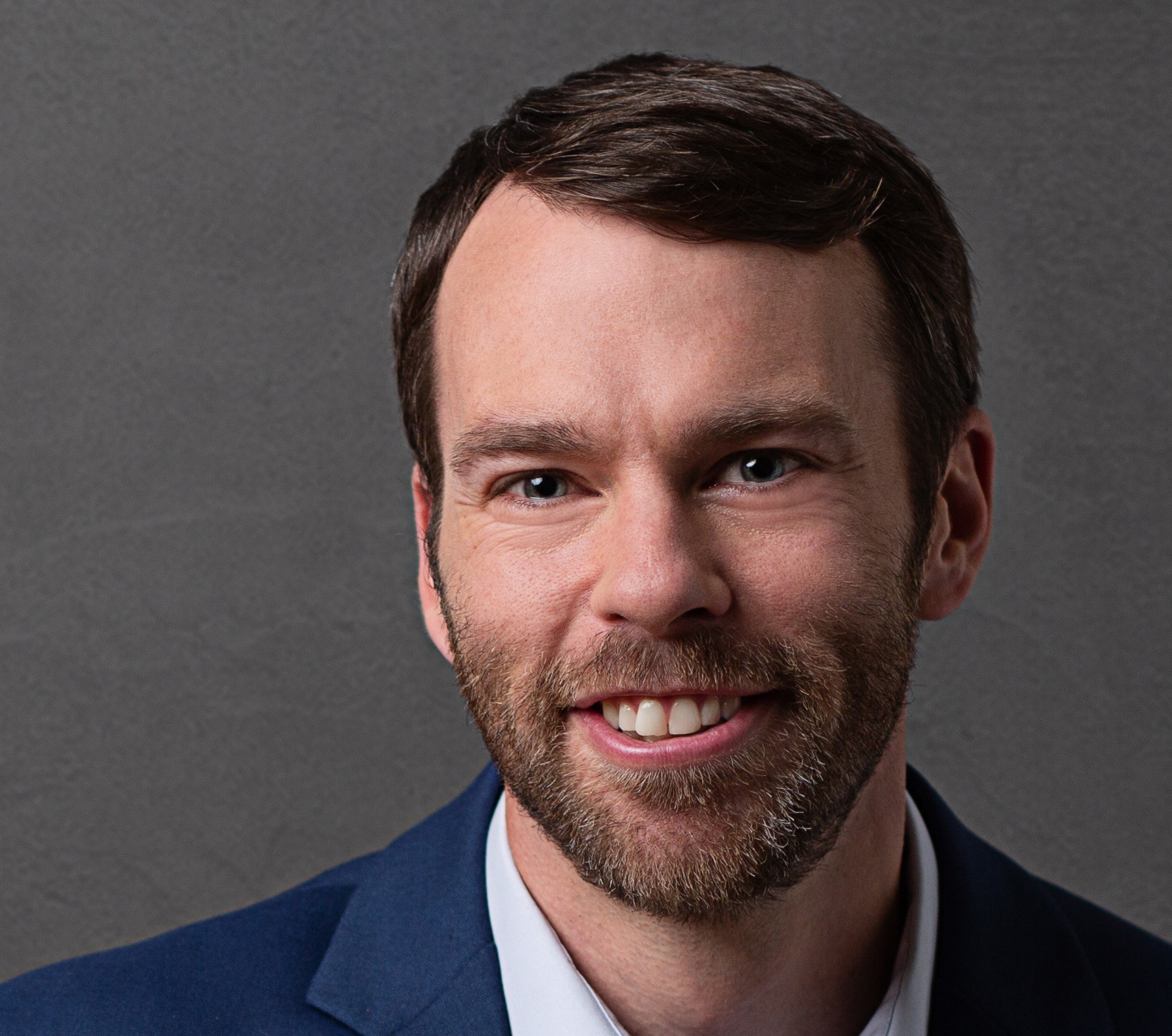 Ben Eubanks is the Chief Research Officer at Lighthouse Research & Advisory. He is an author, speaker, and researcher with a passion for telling stories and making complex topics easy to understand.