Compliance Challenges? You're Not Alone: Featuring ThinkHR/MammothHR on HR Tech Talks
Since the start of this year, multiple new laws have passed that change responsibilities for employers, and that's just a small sample of the overall changes in the workplace over the last few years. Even when you're focusing on those evolving requirements, it can be overwhelming to decipher what applies to your company and how to adopt the new regulations.
In this discussion on HR Tech Talks, I am going to chat with Nathan Christensen, CEO of Mammoth/ThinkHR about why navigating compliance is a critical skill set for HR leaders and how his team supports this need for the business (without breaking the bank).
#HRTechTalks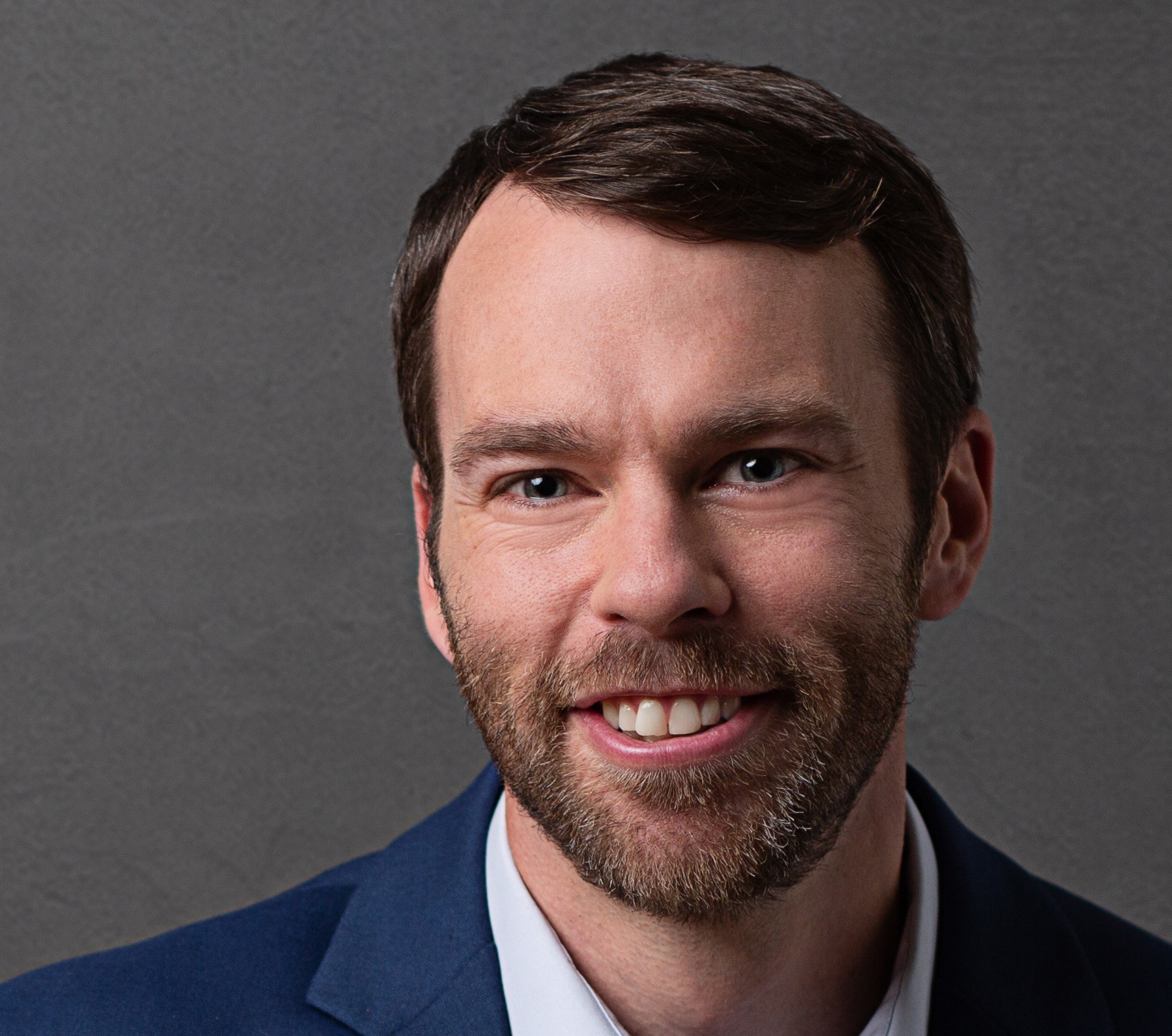 Ben Eubanks is the Chief Research Officer at Lighthouse Research & Advisory. He is an author, speaker, and researcher with a passion for telling stories and making complex topics easy to understand.