The Shift from Candidate Experience to Retention and Diversity as Hiring Priorities
Over the last year, a significant shift has happened in how employers look at talent. There have always been forward thinking organizations that considered retention as a recruiting metric, but over the last year I've seen significant signals in the market that indicate this shift is more than previously believed.
The current hiring market is incredibly challenging. We haven't seen this low of an unemployment rate in most of our working lifetimes, and certainly not in recent history, as the Bureau of Labor Statistics data below shows.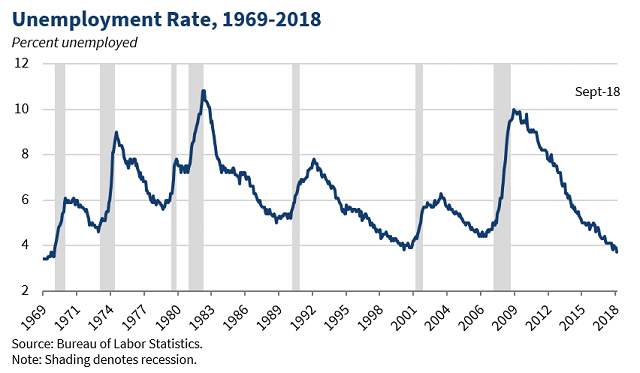 This is forcing employers to rethink hiring and to prioritize retention and talent mobility over just adding more warm bodies to the payroll.
Shifting Priorities
Last quarter, our team did some research with a client on talent acquisition priorities for enterprise employers. When we forced these HR and talent leaders to rank their priorities relative to the others, something interesting happened:
Candidate experience dropped as a priority relative to other options, even though it was by far the #1 choice in 2018
Diversity and inclusion surged to the top of the list
Hiring for fit and reducing bias dramatically increased in importance
The theme between these changes? Employers are focusing less on creating a single experience solely focused on hiring quickly/efficiently and are looking more critically at how to hire for retention and long-term fit.
Employers are focusing less on solely hiring quickly/efficiently and are looking more critically at how to hire for retention and long-term fit.
This doesn't mean that candidate experience doesn't matter, but it does show that employers in the enterprise space are trying to create a more holistic talent strategy for hiring people that stick around and perform.
Different Conversation Threads
At one of the industry's largest recruiting events last fall, I had the opportunity to sit down with about a dozen heads of talent for some of the largest companies in the US and globally. These were key clients for the event organizer, and I was there to talk about a topic that they all cared deeply about: internal talent mobility. Yes, at a conference about finding and recruiting the best talent, these executives were most interested in talking about how to identify and leverage the talent their organizations already had, not just on surveying the external environment for new talent to bring in.
This happened at two different and distinct events in 2019 that were focused on strategic talent acquisition, and it reinforces this notion that talent acquisition is more and more interested in how to keep employees engaged and retained for the long term.
This kind of conversation is one that I would expect from HR or from Learning and Development leaders. It's a common thread because of the Talent Mobility Profit Chain, but apparently it's growing in importance because the function with the best ability to identify and select talent is now turning its sights to the internal workforce, too.
Tools Supporting the Process
In the last five years, I have seen many of the larger talent vendors in our industry add capabilities to help employers identify talent and improve the employee experience as well. This includes everyone from Lumesse/Saba, SumTotal, Instructure, Workday, and more. However, I also see some providers that are specializing in this area
Increasingly, vendors that have served talent acquisition customers are increasing their capabilities on the internal mobility front as well. This includes firms like:
Jobvite (with the RolePoint rollup and other features from Talemetry as well)
Fuel50 as a standalone talent platform with regular new features to create better mobility and experiences
Phenom People's Talent Experience Management (TXM) platform
Additionally, this can be approached from many other angles. For instance, I spoke with a large assessment provider recently that is leveraging skill and behavioral assessments to help identify not only which employees are skill-ready for new opportunities, but behavior-ready as well. Firms like Catalant are also helping employers to create internal opportunity marketplaces to help them tap into their existing talent in a gig-like fashion, which can be a precursor to internal mobility.
There's no shortage of systems with a focus on talent mobility, and because it touches on learning, talent management, and hiring from an internal perspective, many vendors are attempting to tackle some part of the problem and help employers improve their outcomes. This is also part of the bigger discussion around AI and reducing hiring bias.
New Research: Diversity as an Untapped Talent Pool
Early findings from our ongoing Talent Acquisition 2020 Priorities Study shows D&I at or near the top of the list, reinforcing the point from our other research that employers are looking into other strategies to find the right talent. This also shows that employers are tapping into a potentially larger talent pool as well. Consider the data below on unemployment for minorities as compared to nonminorities and the overall number.
Age and sex
Total
White
Black or African
American
Asian
Hispanic or Latino
4th
2018
4th
2019
4th
2018
4th
2019
4th
2018
4th
2019
4th
2018
4th
2019
4th
2018
4th
2019

Total, 16 years and over

3.6

3.3

3.2

3.0

6.1

5.4

3.0

2.6

4.3

4.0
To summarize:
Unemployment across all categories dropped Q42018 to Q42019
African American unemployment in Q42019 was 5.4% vs White unemployment of 3%
Latino unemployment in Q42019 was 4%
In addition, in other data and conversations we are seeing employers look at other types of diversity, from targeting mom's returning to work after child rearing to neurodiversity (hiring individuals with intellectual disabilities) and more.
A greater focus on diversity and inclusion from a hiring perspective is indicative of employers attempting to tap into these latent talent pools.
A Practice to Watch in 2020 and Beyond
In our upcoming trends report, talent mobility is a key practice that we explore from a research context. We are also planning some new research on the topic to understand just how it is evolving for employers, what percent of hiring should be internal vs external for high performers, and more.
It's my job to look at the overarching occurrences and highlight trends, as shown in the recent piece on last year's full list of mergers and acquisitions in the HR technology industry. I believe this is a fundamental change that employers have to consider in order to become and remain competitive. If and when the economy shifts, as some are predicting, then this may change, but for now it's a critical part of talent conversations at high-performing organizations.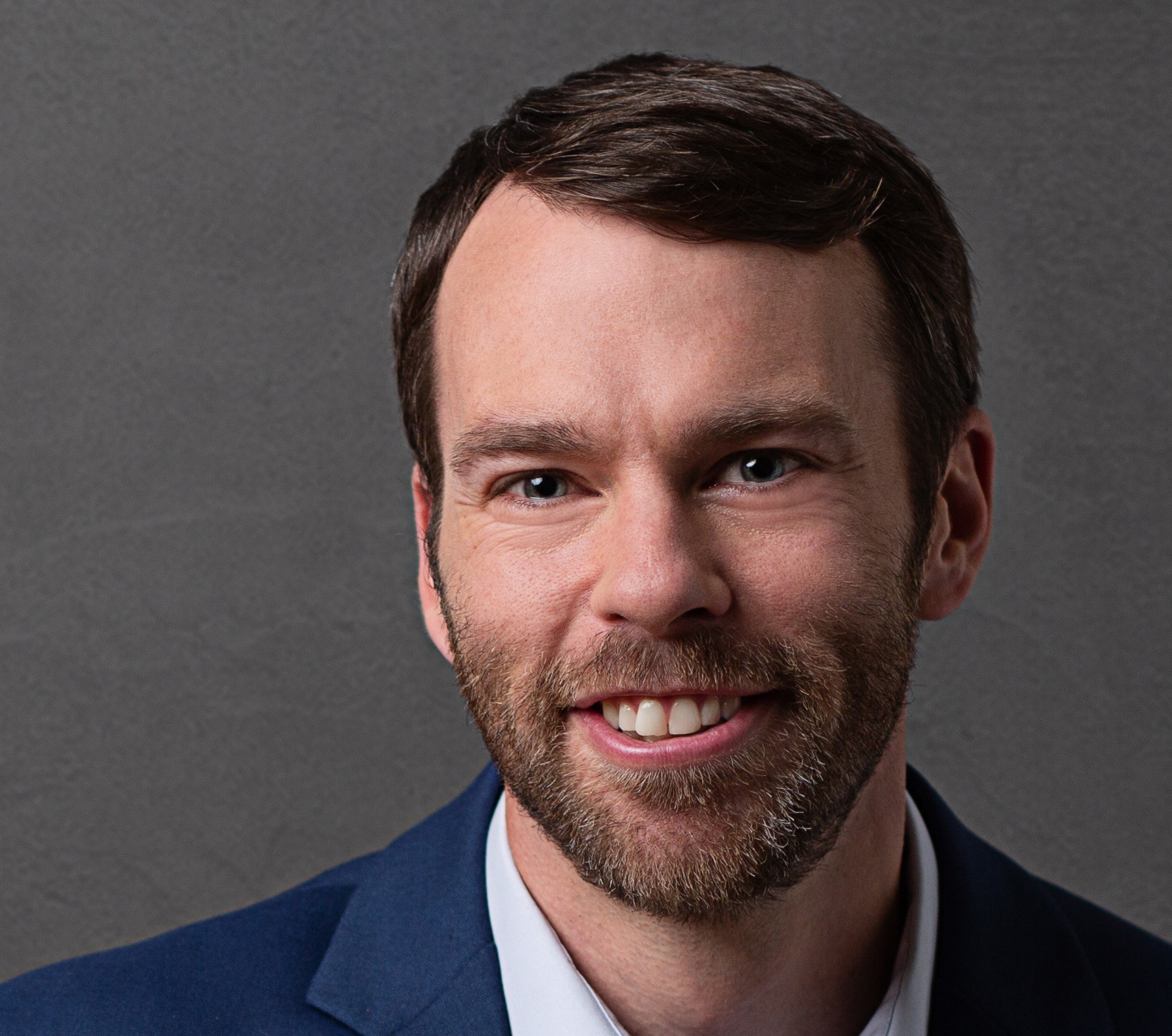 Ben Eubanks is the Chief Research Officer at Lighthouse Research & Advisory. He is an author, speaker, and researcher with a passion for telling stories and making complex topics easy to understand.