Talent Acquisition Chatbots: Providers, Metrics and Everything You Need to Know [New Research]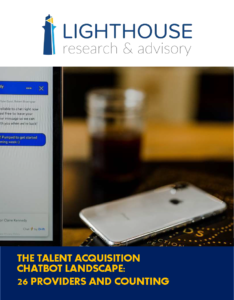 We have heard so much about chatbots in the last few years, but what can they really do, and do they really add value? In this new report from our research team, we examined the landscape to uncover all of the providers, talked with the biggest and/or most progressive vendors in the industry, and wrapped in all 26 into this report.
What's particularly intriguing is that as bots get "smarter" and more capable, recruiters and talent leaders often ask us what this means for their jobs. Will we be replaced? What's going to happen? 

We answer that question in the report along with sample data on ROI, metrics to consider, and more.
The Bots are Here: Here's Why That's a Good Thing
For years, automated chatbots have been used to support customer service, sales, and other business conversations. However, chatbots also make up one of the hottest segments in the talent acquisition technology market today. These tools allow employers to change the game, creating a more positive candidate experience and capturing a higher share of candidates visiting their career pages and other employer brand properties.
For reference, the simplest form of a chatbot will interact with visitors to a website, ask and answer questions, and take users through a pre-defined series of steps to the conclusion. However, as you'll see, the functionality of chatbots can vary greatly. These tools are used for everything from applications and interview scheduling to new hire check-ins and more. And they are getting smarter, too.
In terms of support or service, this is tier zero support. When you call your internet service provider with a question or issue and have to talk to a person, that's tier one. When that person can't help and you are elevated to the next level, that's tier two, and so on. Tier zero is when you are able to resolve the problem or answer your question without having to talk to a person, saving time, money, and effort that can be put towards more valuable activities.
Check out the link below to see the full list of providers and what they can do to solve the industry's toughest recruiting challenges.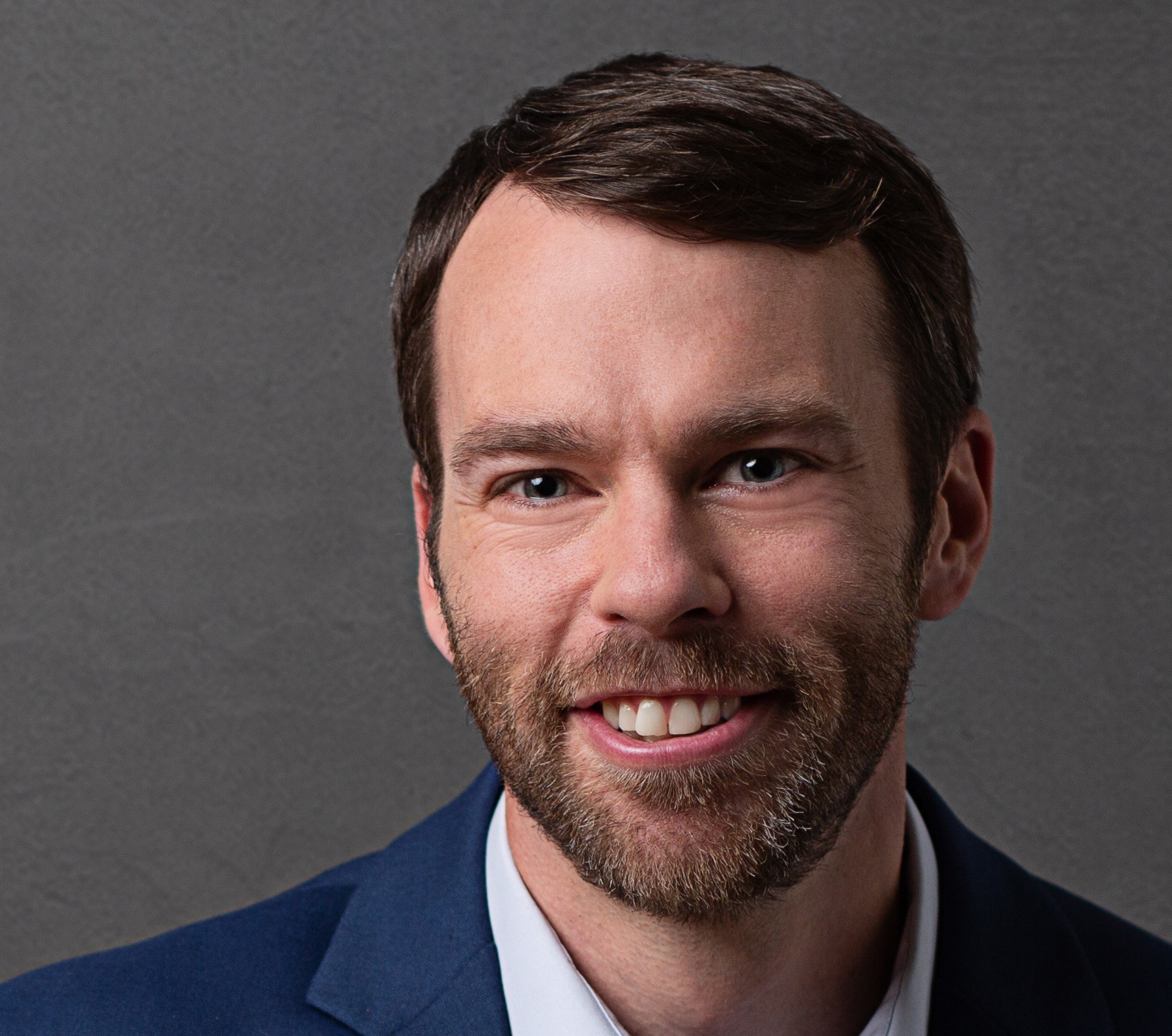 Ben Eubanks is the Chief Research Officer at Lighthouse Research & Advisory. He is an author, speaker, and researcher with a passion for telling stories and making complex topics easy to understand.