HR Tech Talks is a weekly livestream show featuring players large and small, new and established, and altogether impressive in how they tackle the core challenges and issues facing HR, talent, and learning professionals in today's workplace. The 30-minute show happens weekly on Mondays at 9a Pacific | Noon Eastern.
Want to get on the list and be the first to get notified of new shows?
Are you a technology provider that wants to participate in the show? Schedule a time to talk about your appearance.
Check out our playlist of HR Tech Talks episodes below or search for a topic (learning, onboarding, recruiting, etc.)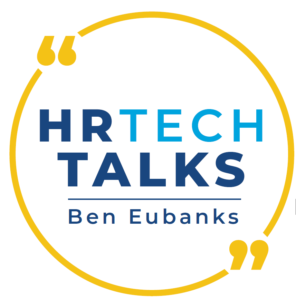 One of the biggest challenges people have with culture is that it's often vague or unclear. Or, as is often the case, there is a gap between reality and what leadership thinks, creating friction for the organization in a variety of visible and invisible ways. This fuels not only innovation and growth, but a critical…
Watch the episode
Copyright Lighthouse Research & Advisory. All Rights Reserved.