Solving Pay Equity and Comp Challenges: Featuring Curo Compensation on HR Tech Talks
More and more companies across the globe are attempting to tackle the pay equity issue, but it's not always easy if you don't have the right tools to support the process. In some brand new research at Lighthouse Research & Advisory, we found that compensation technology is not only becoming more powerful, but it's becoming a staple of the HR leader's toolbox for navigating pay decisions across the board.
In this episode, I'm talking with Ruth Thomas of Curo Compensation about how this company has exploded into the scene of compensation management tools. We'll also cover the firm's priority focus on pay equity and how it is helping employers to create a fair and equitable playing field when it comes to pay.
#HRTechTalks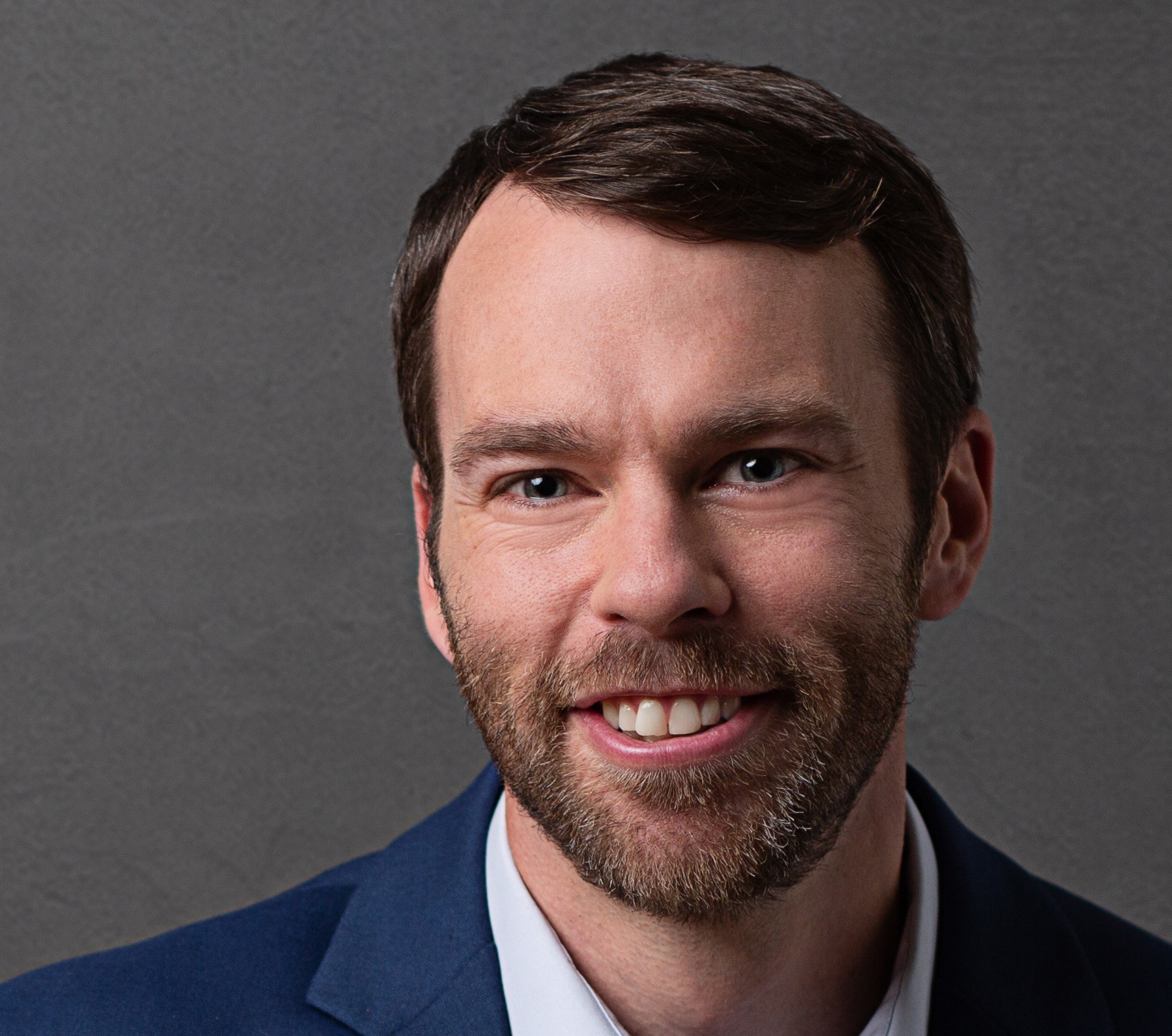 Ben Eubanks is the Chief Research Officer at Lighthouse Research & Advisory. He is an author, speaker, and researcher with a passion for telling stories and making complex topics easy to understand.