New Research: SMB HR Tech, Staffing, and Outsourcing Trends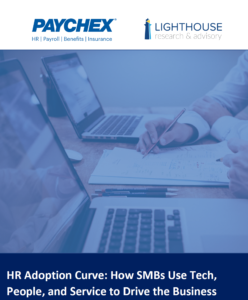 Did you know that within the United States, more than 99% of all businesses have 999 or fewer employees? That means when we talk about enterprise organizations, we're targeting less than 1% of all businesses.
Yes, I understand that the larger ones employ more people, but when you add it all up, the largest companies in the US only employ 13.7% of the total workforce. The other 86.3% are employed by firms under the 1,000-employee mark.
This was part of our thought process as our team embarked on the HR Adoption Curve research project this year to understand what HR looks like at organizations between 1 and 999 employees, and the insights from this project have not only given us hope for the future of HR but also a great peek at how these firms do three key things:
Buy and adopt HR technology of various kinds to support ongoing growth and strategy
Hire HR staff to not only stay compliant but create a positive, powerful employee experience
Outsource activities that are not critical in order to spend more time and effort on business alignment
In the report, we outline the data from this study of 1,000 employers. Additionally, that quantitative study is emphasized by the 50+ personal interviews we held with HR executives at firms of all sizes, industries, and geographies. Yes, that includes everything from a biotechnology firm in California with 16 employees (and a full-time HR staff member) all the way up to a Texas city government HR official and her team providing support for 950 workers. We hope you enjoy reading as much as we enjoyed pulling it all together.
Some of the key insights you'll find in this free report include:
When employers buy technology, whether they go platform/suite or best of breed, and what kinds of talent, learning, and HR systems they have in place
How they hire new HR staff, what triggers the decision to hire, and how many firms have at various sizes
What they outsource, why they make the decision, and the number one reason firms outsource these tasks
Keep an eye out for continued insights from this study in the coming weeks. We appreciate Paychex for sponsoring this report!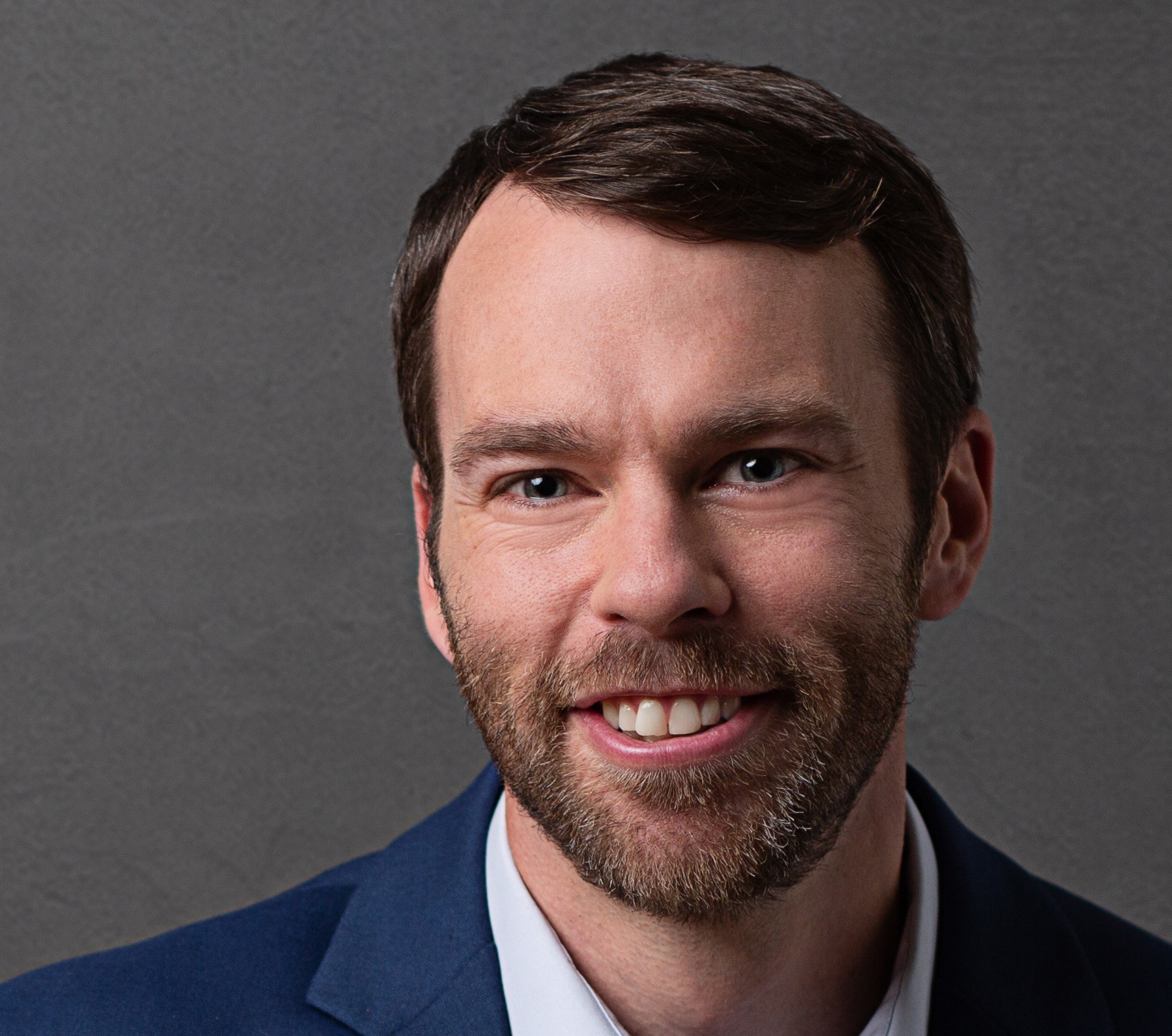 Ben Eubanks is the Chief Research Officer at Lighthouse Research & Advisory. He is an author, speaker, and researcher with a passion for telling stories and making complex topics easy to understand.