Announcing the HR Tech Awards Powered by Lighthouse Research & Advisory
We are announcing our new HR Tech Awards program and are excited about how it will impact the industry and support the HR tech buyer community. Learn more about the genesis of this program and why it matters now more than ever below.
One of the best parts of my job is getting the opportunity to see and interact with technology providers serving employers all sizes, geographies, and industries. Estimates of just how many technology providers are supporting HR, talent, and learning range widely, but we all agree that there are hundreds and hundreds of recognized, reputable providers in in the industry.
That volume is valuable, but it's also confounding for the average buyer. See, when I worked in HR and looked for technology to support our business, it was difficult to determine which provider was actually doing a great job and which was just doing a great job of marketing and selling. I didn't have the time to vet providers outside of a selection process, and even then it was constrained by the other tasks on my to do list.
Add to that the fact that increasing venture capital investment in the last few years has hit record levels, and you see this problem compounding with new providers entering the space with little to no track record. While we need new blood to encourage innovation, enterprise firms must take care not to put their data and reputation on the line with a provider that can't support their needs.
To make things even more complicated, many times the message comes through that "Provider X is best for everything," even though we all know that isn't true.
No car is best at off gas mileage, horsepower, off road capabilities, and comfort.
No home is best for everyone, regardless of family size, climate, or lifestyle.
So why do we keep hearing this in the HR technology industry?
Each provider has strengths and weaknesses, and it's important for buyers to pick the one with the strengths that align best with their needs.
One of the ways that buyers can start to shortlist technologies is through a recommendation from an analyst firm. We work with employers to give them an analysis of the HCM technology market they care about (talent acquisition, learning, talent management, engagement, core HR, etc.) and help them determine the handful of solutions that might best meet their needs. This advisory work is intensive and very tailored, but it can also be expensive for some budgets. In an effort to support more employers in a more scalable way, we are launching our HR Tech Awards program.
About the HR Tech Awards
The program is straightforward: we are going to allow solution providers that want to show off their capabilities the opportunity to demonstrate proven value within the context of the application process. Then, our independent panel of judges will review the entries and offer awards based on the feature depth, capability, and market fit.
Upon completion of the program, winners will receive a wide variety of benefits and exposure to the buyer community, from webinars and press releases to potential podcasts and other opportunities. Perhaps most importantly, buyers will have some insight into what each of these providers is best at doing as well as where their capabilities align with the needs of the business.
The submission process is fairly straightforward, and the entry form can be downloaded along with all details about deadlines (submissions due in May 2020), judging criteria, and more on the HRTechAwards.org website.
If you have questions about the awards program, please feel free to reach out to us.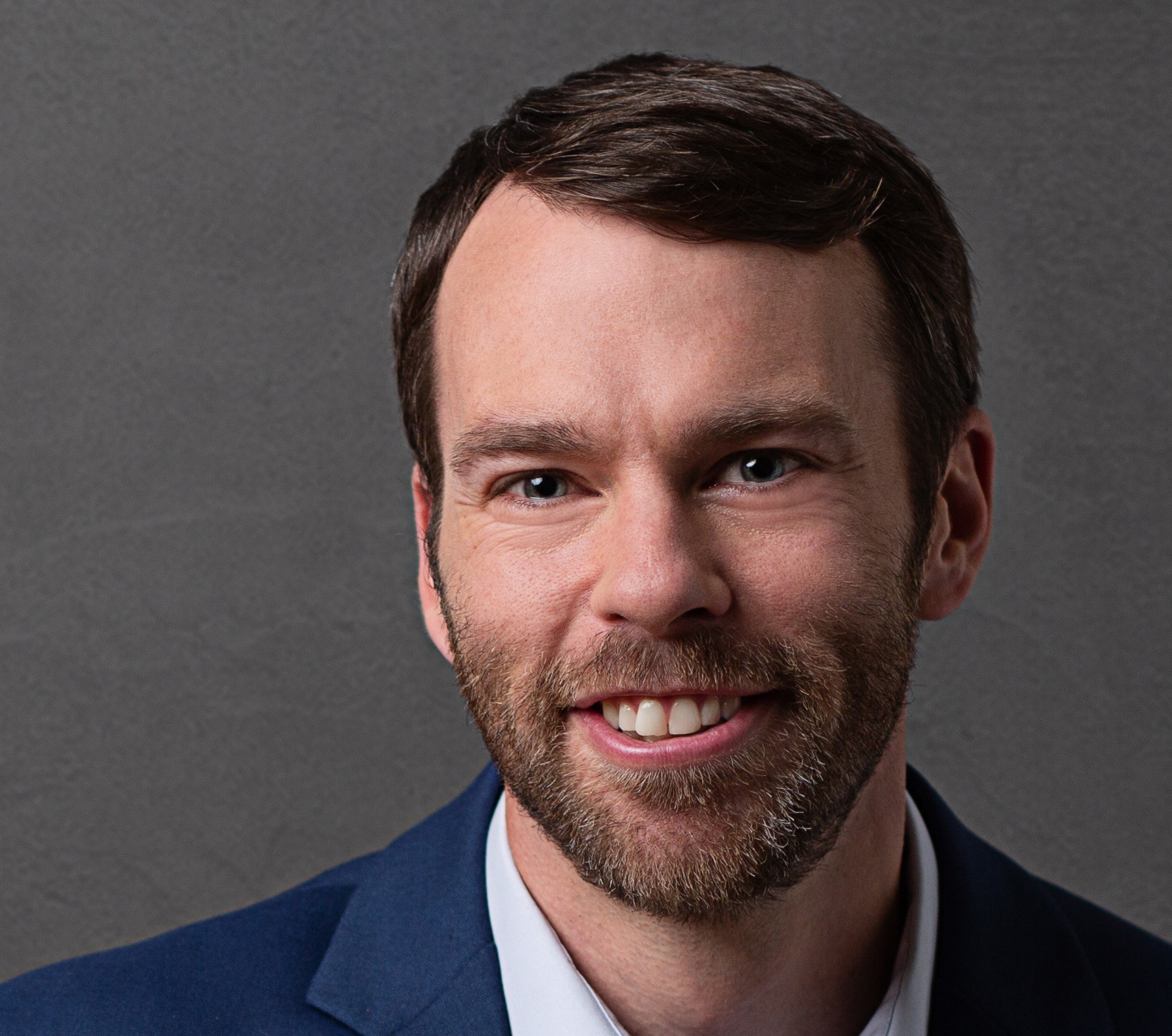 Ben Eubanks is the Chief Research Officer at Lighthouse Research & Advisory. He is an author, speaker, and researcher with a passion for telling stories and making complex topics easy to understand.