Using the Research Library
The research below is drawn from more than five years of industry studies, practitioner interviews, and deep analysis of the most important topics facing talent leaders today.
Feel free to use the categories below to find what you are looking for, or you can search for content that matters most to you.
Learn How PayPal Maps and Creates Employee Journeys (Podcast)
HR Tech Talks: Does Mindfulness Matter?
Research Reports and Graphics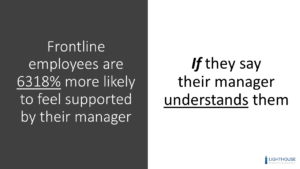 In the coming month or two we'll be unveiling the findings of our new Frontline Worker study, but today I want to share a few statistics that are practical and targeted at a common problem every employer faces today. 15-plus years ago when I got married, I thought I knew what it meant to support…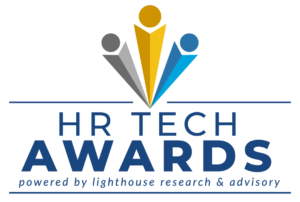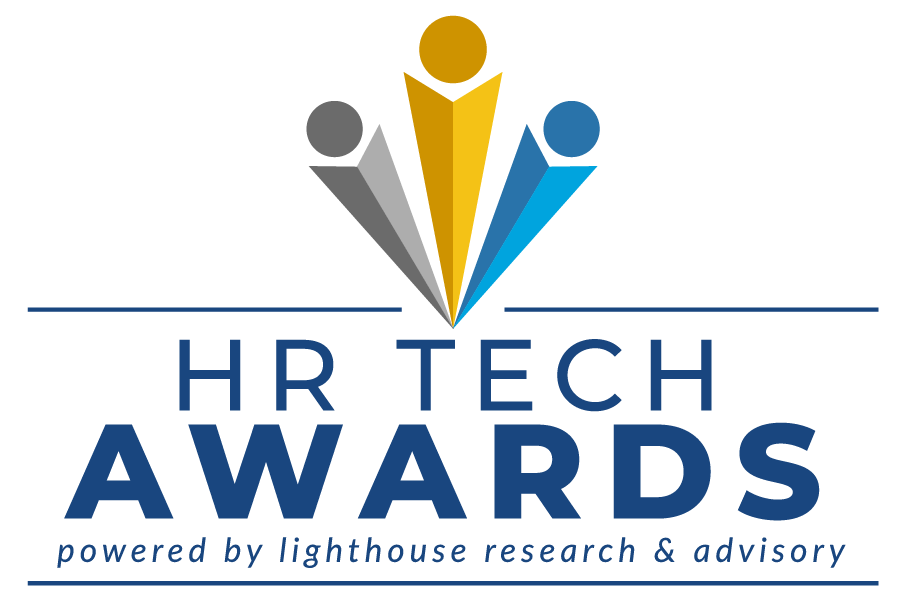 About the Company Sparrow makes it simple for employers to care for their people with the first true end-to-end leave management solution where innovative technology is coupled with a world-class leave specialist team. This enables mid-market employers to reduce compliance risks, enhance the employee experience, operate better, and contain costs. The technology integrates with HRIS…
Videos, Interviews, and Podcasts
More and more companies across the globe are attempting to tackle the pay equity issue, but it's not always easy if you don't have the right tools to support the process. In some brand new research at Lighthouse Research & Advisory, we found that compensation technology is not only becoming more powerful, but it's becoming a staple of the HR leader's toolbox for navigating pay decisions across the board.
In this episode, I'm talking with Ruth Thomas of Curo Compensation about how this company has exploded into the scene of compensation management tools. We'll also cover the firm's priority focus on pay equity and how it is helping employers to create a fair and equitable playing field when it comes to pay.
#HRTechTalks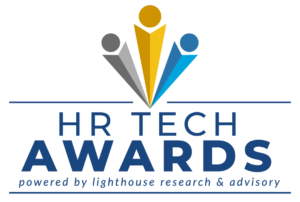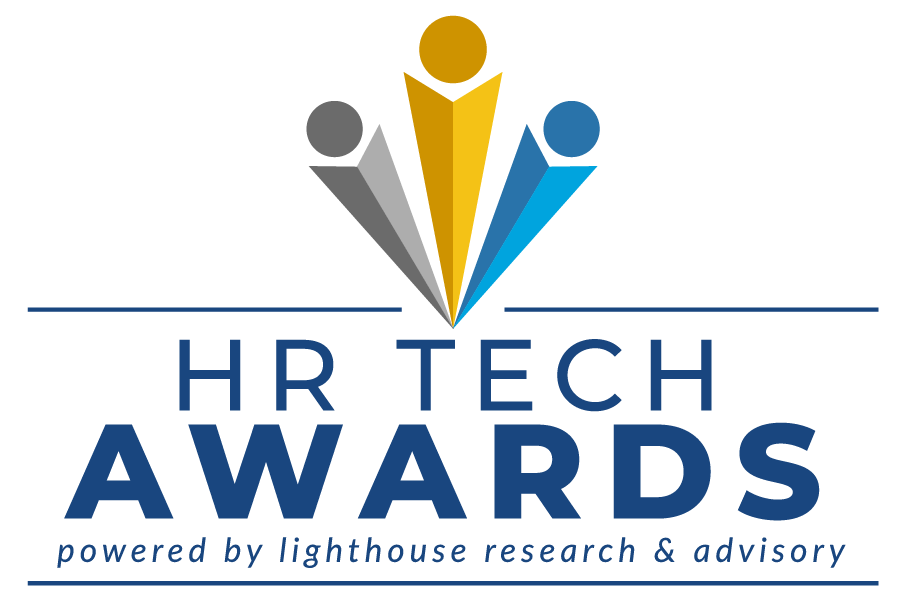 About the Company Talroo is helping organizations like Uber, McDonald's, UPS, The Home Depot, Target and more, find and hire their essential workforces. Our data-driven job and hiring event recruiting platform turns the Internet into a help wanted sign. With a pay-for-performance model, we enable customers to maximize efficiency and their budget to hire employees…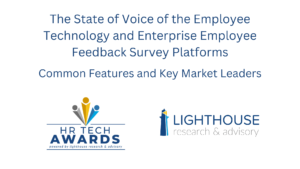 In the last few years, the workplace has transitioned from a focus just on employee surveys to a more continuous listening approach. This transition has also been branded in some cases as "voice of the employee," since it opens a direct channel from the workforce to company leadership, giving workers a voice like never before.…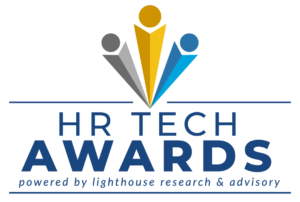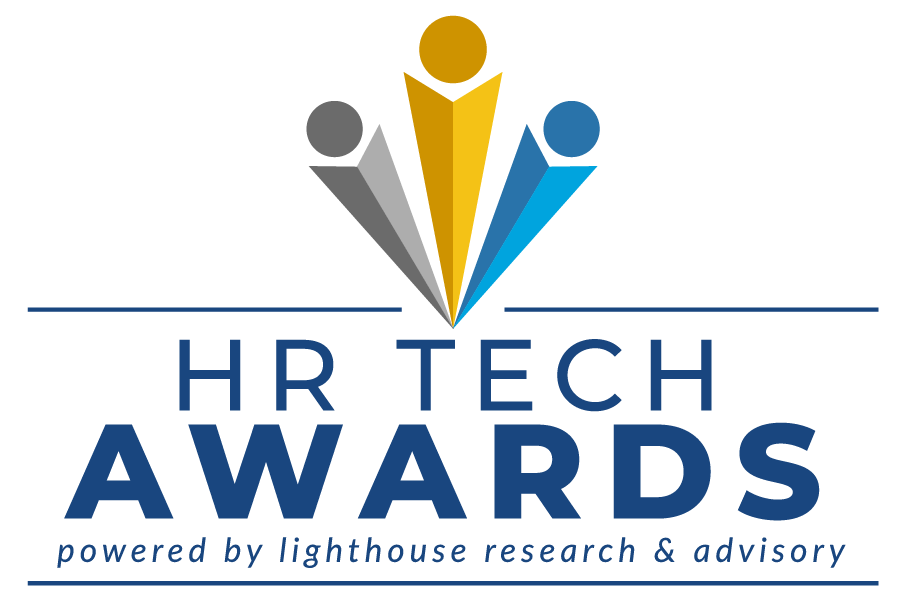 About the Company Sparrow makes it simple for employers to care for their people with the first true end-to-end leave management solution where innovative technology is coupled with a world-class leave specialist team. This enables mid-market employers to reduce compliance risks, enhance the employee experience, operate better, and contain costs. The technology integrates with HRIS…

Nearly 40% bigger than last year, the isolved Connect 2022 user conference was held in Nashville and demonstrated that in many ways, client events are back from the COVID-required limitations put on many events. For those not familiar, isolved offers an HCM platform that supports employers from SMBs through enterprise, though their core market success…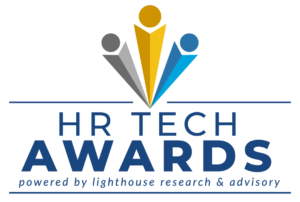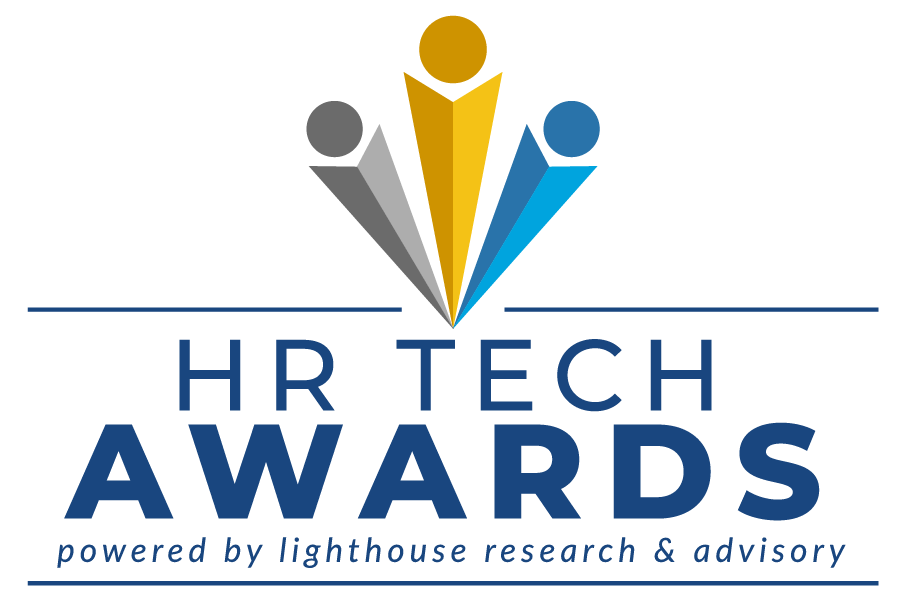 About the Company Socrates.ai is a leading employee experience platform that builds on humanity in the best way possible – via real conversations in real-time – to deliver consumer experiences in the workplace. Socrates.ai leverages artificial intelligence to construct the conversational answers and information employees need. The omnichannel virtual assistant can be used on SMS,…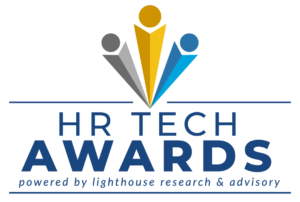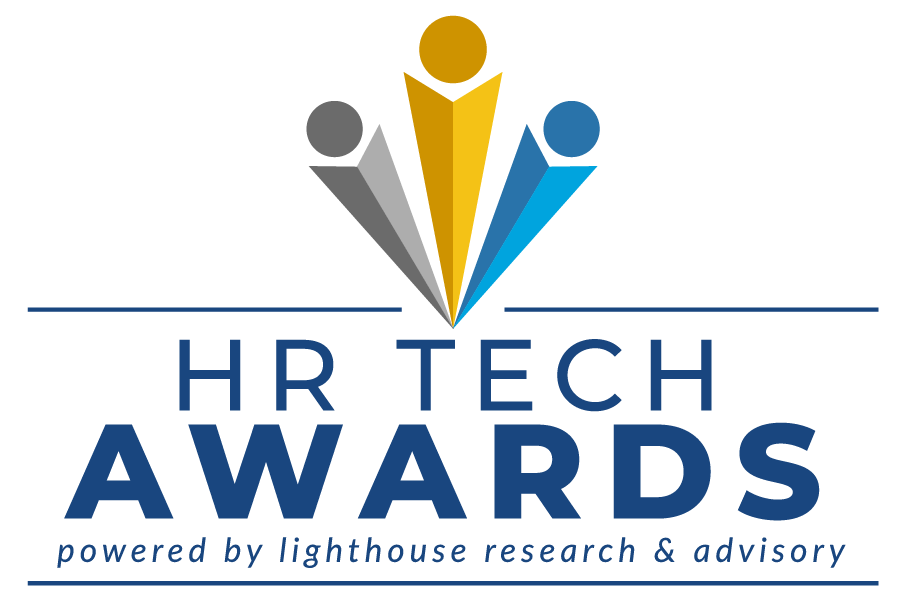 About the Company  Sense is a leading AI-powered talent engagement and communication platform that helps recruiting and talent teams to personalize their interactions with talent at every stage of the recruiting process. More than 600 organizations including Sears, Dell, Kindred Healthcare and Kelly Services rely on Sense to help accelerate hiring, strengthen their employment brand…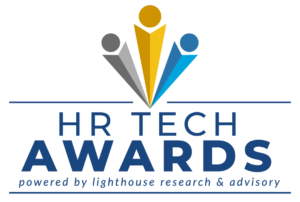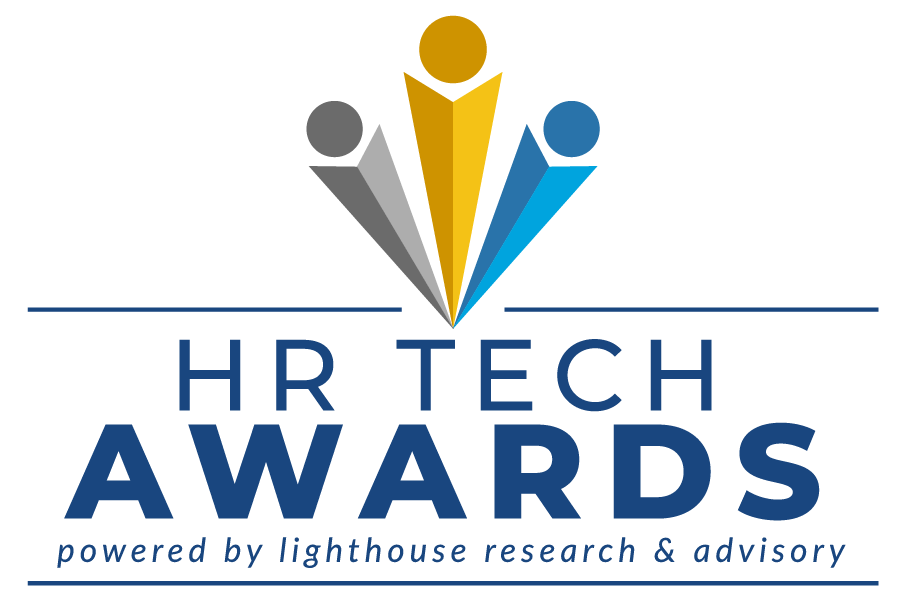 In our daily work with talent leaders and solution providers, we run into some incredible technology. Some of the tools available to organizations right now help them hire, develop, and retain their people, and the platforms and systems are amazing in their ability to support intelligent decisions, personalized actions, and more. According to some sources,…


Squirrel is a real-time wage and salary data solution offered by Compensation Tool, an industry-leading benchmarking and salary survey management tool.  Squirrel offers a searchable database of more than 3.5M jobs with real-time salary data in the US, expanding internationally later in 2022.  Unlike traditional salary surveys based on incumbent data, Squirrel is composed of…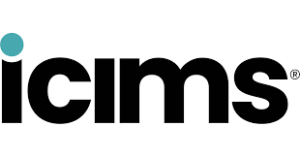 The iCIMS Talent Cloud is a single recruiting platform that delivers transformative solutions across every stage of the talent journey, empowering organizations to attract, engage, hire, and advance the right talent that builds a winning workforce. With their all-in-one recruiting software, iCIMS provides employers with the tools they need to manage their full talent lifecycle,…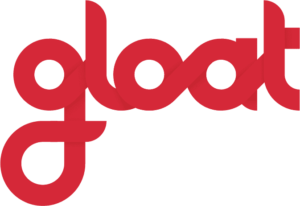 Gloat is an Internal Talent Marketplace used by the world's leading enterprises. The platform helps enterprises democratize career development, unlock skills, and future-proof their workforces, by utilizing a powerful AI engine and relying on years of experience and implementation. Gloat enables enterprises to utilize the hidden potential of talent throughout the organization by matching people…
See the Latest from Lighthouse Research & Advisory

Olumo helps organizations build a people-focused culture by gathering anonymous people data on a consistent basis, asking questions surrounding over 56 key business indicators that collectively comprise their Human Experience. Olumo sends a short text once or twice a week regarding a specific aspect of the work experience without requiring employees to download an app…
Read More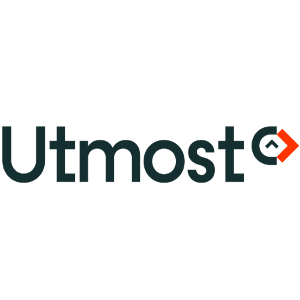 Utmost, the first Extended Workforce System, offers solutions for the enterprise and its extended workforce – from temporary workers to consultants, vendors, freelancers, contractors and more – to work together seamlessly and efficiently. Utmost provides a Workday-native alternative to legacy vendor management systems and gives enterprises a single solution to source, engage, and optimize spend…
Read More

Alleo enables hybrid and virtual meeting participants to get more work done synchronously during the meeting diminishing after meeting asynchronous work. Meeting participants in Alleo seamlessly work contributing and collaborating, sharing documents and multimedia assets simultaneously in lieu of one at a time, and adding to and editing in digital records. Alleo is a persistent…
Read More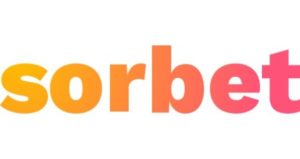 Sorbet is a fintech company transforming the most broken benefit – Paid Time Off (PTO) – into a win-win for businesses and their employees. Sorbet integrates into a company's HR systems to analyze data to create tailor-made, time off plans, with a platform that proactively suggests pre-approved breaks and vacations while enabling employers to refinance…
Read More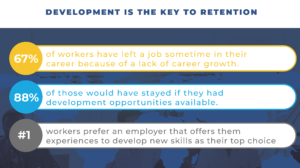 Our research over the last six years has indicated several practices that set high-performing employers apart from the rest. One of the big ones? Talent mobility. This focus on not just hiring someone for the job they can do today but also for the success they can achieve over time is powerful on so many…
Read More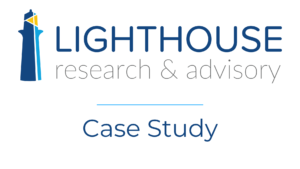 In a company staffed with technical specialists, losing even one employee can have an extremely high cost. Software professionals, data scientists, and medical subject matter experts command a high price on the open market, and Guardant Health is prioritizing the retention of these individuals and the rest of its staff through a partnership with Praisidio…
Read More

I recently spoke for IAMHR, an event that Phenom put on, and they did a writeup of the session and some of my research. I'm reposting here because 1) it's valuable and 2) it answers a question you are probably wondering about, which is "how in the world do we keep our people right now?" …
Read More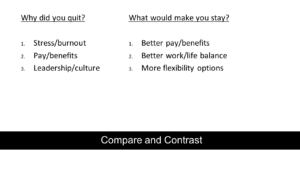 The Great Resignation Reprioritization The video overview below, hosted by Lighthouse Research & Advisory's Chief Research Officer Ben Eubanks, dives into our brand new research, offering a peek at just how much is wrong about what we're hearing in the news and why we need to be looking at this problem in a different way.…
Read More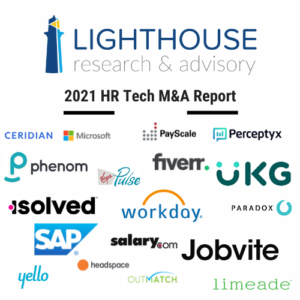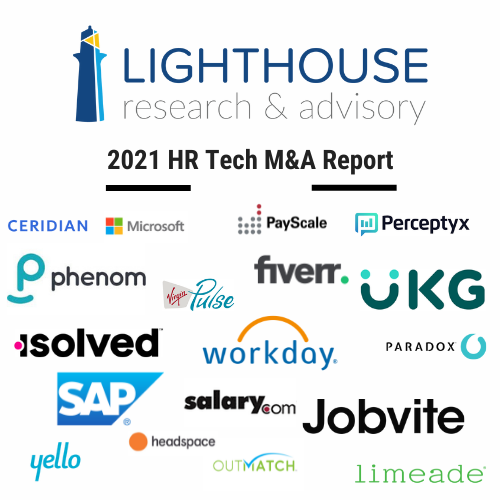 Last year one of our most popular posts on the blog was a recap of some of the 2020 M&A activities across the HR Tech landscape. When you juxtapose that with the fact that 2021 was the biggest year ever for the HR technology market in terms of investment, we just couldn't go without sharing…
Read More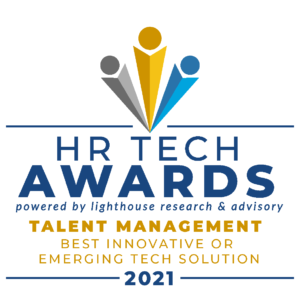 Read the full case study Problems The Technology Solves Organizational management has traditionally been a broken, manual and time-consuming process. People information is strung together through multiple spreadsheets and it only provides a glimpse into the current state of an organization's affairs. Leaders, managers and employees outside of the HR department don't have context or…
Read More

Last year I had an idea. I wanted to host a session and call it "mythbusting AI" after those awesome mythbuster guys on TV. Since I was a kid, I've loved breaking the things we know to be "true" by challenging conventional wisdom and pushing back against preconceived notions. It's one of the things I…
Read More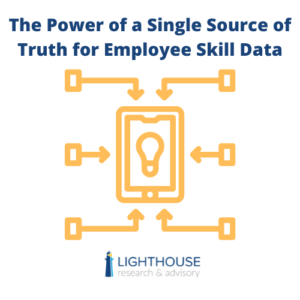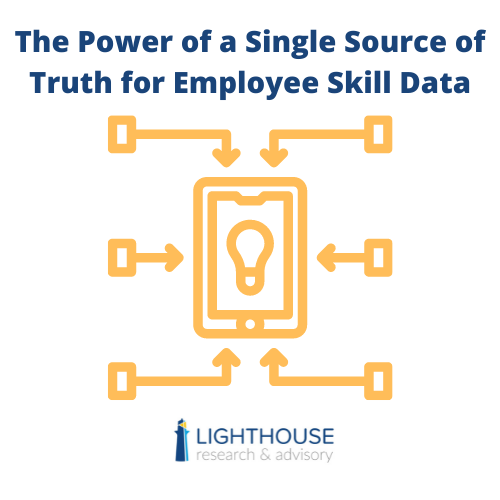 Years ago a storm came through the town where I lived and damaged a building on my father's property. He needed it repaired, so I volunteered for the task. I'm not very handy at building and repairs, but I wanted to give it my best shot. So I showed up with my tools and found…
Read More
Copyright Lighthouse Research & Advisory. All rights reserved.