Using the Research Library
The research below is drawn from more than five years of industry studies, practitioner interviews, and deep analysis of the most important topics facing talent leaders today.
Feel free to use the categories below to find what you are looking for, or you can search for content that matters most to you.
Learn How PayPal Maps and Creates Employee Journeys (Podcast)
HR Tech Talks: Does Mindfulness Matter?
Research Reports and Graphics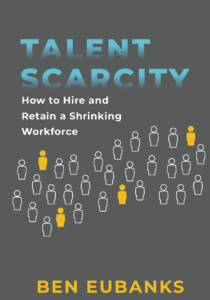 Over the last year as companies struggled to find good people to hire and fought at the same time to keep their best staff, I knew there had to be a story there. I began digging into the data and found some surprising and potentially alarming details: there is a real talent shortage globally, and…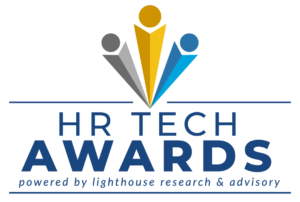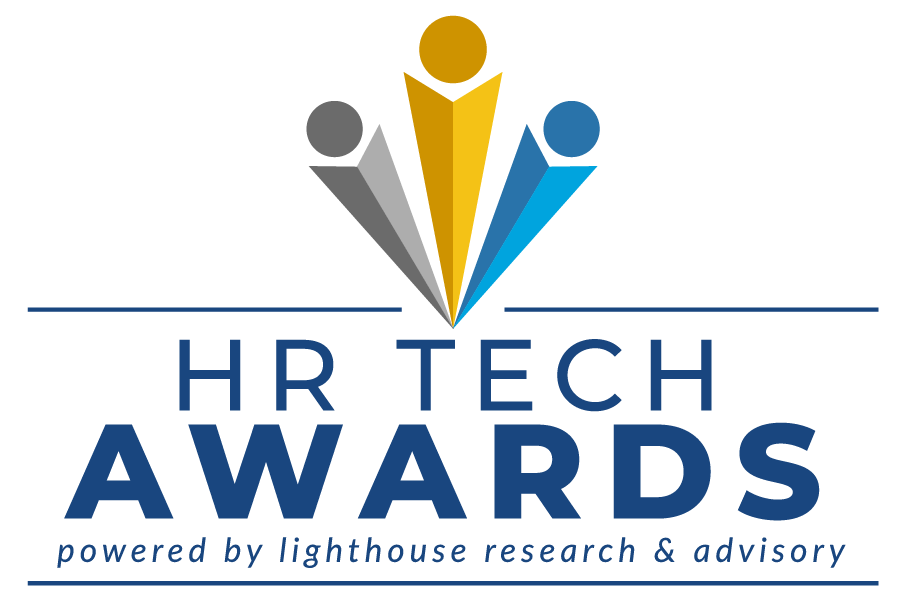 About the Company With a deep-learning AI platform and massive datasets (on more than a billion careers, representing much of the working world) companies can hire and manage a diverse, global workforce. This is especially important now, given the attention being paid to talent and how rapidly the skills needs of companies are changing; in…
Videos, Interviews, and Podcasts
More and more companies across the globe are attempting to tackle the pay equity issue, but it's not always easy if you don't have the right tools to support the process. In some brand new research at Lighthouse Research & Advisory, we found that compensation technology is not only becoming more powerful, but it's becoming a staple of the HR leader's toolbox for navigating pay decisions across the board.
In this episode, I'm talking with Ruth Thomas of Curo Compensation about how this company has exploded into the scene of compensation management tools. We'll also cover the firm's priority focus on pay equity and how it is helping employers to create a fair and equitable playing field when it comes to pay.
#HRTechTalks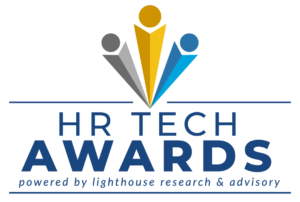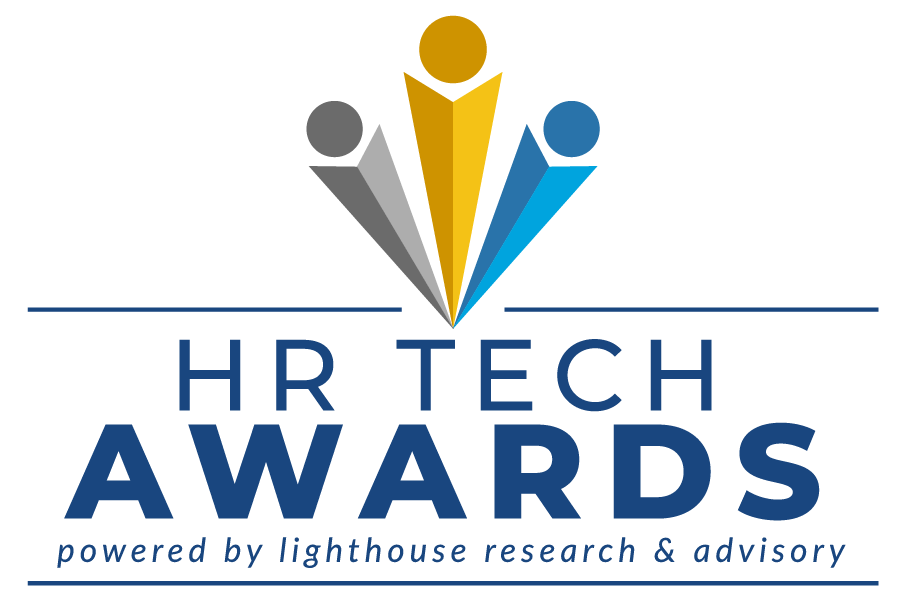 About the Company With a deep-learning AI platform and massive datasets (on more than a billion careers, representing much of the working world) companies can hire and manage a diverse, global workforce. This is especially important now, given the attention being paid to talent and how rapidly the skills needs of companies are changing; in…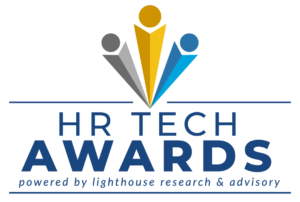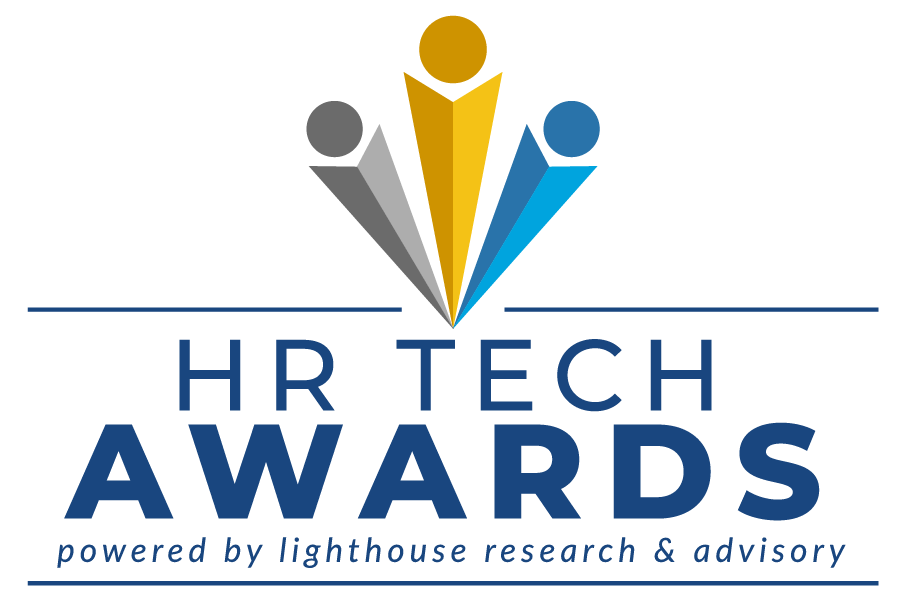 About the Company Talroo is helping organizations like Uber, McDonald's, UPS, The Home Depot, Target and more, find and hire their essential workforces. Our data-driven job and hiring event recruiting platform turns the Internet into a help wanted sign. With a pay-for-performance model, we enable customers to maximize efficiency and their budget to hire employees…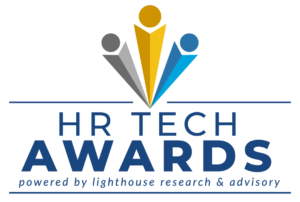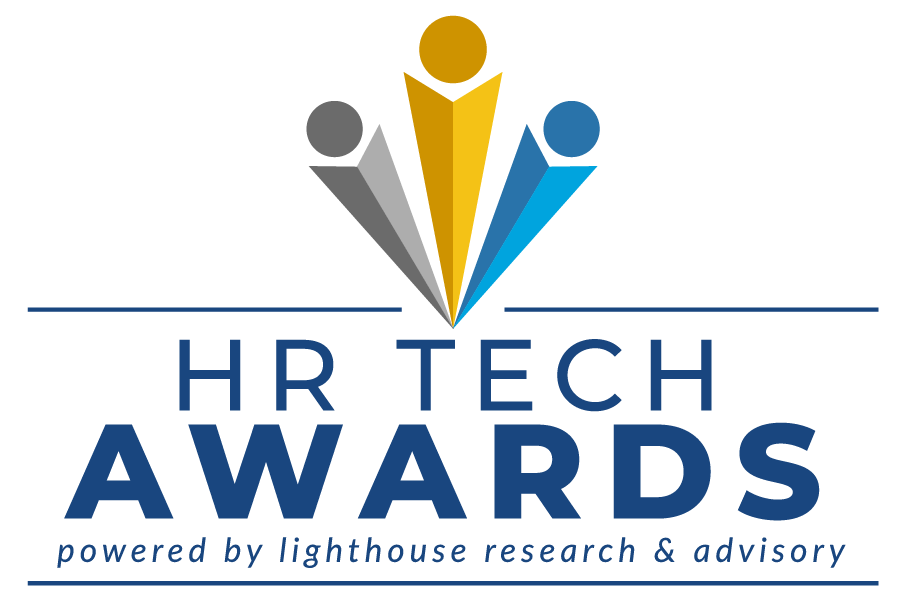 About the Company For a long time, hiring was a transactional process: moving from resume to interview, interview to offer, offer to first day in the office. In this world, applicant tracking systems supported traditional, inbound hiring needs. But today's talent acquisition isn't a transaction. It's a dialog. A network of relationships among people —…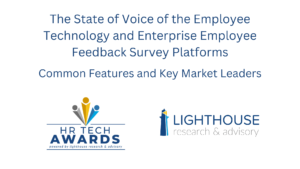 In the last few years, the workplace has transitioned from a focus just on employee surveys to a more continuous listening approach. This transition has also been branded in some cases as "voice of the employee," since it opens a direct channel from the workforce to company leadership, giving workers a voice like never before.…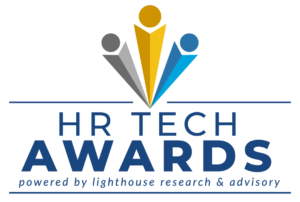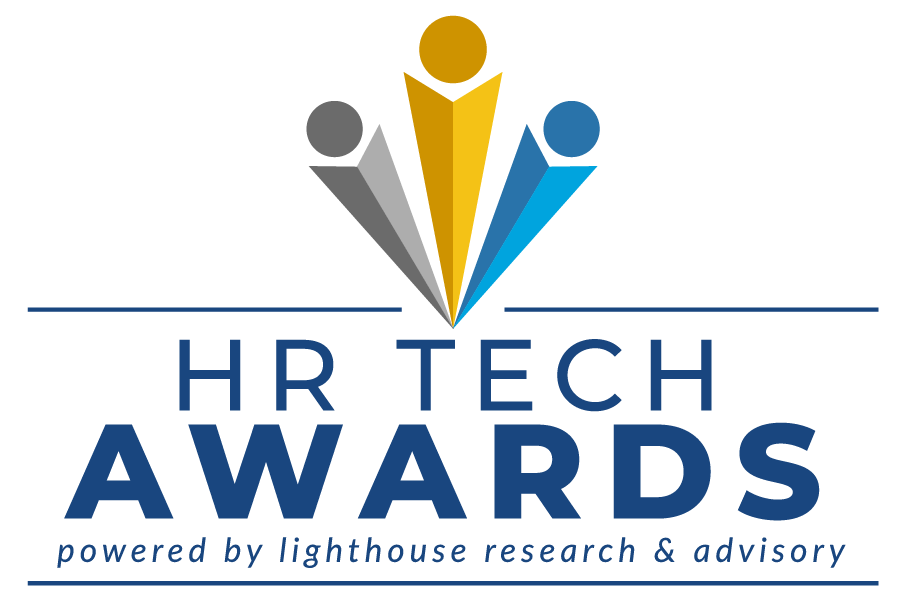 About the Company BrightHire is the world's leading Interview Intelligence platform. We transform the quality of hiring for high-growth companies like Canva, Carta, Attentive, and Salesloft by helping individuals run better interviews and helping teams hire faster with less bias. Our technology rides along on Zoom, Google Meet and phone interviews, automatically records and transcribes…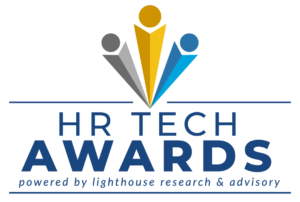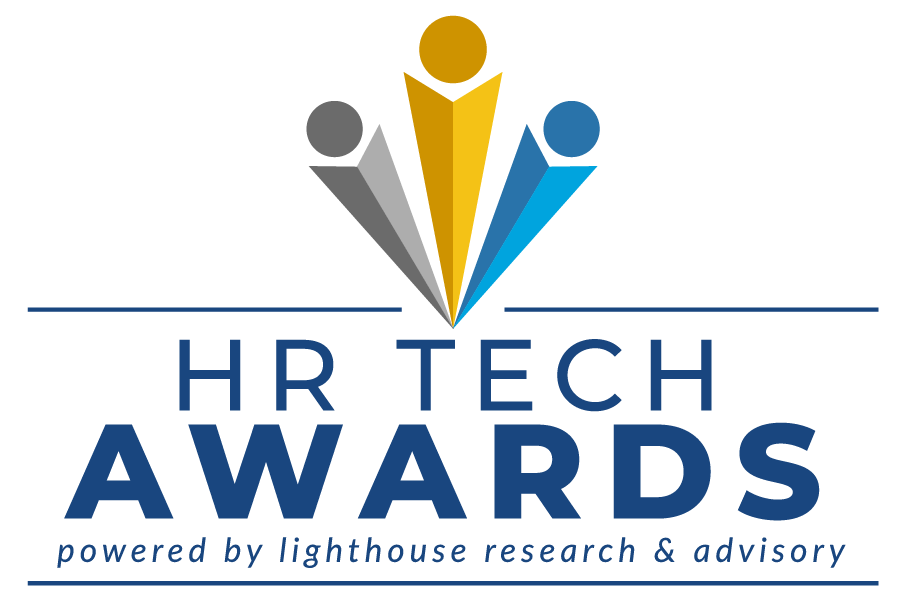 About the Company SeekOut is an AI-powered Talent 360 platform for Enterprise Talent Optimization that enables companies to quickly hire, grow, and retain talent while focusing on diversity, technical expertise, and other hard-to-find skillsets. SeekOut lets great companies and great people to grow together. Six out of 10 of the highest valued companies in the…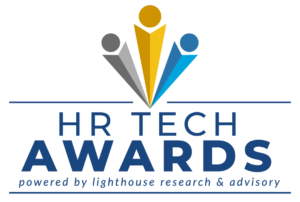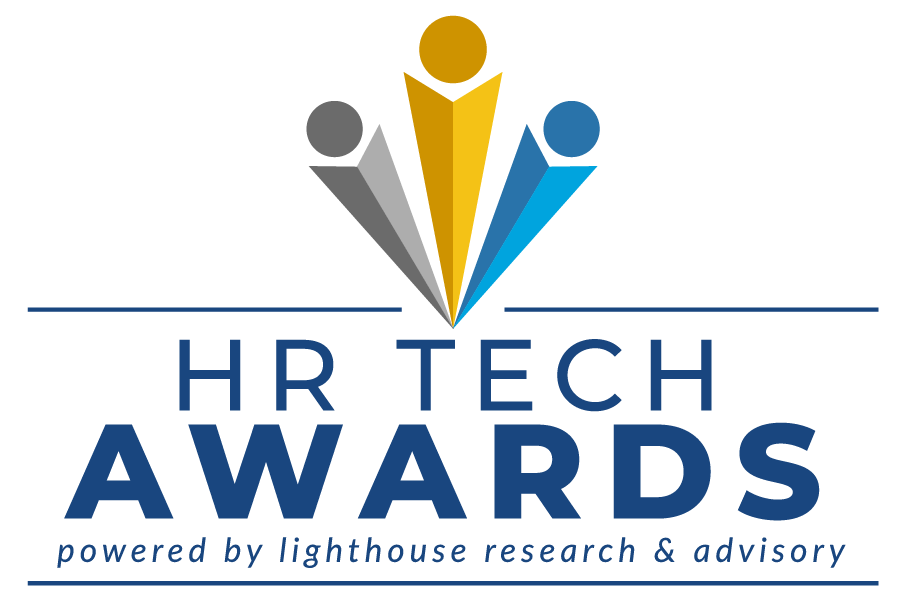 About the Company Sparrow makes it simple for employers to care for their people with the first true end-to-end leave management solution where innovative technology is coupled with a world-class leave specialist team. This enables mid-market employers to reduce compliance risks, enhance the employee experience, operate better, and contain costs. The technology integrates with HRIS…

Nearly 40% bigger than last year, the isolved Connect 2022 user conference was held in Nashville and demonstrated that in many ways, client events are back from the COVID-required limitations put on many events. For those not familiar, isolved offers an HCM platform that supports employers from SMBs through enterprise, though their core market success…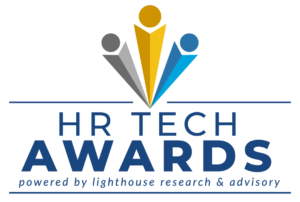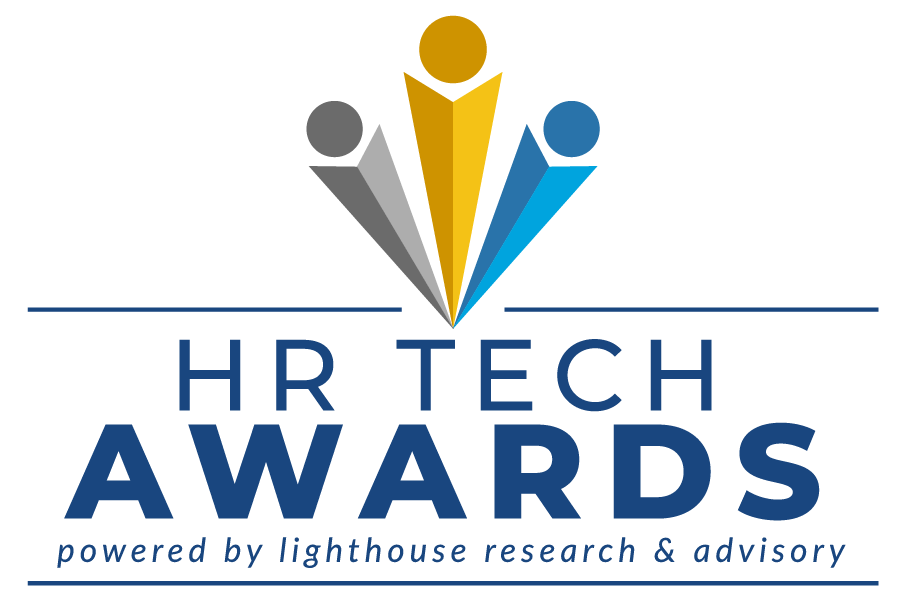 About the Company HireEZ's mission is to make outbound recruiting easy. We're dedicated to helping recruiters proactively bring jobs to people and give them the recruiter-centric tools they need. That's why we developed hireEZ (formerly Hiretual), an AI-powered outbound recruitment platform. With hireEZ, companies can execute a strategically scalable approach to build their workforce of…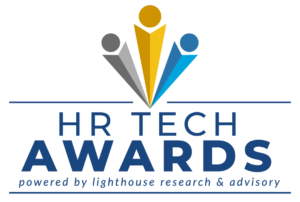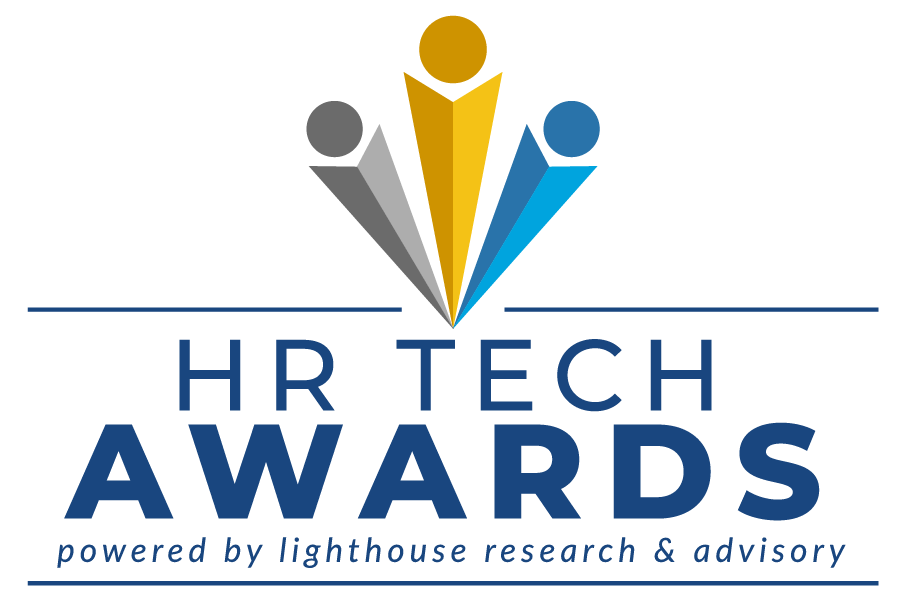 About the Company Enboarder, the world's only People Activation Platform specifically designed to inspire action and truly engage employees, was founded on the belief that people are a company's greatest asset, and that businesses should put their employees above all else –– even investors, customers and other stakeholders. Founder and CEO Brent Pearson discovered that…
See the Latest from Lighthouse Research & Advisory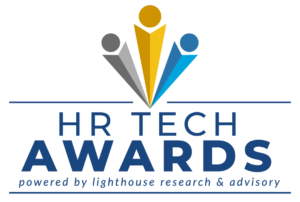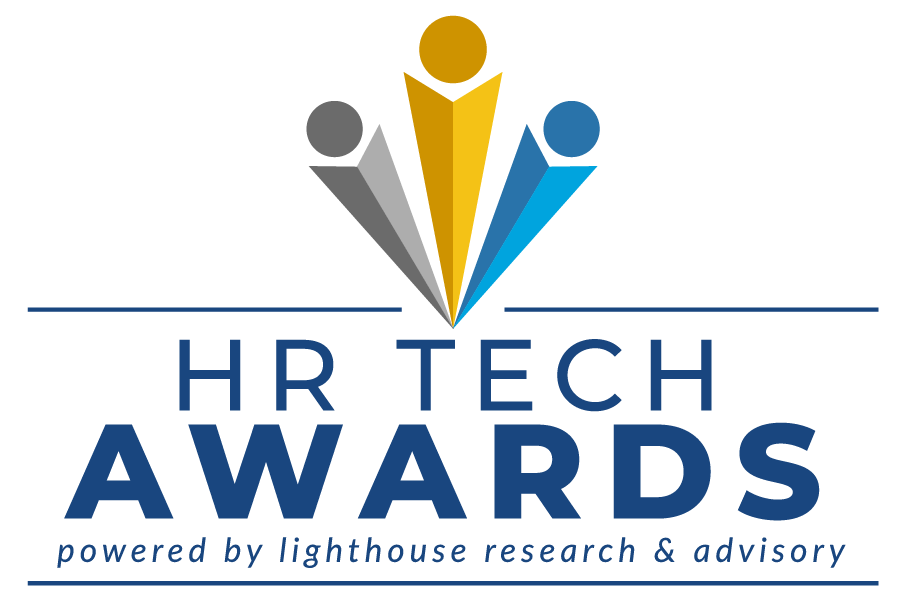 About the Company Guild Education is a social impact company that empowers American workers to unlock life-changing opportunities for personal and professional advancement through education, skill-building, and coaching. As a certified B-Corp founded to bridge the gap between education and employment for working adults in the U.S. in need of upskilling for the future of…
Read More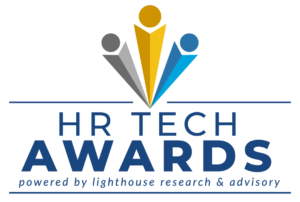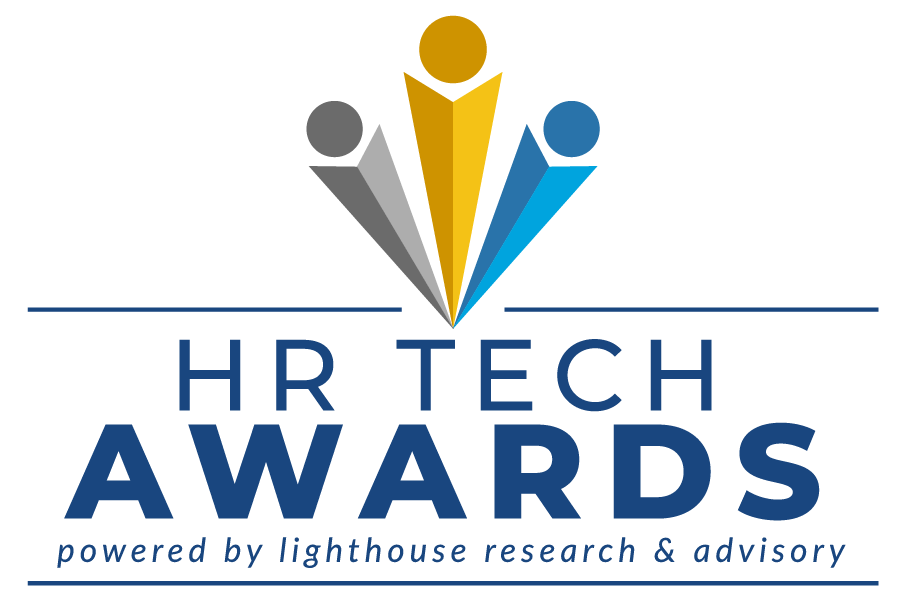 About the Company  Sense is a leading AI-powered talent engagement and communication platform that helps recruiting and talent teams to personalize their interactions with talent at every stage of the recruiting process. More than 600 organizations including Sears, Dell, Kindred Healthcare and Kelly Services rely on Sense to help accelerate hiring, strengthen their employment brand…
Read More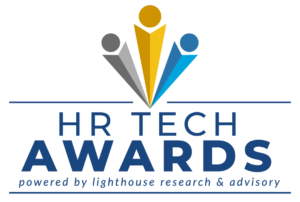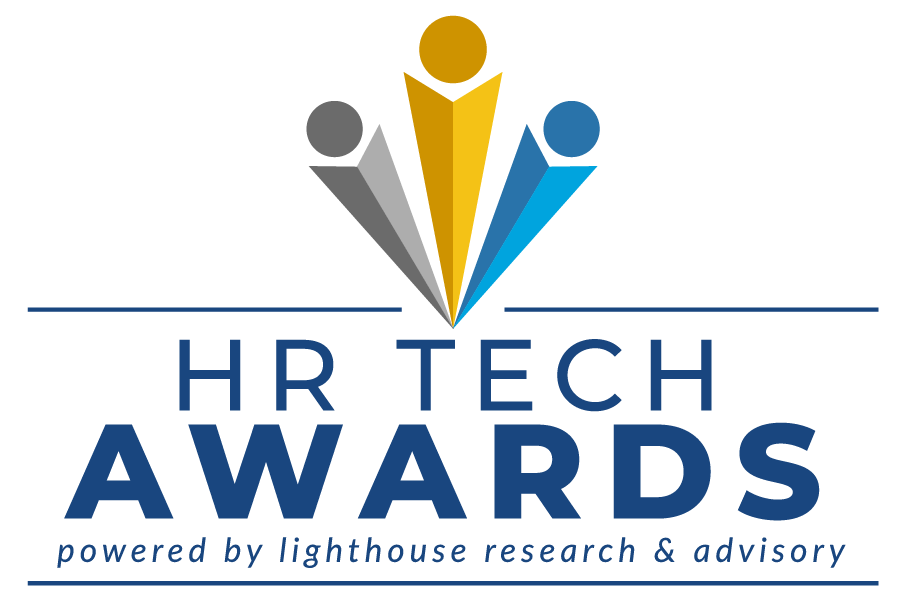 About the Company  Schoox transforms learning into business growth. Our learning platform and course marketplace help companies accelerate business results by unlocking employee potential, boosting customer retention, and driving reseller revenue through learning. We combine six core solutions into an all-in-one cloud based platform, including Learning Engagement, Content Curation, Social Collaboration, Goals & Performance Management,…
Read More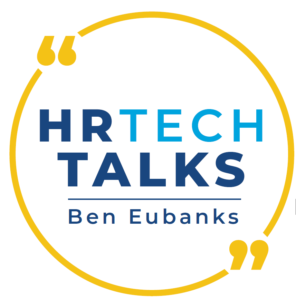 In today's world, things change and evolve so quickly. Take pay for instance. It's changing faster than the surveys and other data sources can keep up. So what do we do? One area of emerging data comes from labor market intelligence tools. In this episode of #hrtechtalks, we chat with Cary Sparrow, CEO of Greenwich.HR,…
Read More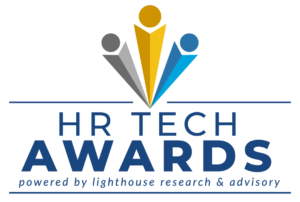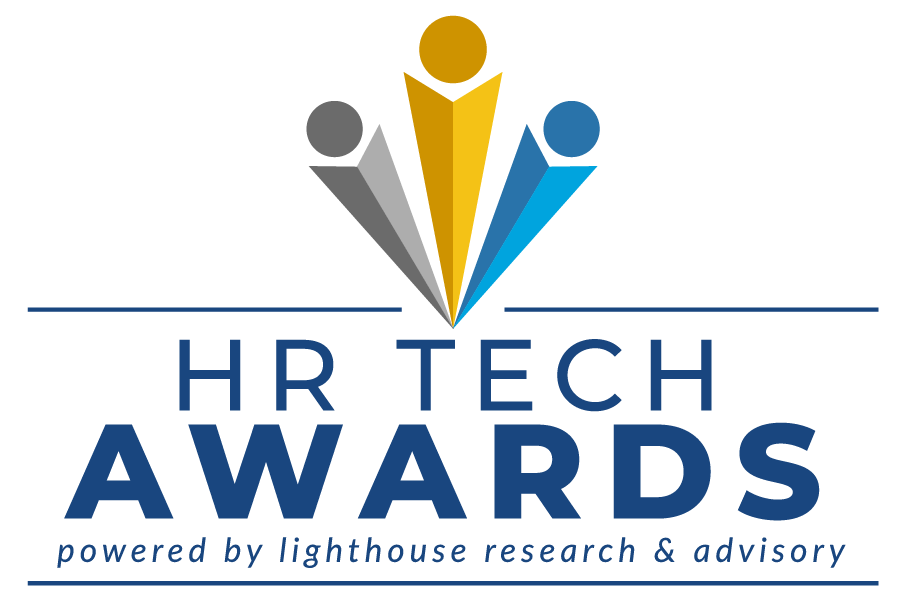 About the Company PandoLogic, a wholly-owned subsidiary of Veritone, Inc. (NASDAQ: VERI), a leader in enterprise artificial intelligence, is the leading recruitment marketing and conversational AI platform in North America. Serving the world's most recognizable brands, PandoLogic utilizes advanced AI technology to transform the future of recruiting. PandoLogic's flagship product, pandoIQ, is an AI-enabled talent…
Read More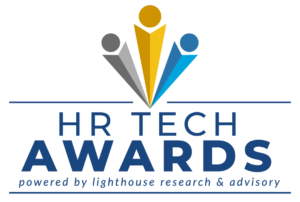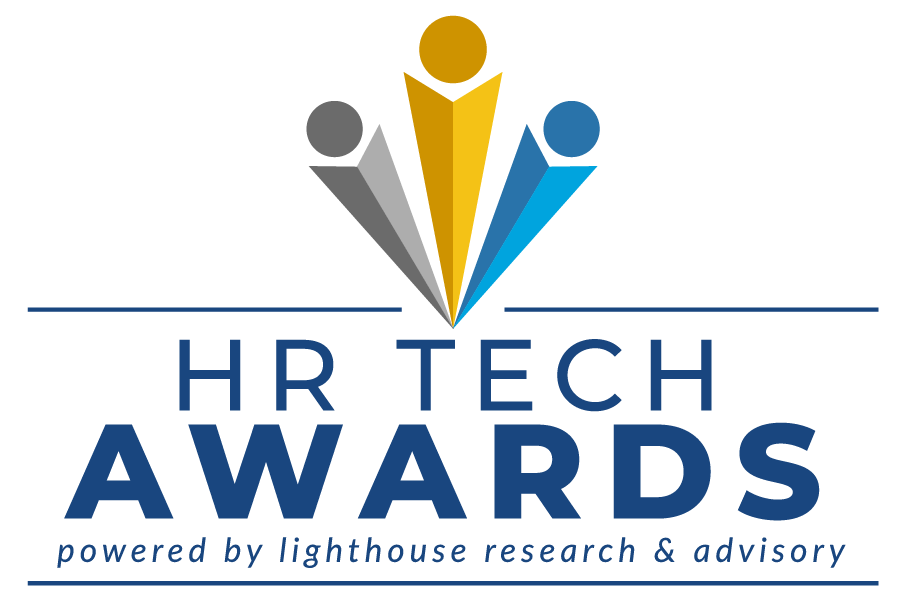 About the Company isolved is a people-first human capital management company whose sole vision is to enable customers to exceed their goals through transformational employee experience. We do this by providing software and services across talent management, HR & payroll, workforce management and engagement management with focus on nurturing wellness and wellbeing across financial, physical,…
Read More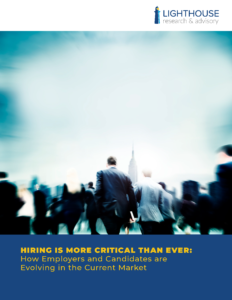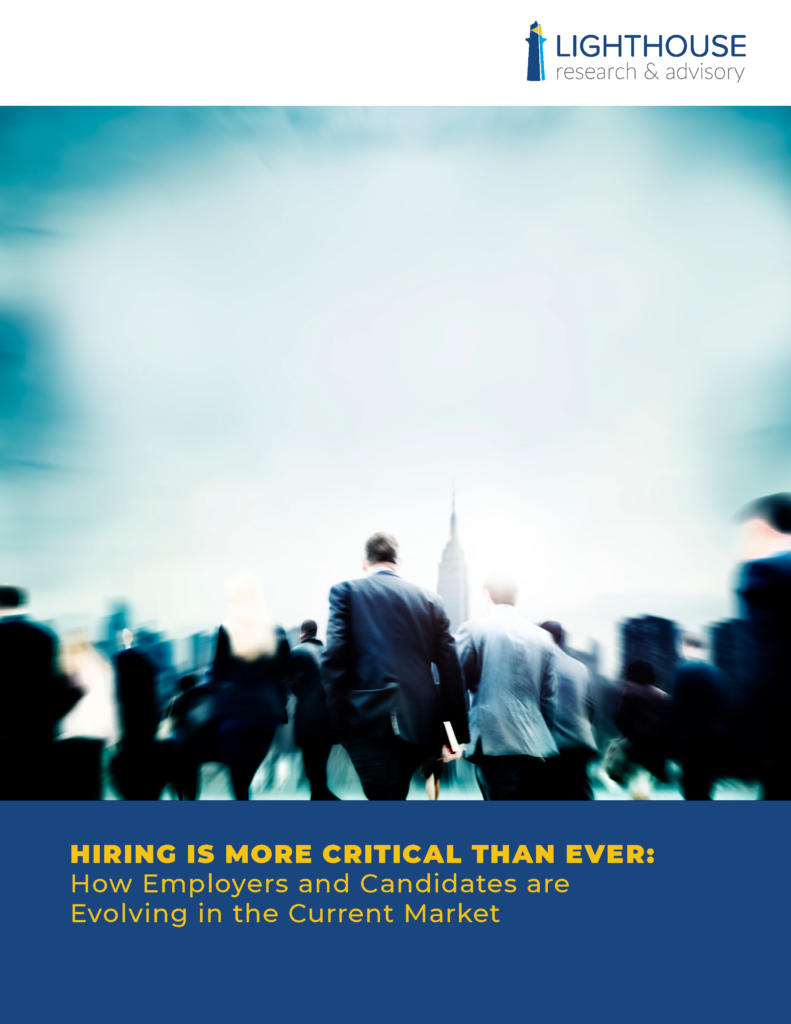 In the last 24 months, hiring has gone from a "let's wait and see" to a highly competitive experience that is leaving employers scratching their heads at what to do next. Today, we're releasing a new research report based on how more than 1,000 employers are facing these challenges. In recent weeks we've shared infographics…
Read More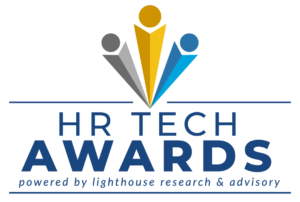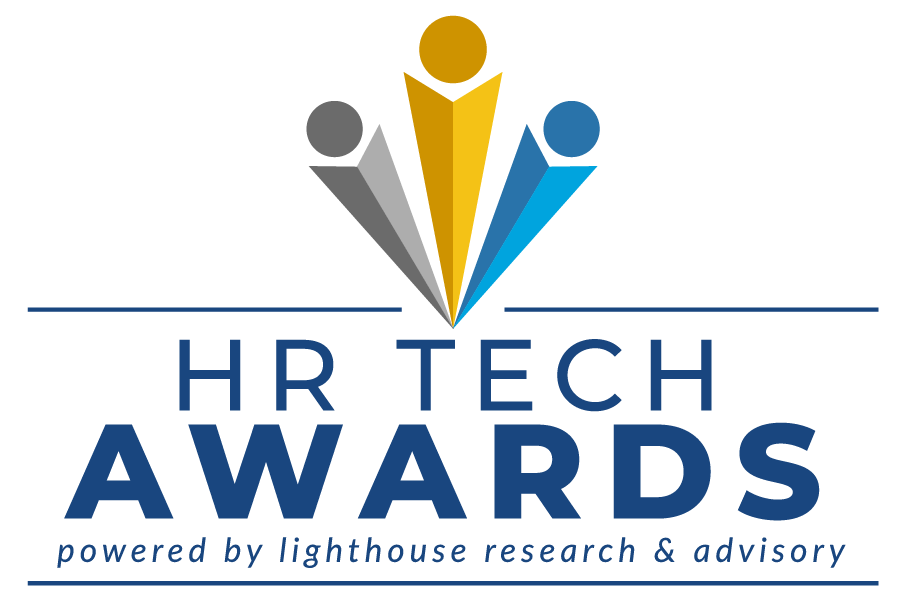 In our daily work with talent leaders and solution providers, we run into some incredible technology. Some of the tools available to organizations right now help them hire, develop, and retain their people, and the platforms and systems are amazing in their ability to support intelligent decisions, personalized actions, and more. According to some sources,…
Read More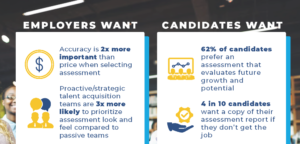 Hiring assessments have gone through many iterations and evolutions since the days I was using them to screen high potential hires during my recruiting days. I remember having to stop the hiring process, send candidates a separate link to create an account and complete an assessment, then bringing in an expert to help evaluate the…
Read More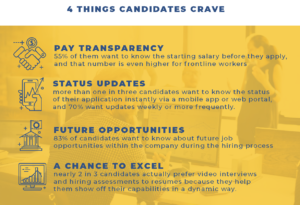 When you are selling a house in a buyer's market, you do all kinds of things to try to create the right atmosphere, conditions, and appeal so that you can stand out from the other sellers. Employers today need to have that same mindset when it comes to recruiting and hiring. In the modern marketplace,…
Read More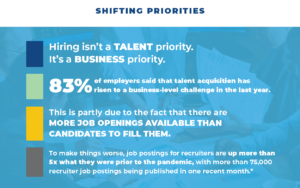 Hiring isn't just about talent, jobs, and skills. It's about finding the right person to solve a business need. And when enough of those jobs are difficult to fill or not filled at all, this conversation begins to rise to the highest levels of leadership. In our brand new hiring study, we found that eight…
Read More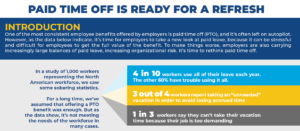 For a long time, employers have offered paid time off (PTO) as a way to provide flexibility to the workforce to meet their personal needs. However, new data shows that PTO isn't as good at meeting those needs as we thought. Why? There are a number of reasons that are outlined in the new report.…
Read More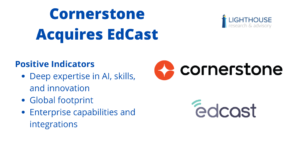 As reported by Yahoo Finance, Cornerstone plans to acquire learning experience platform (LXP) EdCast. In our analysis of the learning technology market, we've spent some significant time reviewing the various LXP providers. Cornerstone has been fighting its way into that market in recent history, and this move is going to easily move them right into…
Read More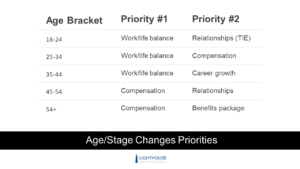 "What do you mean he's leaving?" I was in a bit of a panic. We were on the verge of delivering a large project to the customer, and I'd just gotten word that one of our senior software engineers was quitting. He was arguably the sharpest person on the entire team, and I didn't see…
Read More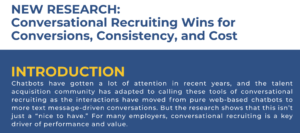 Chatbots, also known as conversational recruiting tools, have become an essential component for the hiring technology stack at many organization. Used for everything from capturing information and light prescreening of candidates to scheduling interviews and more, these tools have a variety of applications across the hiring process. But new research shows that usage and value…
Read More
Copyright Lighthouse Research & Advisory. All rights reserved.