What's New in Employee Retention, Performance, and Culture? [Livestream]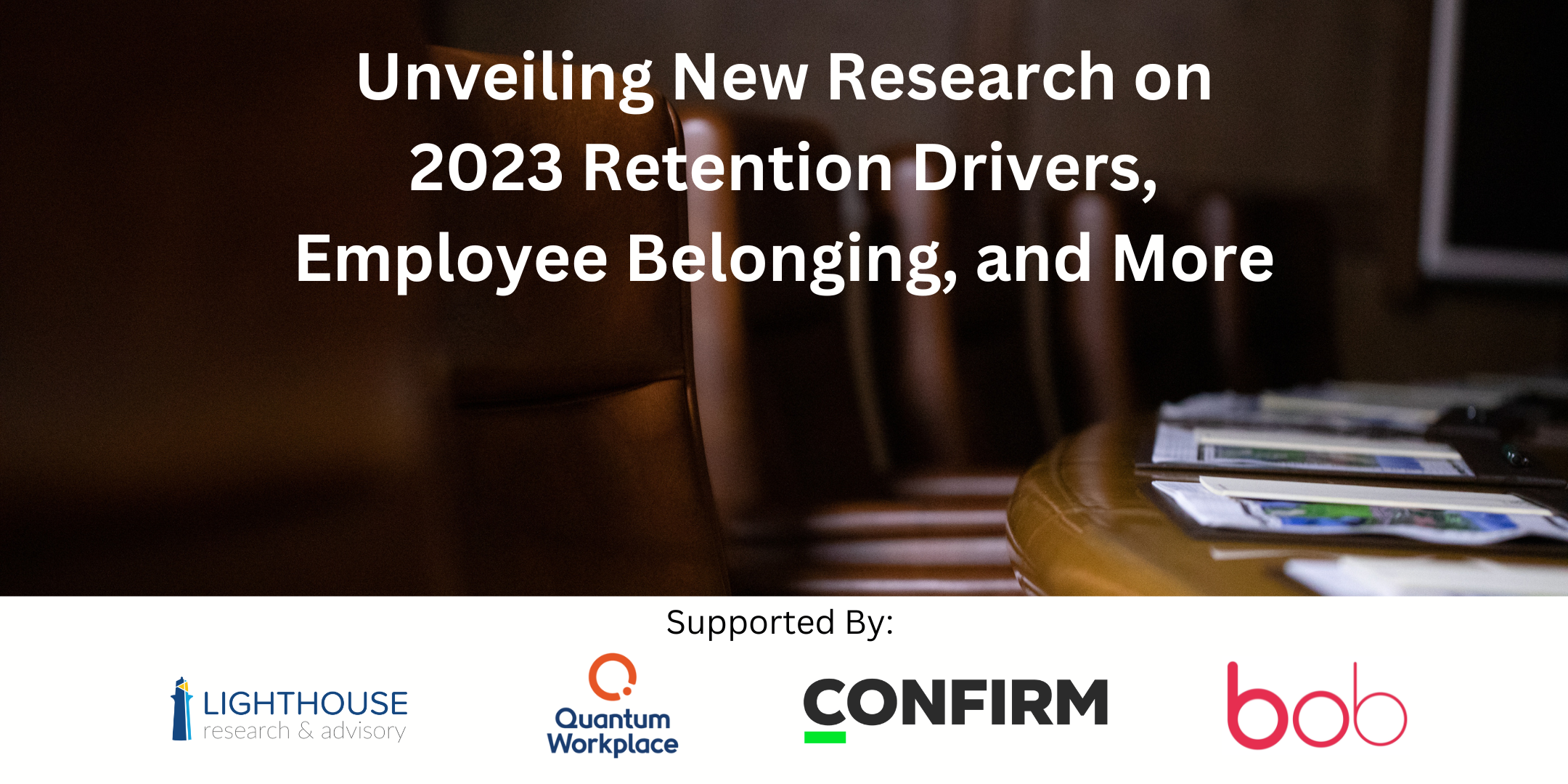 On Thursday, August 10th, our team will be hosting a special livestream to look at our brand new data on Performance, Engagement, and Culture Enablement (PEACE). Based on 1,000 global workers, this study has some incredible insights on how employees feel about their experiences at work today, what employers need to do to support them, and more.
We're analyzing and planning to share some important signposts for employers that want to maximize workforce productivity, including:
The biggest blockers to worker alignment with performance expectations
What culture can (and can't) do to drive performance
Why retention may be easier than ever (if employers know one important fact)
Can't make it live? Sign up and you get the replay for free.
Check out the 90-second video below for a preview of what I'll be covering alongside our newest analyst George Rogers during this special event.
We'll also be featuring some conversations with technology providers that are supporting these types of needs for employers, including Quantum Workplace, HiBob, and Confirm with their performance, engagement, and culture-focused technologies. We hope to see you there!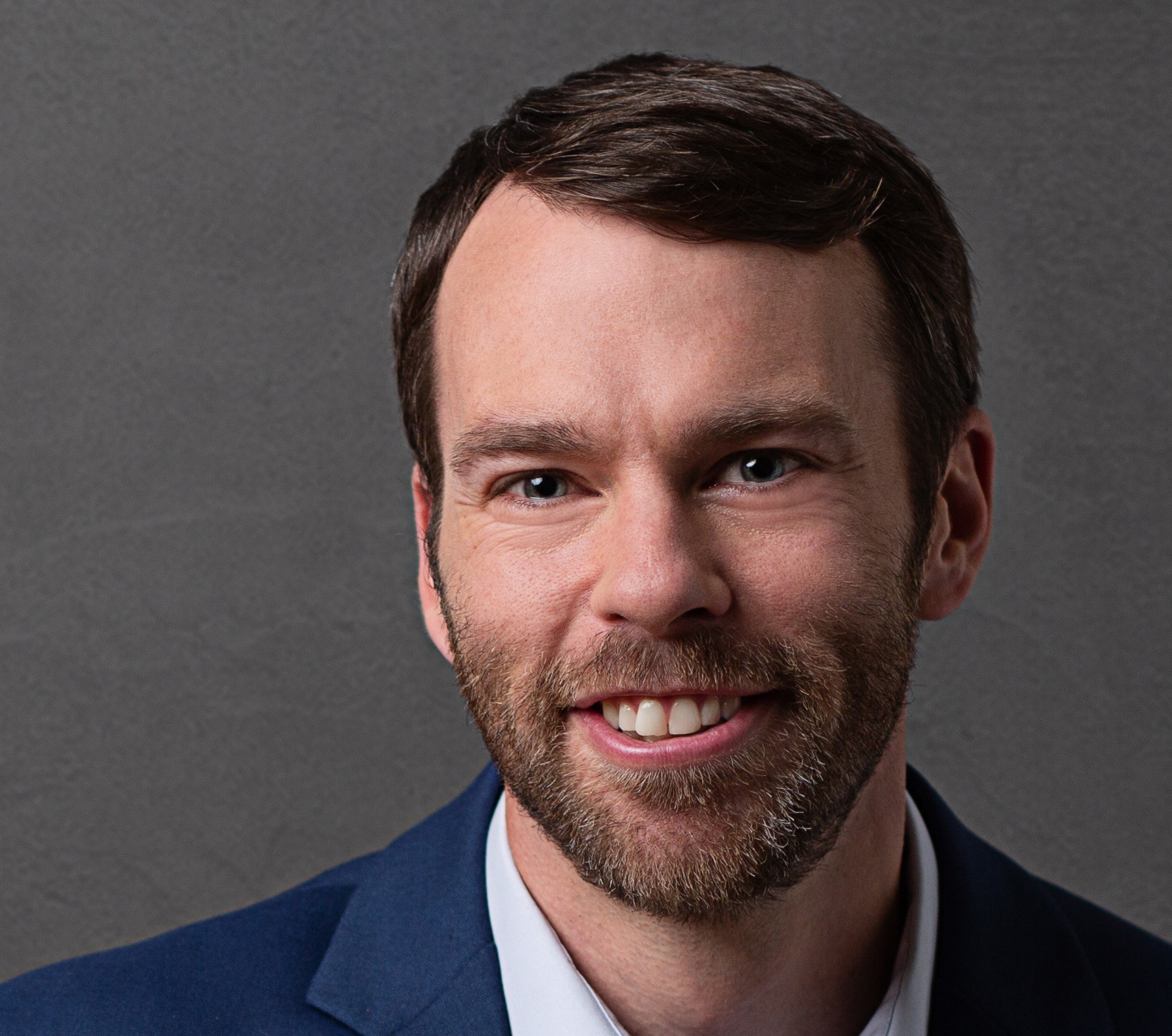 Ben Eubanks is the Chief Research Officer at Lighthouse Research & Advisory. He is an author, speaker, and researcher with a passion for telling stories and making complex topics easy to understand.