The State of Hiring in Financial Services: What's Now and What's Next [Report]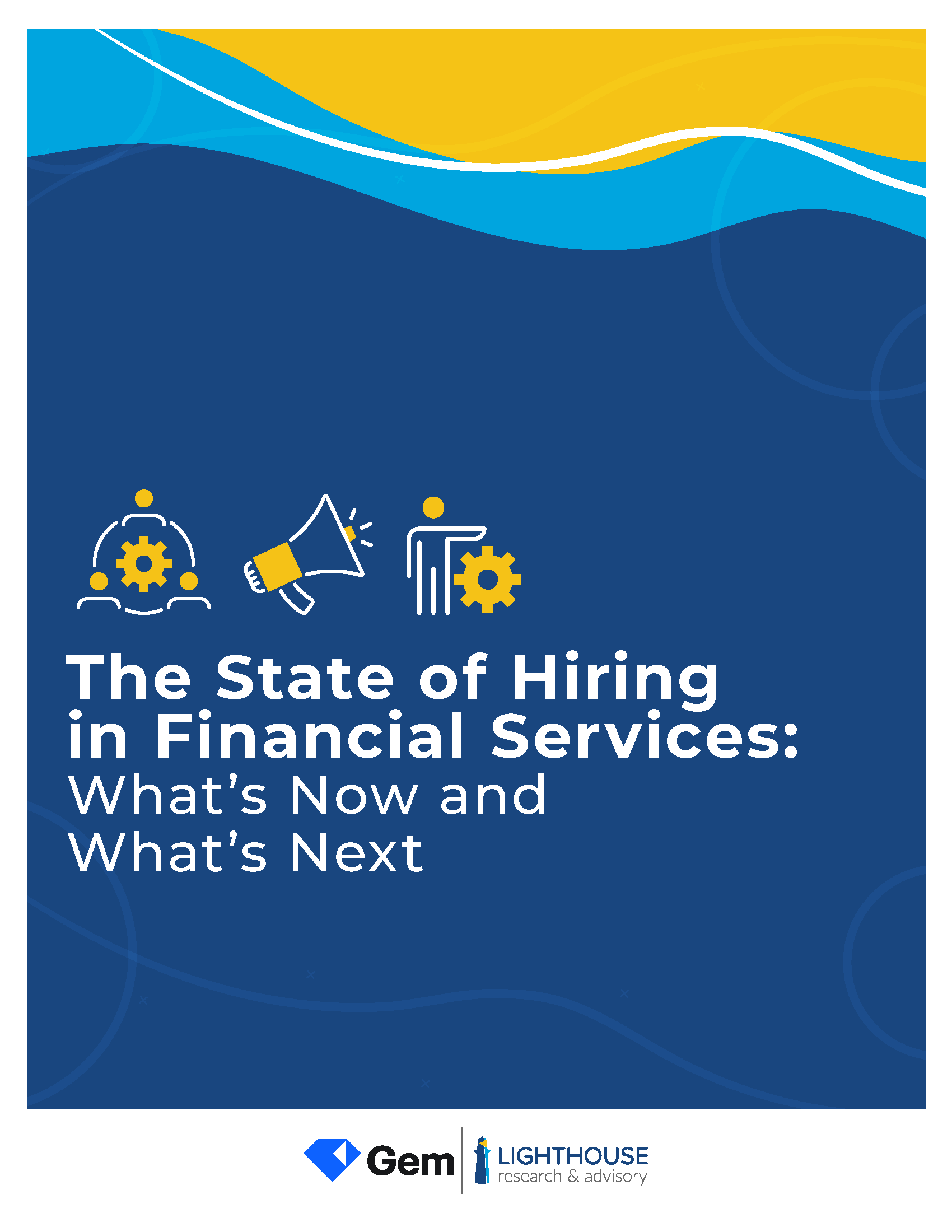 Within the context of this new report, we look at some of the specific data that apply to the financial services sector based on responses from talent leaders at those firms in our 2023 Talent Acquisition Trends study. Not only that—we'll also pull in some candidate data points to highlight what candidates are looking for in a modern hiring process to help you stand out from the competition.
61% of talent executives at financial services companies say they are finding qualified talent as a result of layoffs in other industries. There's also positive sentiment about hiring and growth. 62% of banking and finance company leaders say they plan to increase hiring volume this year, and another 15% are holding steady from last year's pace.
The data are clear: financial services firms are 27% more likely than the average company to be increasing hiring this year.
One other figure we have as a proxy for hiring plans is recruiter headcount. Companies typically staff up their recruiting teams in anticipation of hiring and decrease those teams when growth slows. In the case of financial services, 60% of firms are planning to increase recruiter headcount and another 31% plan to hold steady. Only 8% of financial services firms have plans to reduce headcount when it comes to their talent acquisition teams.
Now that we've established this foundation, it's time to think about what you can do to stand out in the hiring process, attract the right candidates, and engage with them through to offer acceptance. In the report linked below, you will see the most current data
regarding:
How recruiting automation helps support candidate experience,
What it takes to attract and convert diverse candidates, and
The biggest priorities for candidates in the hiring process today.
Thank you to Gem for partnering with us on this research!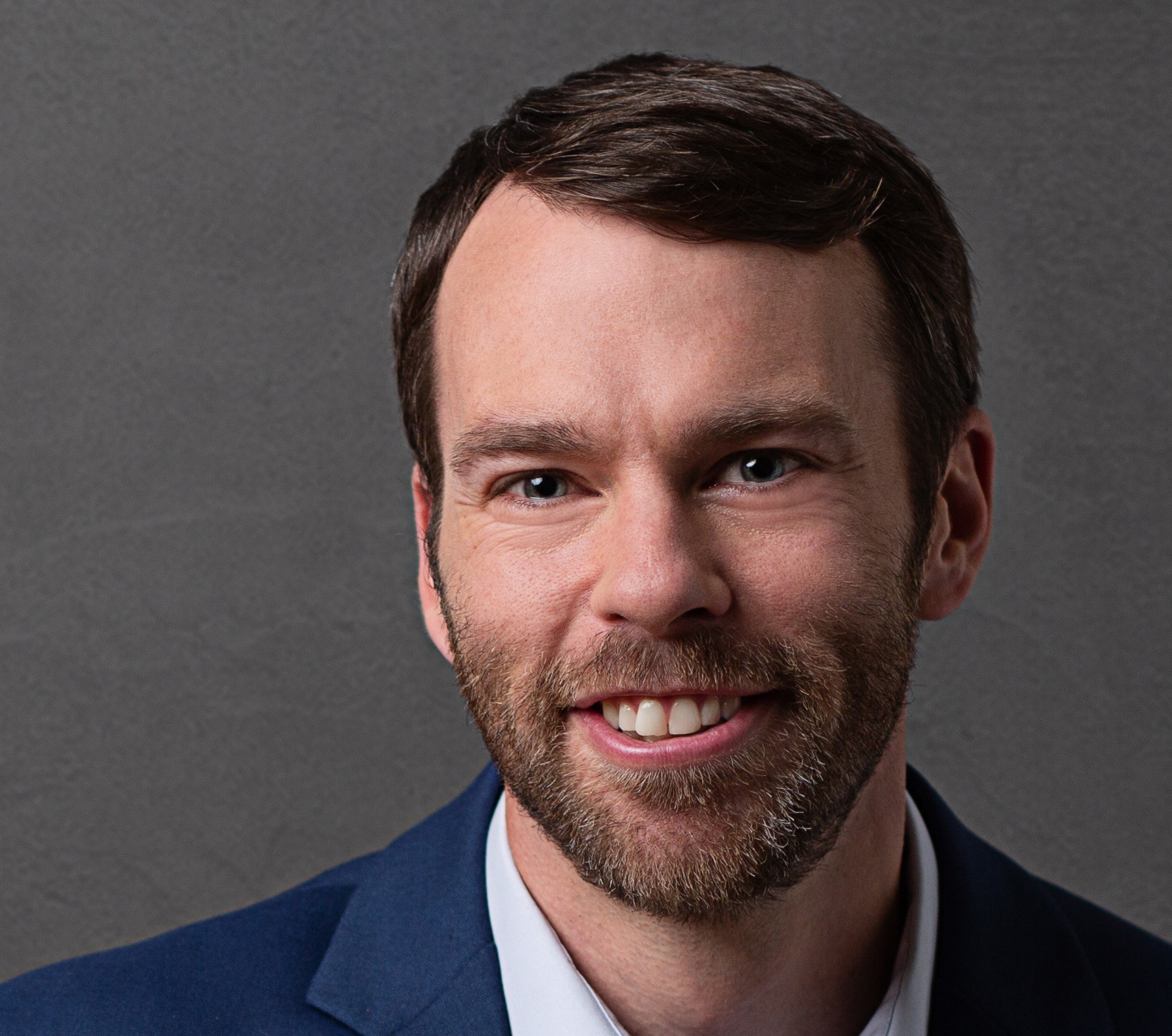 Ben Eubanks is the Chief Research Officer at Lighthouse Research & Advisory. He is an author, speaker, and researcher with a passion for telling stories and making complex topics easy to understand.