Performance, Culture, and Employee Retention [Infographic]
Making work meaningful isn't a pipe dream. It isn't something that can't happen. But it also doesn't happen without intention and effort.
Our latest research on PEACE – Performance, Engagement, and Culture Enablement is focused on how to do this in the modern workplace. (Hint: some things have changed, and others haven't changed a bit!) We're hosting a livestream to dive into the research with some key partners soon, but for now you can preview some of the insights we found in the study in the infographic below. For instance:
Only 44% of those employees who plan to quit say that their employer has a functional, supportive culture (vs 77% who have no plans to quit their job).
Employees who recommend their company to others are 12.5x more likely to say their company supports creative problem-solving.
Workers are 2x more likely to be happy in their job with no plans to quit if they say they have adequate opportunities for their contributions to be recognized and appreciated.
Click here to download or print the infographic.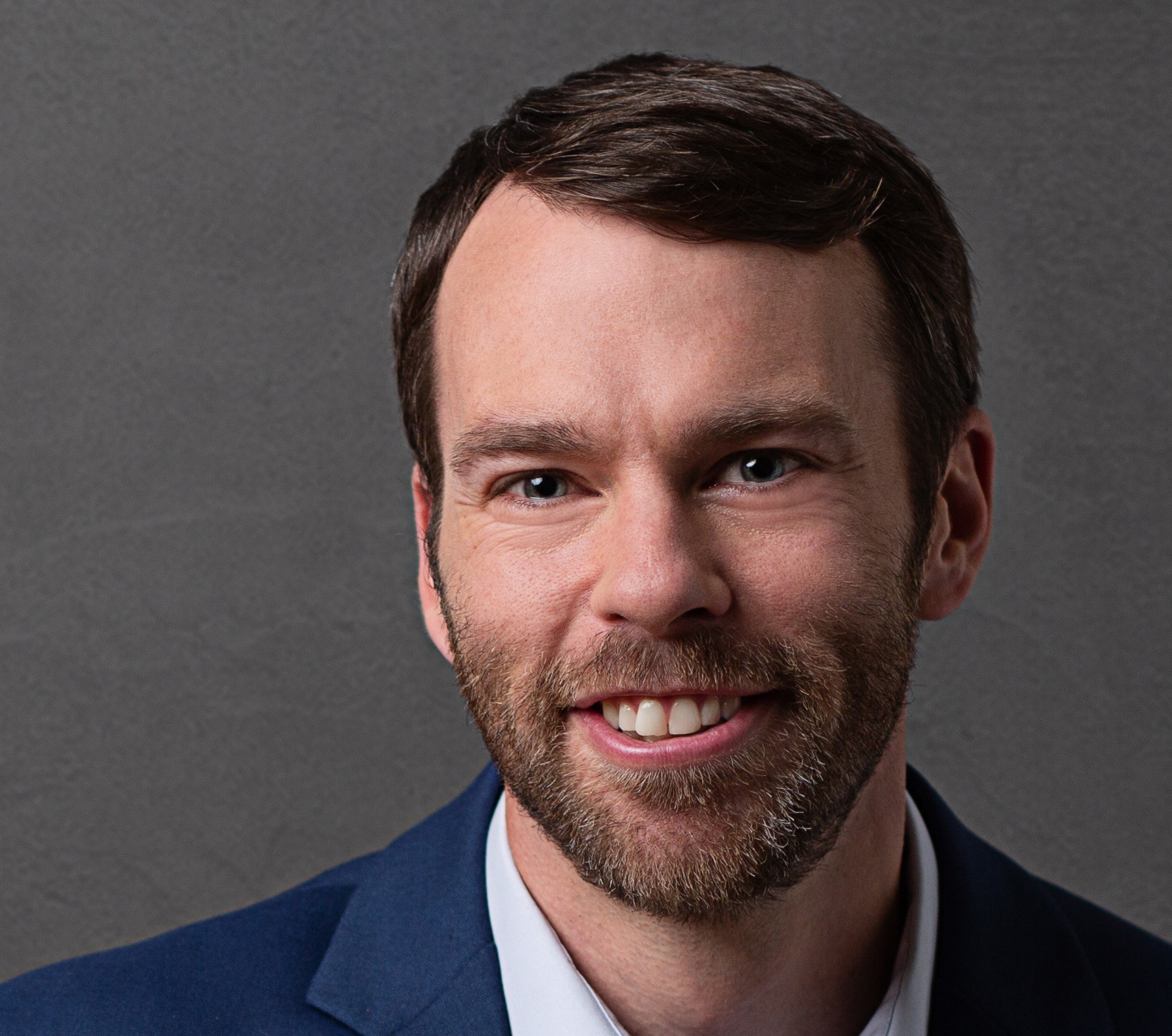 Ben Eubanks is the Chief Research Officer at Lighthouse Research & Advisory. He is an author, speaker, and researcher with a passion for telling stories and making complex topics easy to understand.