Key Takeaways from the 2023 Performance, Engagement, and Culture Enablement Livestream
Recently we posted about our PEACE livestream session that we were hosting in conjunction with Quantum Workplace, HiBob, and Confirm. This session attracted more than a thousand HR and talent leaders and was an incredible success.
Below we have drawn key insights from each speaker to share, including our research preview with me and our newest analyst George Rogers.
Shane McFeely, Quantum Workplace: How to Shape Culture as the Business Evolves
Learn more about Quantum Workplace
Sarah Reynolds, HiBob: The Manager's Role in Pay Transparency

Learn more about HiBob
Josh Merrill, Confirm: Forget Quiet Quitters, Find Your Quiet Contributors Instead

Learn more about Confirm
Thanks to all of our attendees, speakers, and sponsor partners for their support of this new research. We've already released our first infographic (Making Work Meaningful: The Keys to Engaging Employees in Today's Workplace) sharing findings from the study and additional insights will be forthcoming in the weeks and months ahead.
Watch the Entire Livestream Replay on Demand
Key moments:
6:40 Shane McFeely interview
31:00 Sarah Reynolds interview
56:30 Josh Merrill interview
1:19:00 George Rogers previews some of the new PEACE research findings and a case study of TCC wireless
1:47:40 Ben Eubanks previews some of his favorite PEACE research callouts and a case study of Ohio Living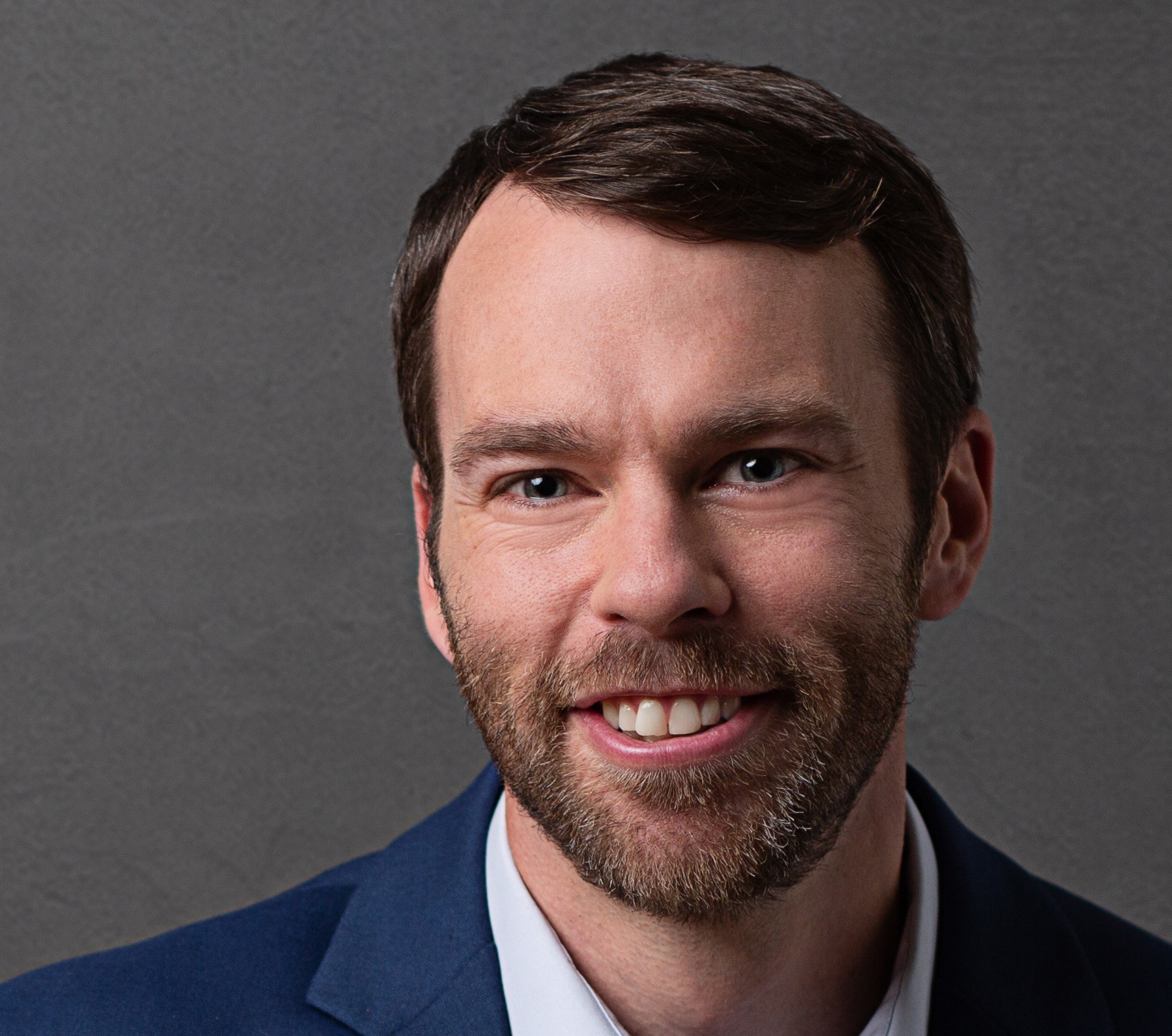 Ben Eubanks is the Chief Research Officer at Lighthouse Research & Advisory. He is an author, speaker, and researcher with a passion for telling stories and making complex topics easy to understand.