The Next Generation of Talent Rises and Falls on Potential [New Report]
Can I be transparent for a moment?
Earlier this year, the team at Plum reached out to us about writing a piece for a different audience than we typically reach. Instead of targeting enterprise talent leaders, HR professionals, and business leaders, we were reaching out to students, recent graduates, and job seekers. We are helping an entire generation of workers to see and understand their potential–potential that, when harnessed appropriately, far exceeds any other source of energy and innovation on the planet.
It was a difficult and wonderful challenge to craft something that would be applicable to that broader population, but one thing that helped was to remember that all of us have been in those shoes at one time or another.
The resulting report, Make Your Best Career Move Yet, is linked below. It's a great set of ideas and reminders on what matters most when seeking a career that brings us joy. It might be relevant for you right now, but it may also be a helpful tool for friends, family members, or people on your team that are earlier in their career journey. Here's a snippet from the report:
To paraphrase the famous author Henry David Thoreau, "Advance confidently in the direction of your dreams… and you will meet with unexpected success."

When I think back to the first job I had, I can't help but smile. A 16-year-old working in a machine shop using heavy equipment sounds like a recipe for trouble, but with good instruction and a bit of luck, I made it through the experience unscathed. But I knew that my future wouldn't be within those four walls as I tried to decide what was next for me.

One of the lessons that I learned then was straightforward, but powerful: We can't just run from something we don't want to do anymore, we have to also run to something we desire.

See, if you (or I) spend our time only focusing on what we are leaving, we are spending too much attention and focus on where we have been instead of where we are going. There is a reason the windshield in a car is larger than the rearview mirror, right? This applies in relationships, social interactions, and yes, our work.

And before you say it, I'll go ahead and let you know that this is true whether you're that 16-year-old like I was or:

A person in their 20s thinking about post-college life and what that will hold.
A person in their 40s potentially rethinking that career decision made so long ago.
A person in their 60s trying to decide how you want to finish out your working career with gratitude, mentorship, and impact.

Do you get the picture? We all experience changes in our work, regardless of age or life stage. And if we look at the research on people who changed jobs in the last two years, one theme emerges: regret. While every person doesn't completely regret their decision to leave their job, more than half of those who quit a job had second thoughts after making the choice. In many cases, it's because they were running away from a job, company, or boss they didn't like, but they didn't consider what would be the next best step to take.

If any of us want to find a job opportunity that we don't regret, we need to first understand why, where, and how we work best, then we can look for opportunities that fit who we are. That's the purpose of this resource. As Thoreau said, we will be able to "Advance confidently in the direction of [our] dreams…"

And that's a pretty incredible place to be.
Click here to continue reading the rest of the full report courtesy of Plum.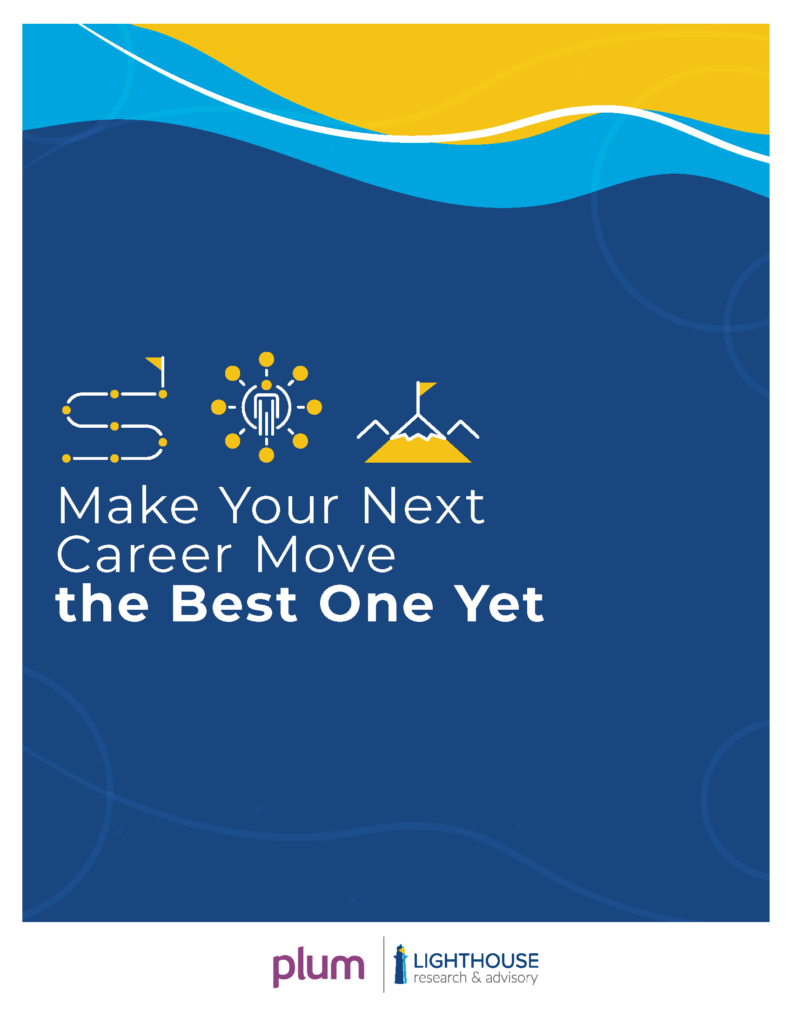 https://www.plum.io/lighthouse-report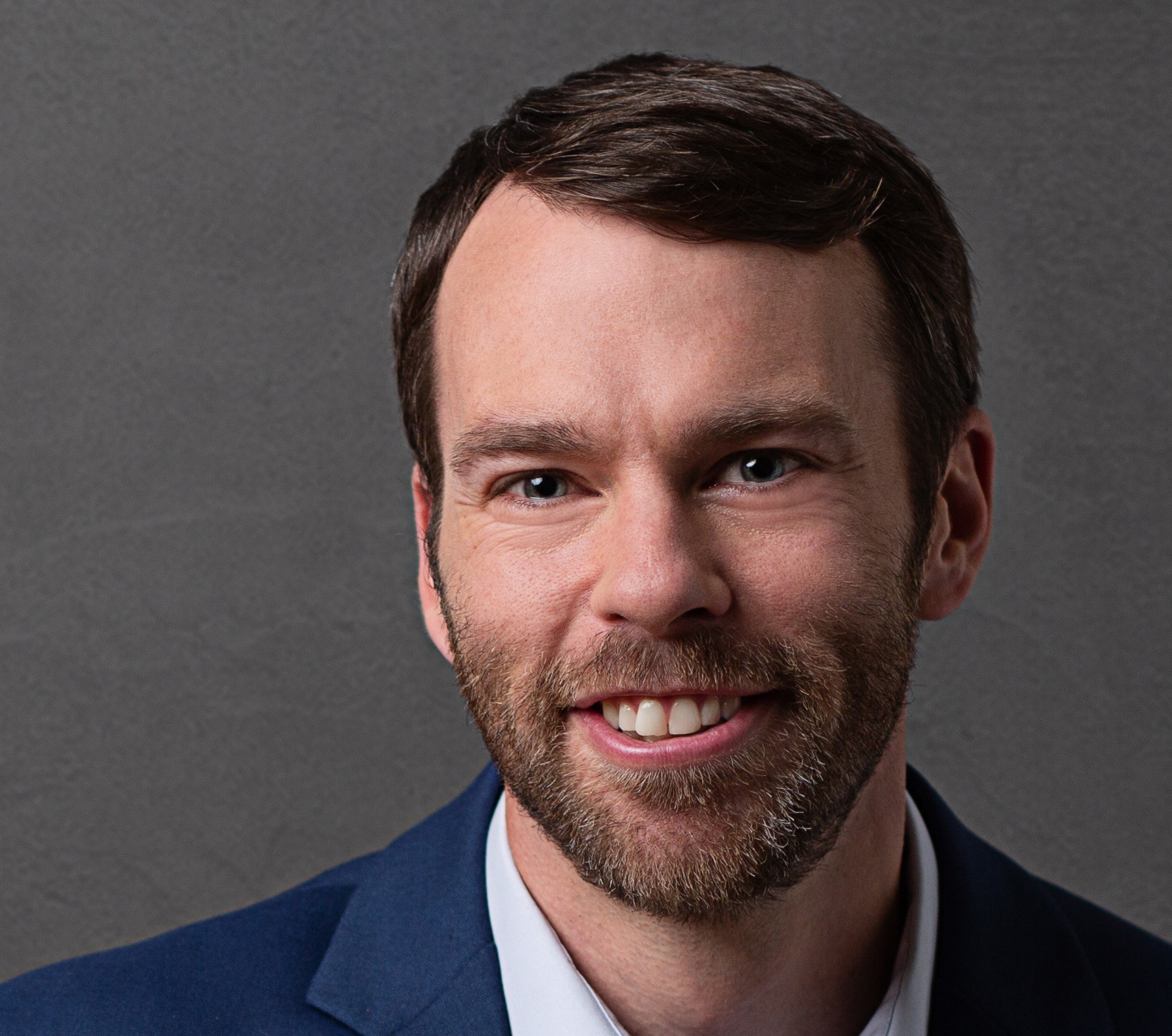 Ben Eubanks is the Chief Research Officer at Lighthouse Research & Advisory. He is an author, speaker, and researcher with a passion for telling stories and making complex topics easy to understand.
His latest book Talent Scarcity answers the question every business leader has asked in recent years: "Where are all the people, and how do we get them back to work?" It shares practical and strategic recruiting and retention ideas and case studies for every employer.
His first book, Artificial Intelligence for HR, is the world's most-cited resource on AI applications for hiring, development, and employee experience.
Ben has more than 10 years of experience both as an HR/recruiting executive as well as a researcher on workplace topics. His work is practical, relevant, and valued by practitioners from F100 firms to SMB organizations across the globe.
He has spoken to tens of thousands of HR professionals across the globe and enjoys sharing about technology, talent practices, and more. His speaking credits include the SHRM Annual Conference, Seminarium International, PeopleMatters Dubai and India, and over 100 other notable events.