The State of Hiring: How the Manufacturing Industry is Responding [Report]
"It's the strangest thing I've ever seen in more than 25 years of recruiting."
This comment is probably one you have either heard or spoken yourself in the last year. From the shortage of qualified talent to historically low unemployment levels to layoffs at some companies, the hiring market seems to be sending mixed messages today. But the truth is that the latest research indicates some pretty clear delineation between firms that are freezing hiring or reducing headcount and those that are still hiring as usual.
Within the context of the report, we look at some of the specific data that apply to the manufacturing sector based on responses from talent leaders at those firms in our 2023 Talent Acquisition Trends study. Not only that—we also pull in some candidate data points to highlight what candidates are looking for in a modern hiring process to help you stand out from the competition.
To start, let's point out that the headlines we all see are primarily relegated to the technology industry. We also see in some of the data that those who are being laid off in that industry are quickly being scooped up by other employers that have been operating at a talent deficit. 69% of talent executives at manufacturing companies say they are finding qualified talent as a result of layoffs in other industries.
There's also positive sentiment about hiring and growth. 63% of manufacturing company leaders say they plan to increase hiring volume this year, and another 31% are holding steady from last year's pace.
For comparison purposes, only half of all employers  expect hiring volume to increase and about 40% expect a similar volume to last year, indicating that manufacturing talent acquisition is a bit more aggressive than the norm.
Thank you to Gem for partnering with us on this research!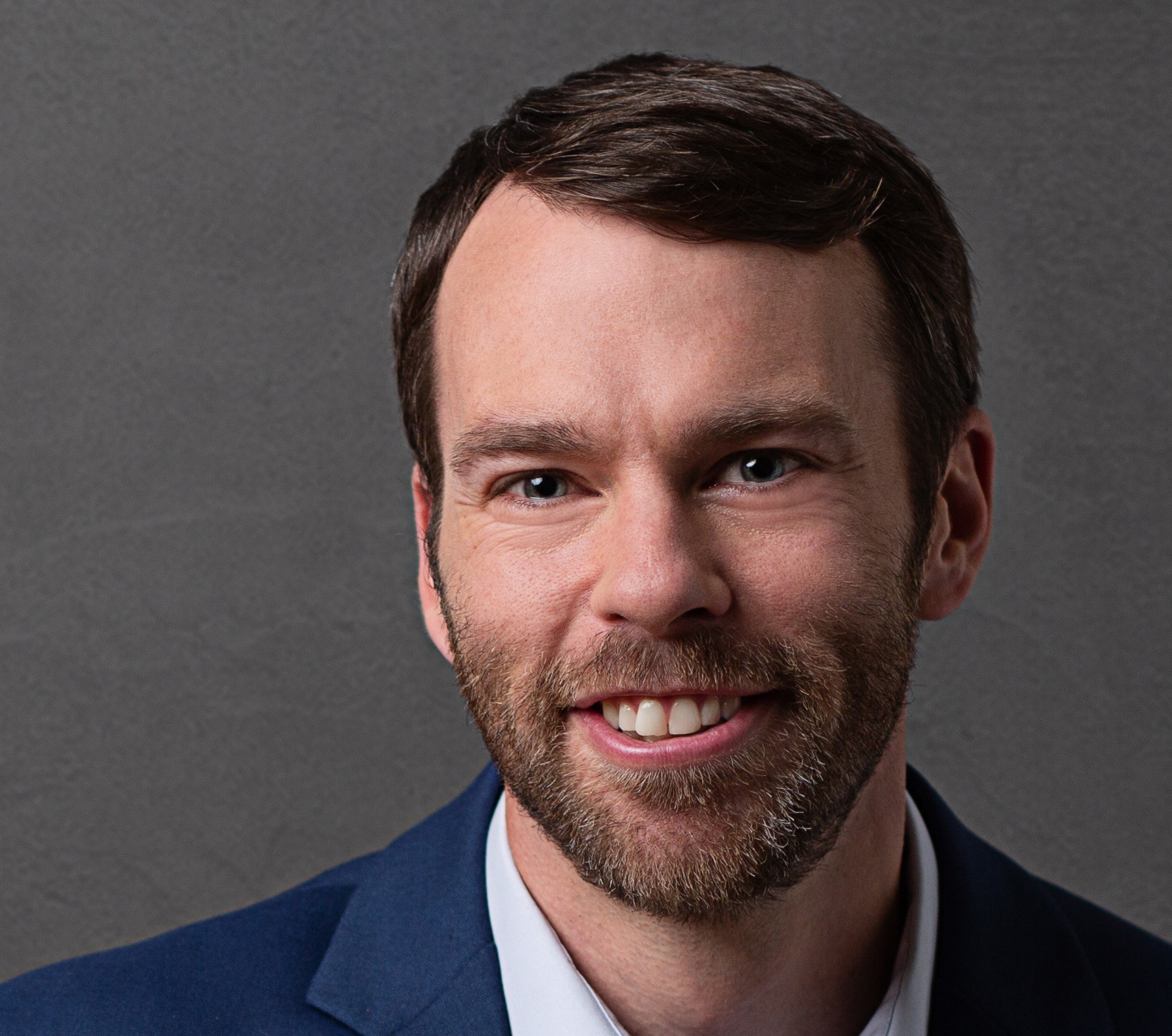 Ben Eubanks is the Chief Research Officer at Lighthouse Research & Advisory. He is an author, speaker, and researcher with a passion for telling stories and making complex topics easy to understand.