Using the Research Library
The research below is drawn from more than five years of industry studies, practitioner interviews, and deep analysis of the most important topics facing talent leaders today.
Feel free to use the categories below to find what you are looking for, or you can search for content that matters most to you.
Learn How PayPal Maps and Creates Employee Journeys (Podcast)
HR Tech Talks: Does Mindfulness Matter?
Research Reports and Graphics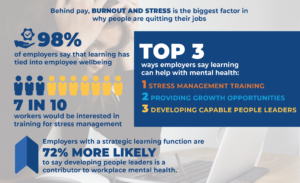 Employee belonging, burnout/stress, and DEI are all tied together, and they all intersect learning as well. In our brand new research on learning and talent development, we looked at some of the key areas where employee demand is shifting and evolving. In many cases, workers aren't just asking to be trained to upskill in their…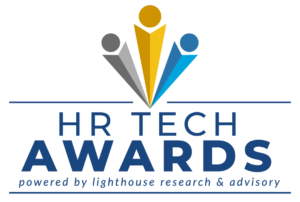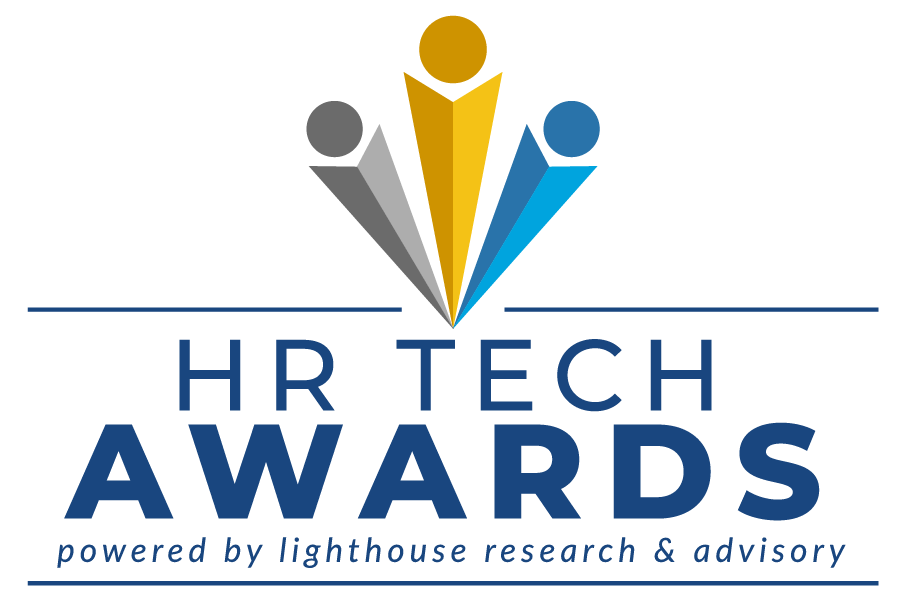 About the Company BrightHire is the world's leading Interview Intelligence platform. We transform the quality of hiring for high-growth companies like Canva, Carta, Attentive, and Salesloft by helping individuals run better interviews and helping teams hire faster with less bias. Our technology rides along on Zoom, Google Meet and phone interviews, automatically records and transcribes…
Videos, Interviews, and Podcasts
More and more companies across the globe are attempting to tackle the pay equity issue, but it's not always easy if you don't have the right tools to support the process. In some brand new research at Lighthouse Research & Advisory, we found that compensation technology is not only becoming more powerful, but it's becoming a staple of the HR leader's toolbox for navigating pay decisions across the board.
In this episode, I'm talking with Ruth Thomas of Curo Compensation about how this company has exploded into the scene of compensation management tools. We'll also cover the firm's priority focus on pay equity and how it is helping employers to create a fair and equitable playing field when it comes to pay.
#HRTechTalks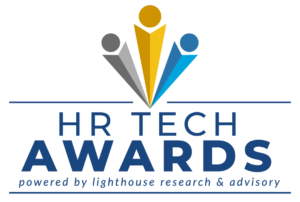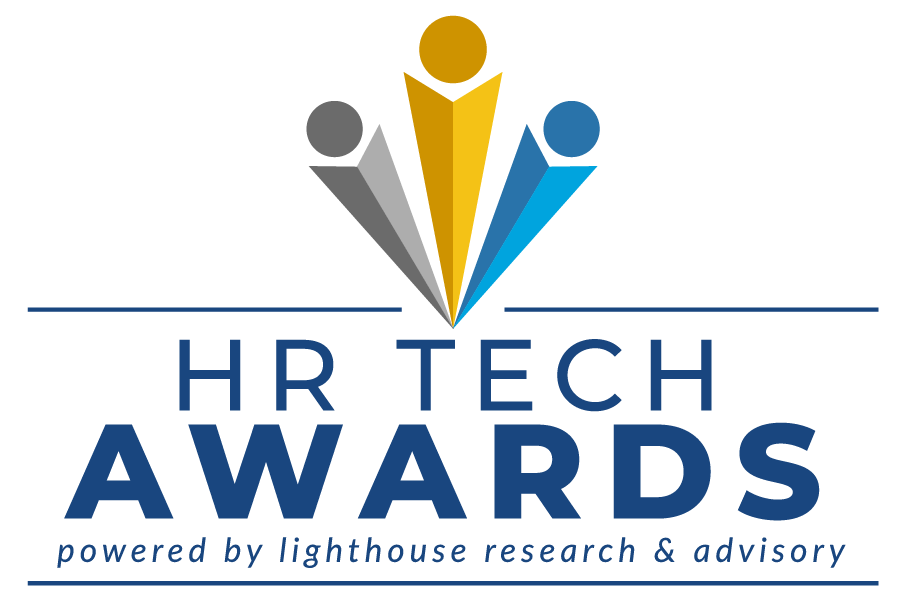 About the Company Talroo is helping organizations like Uber, McDonald's, UPS, The Home Depot, Target and more, find and hire their essential workforces. Our data-driven job and hiring event recruiting platform turns the Internet into a help wanted sign. With a pay-for-performance model, we enable customers to maximize efficiency and their budget to hire employees…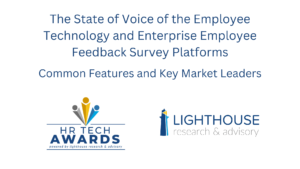 In the last few years, the workplace has transitioned from a focus just on employee surveys to a more continuous listening approach. This transition has also been branded in some cases as "voice of the employee," since it opens a direct channel from the workforce to company leadership, giving workers a voice like never before.…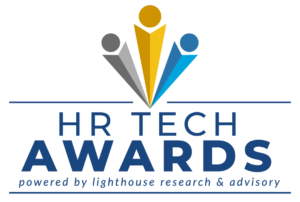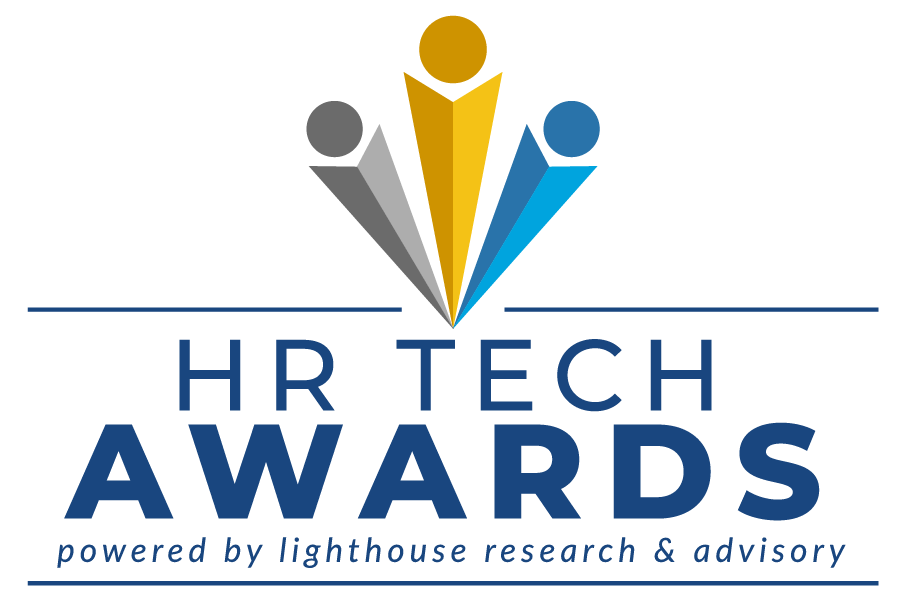 About the Company BrightHire is the world's leading Interview Intelligence platform. We transform the quality of hiring for high-growth companies like Canva, Carta, Attentive, and Salesloft by helping individuals run better interviews and helping teams hire faster with less bias. Our technology rides along on Zoom, Google Meet and phone interviews, automatically records and transcribes…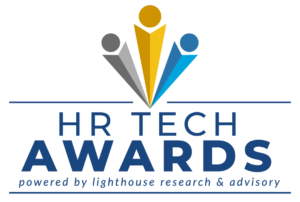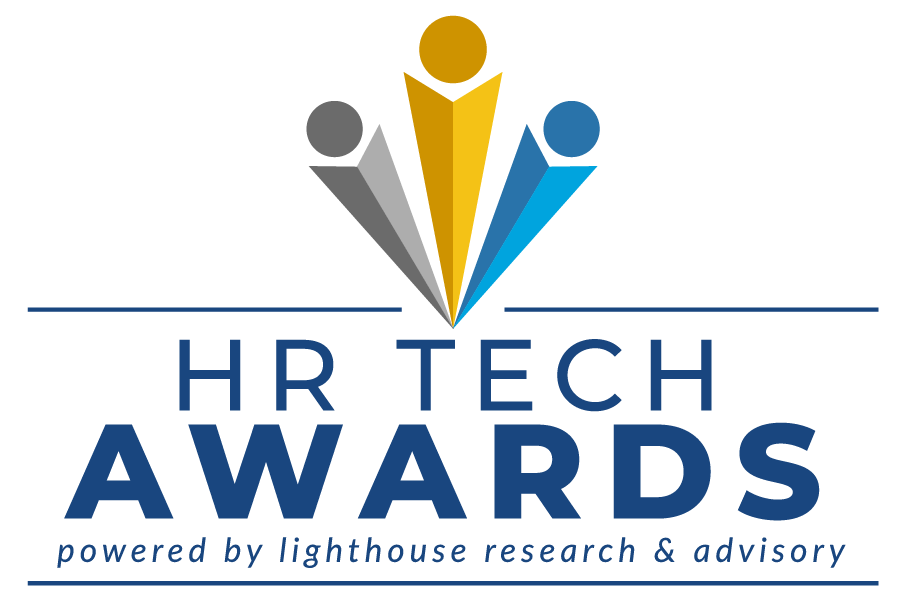 About the Company Sparrow makes it simple for employers to care for their people with the first true end-to-end leave management solution where innovative technology is coupled with a world-class leave specialist team. This enables mid-market employers to reduce compliance risks, enhance the employee experience, operate better, and contain costs. The technology integrates with HRIS…

Nearly 40% bigger than last year, the isolved Connect 2022 user conference was held in Nashville and demonstrated that in many ways, client events are back from the COVID-required limitations put on many events. For those not familiar, isolved offers an HCM platform that supports employers from SMBs through enterprise, though their core market success…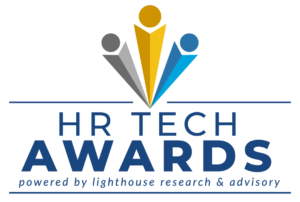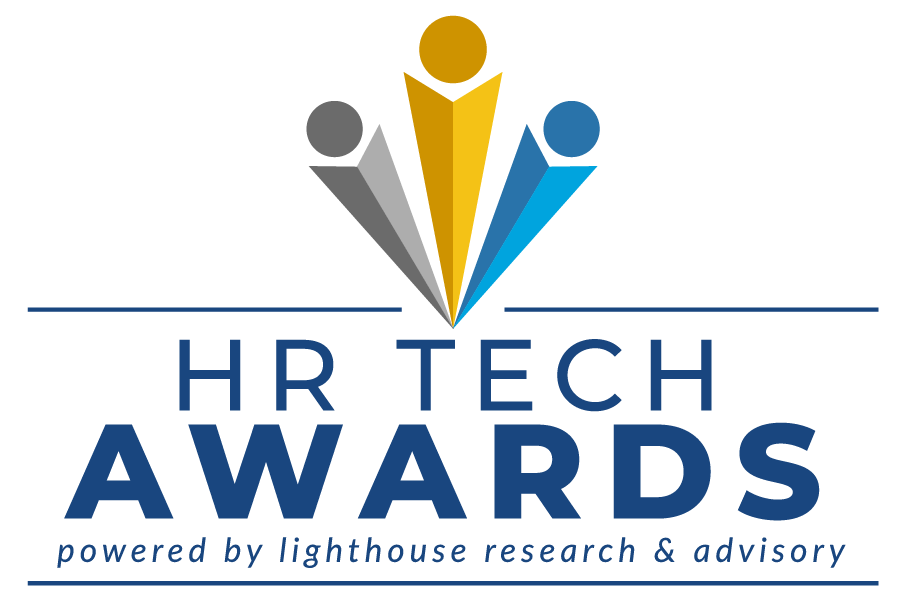 About the Company Socrates.ai is a leading employee experience platform that builds on humanity in the best way possible – via real conversations in real-time – to deliver consumer experiences in the workplace. Socrates.ai leverages artificial intelligence to construct the conversational answers and information employees need. The omnichannel virtual assistant can be used on SMS,…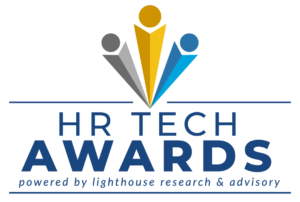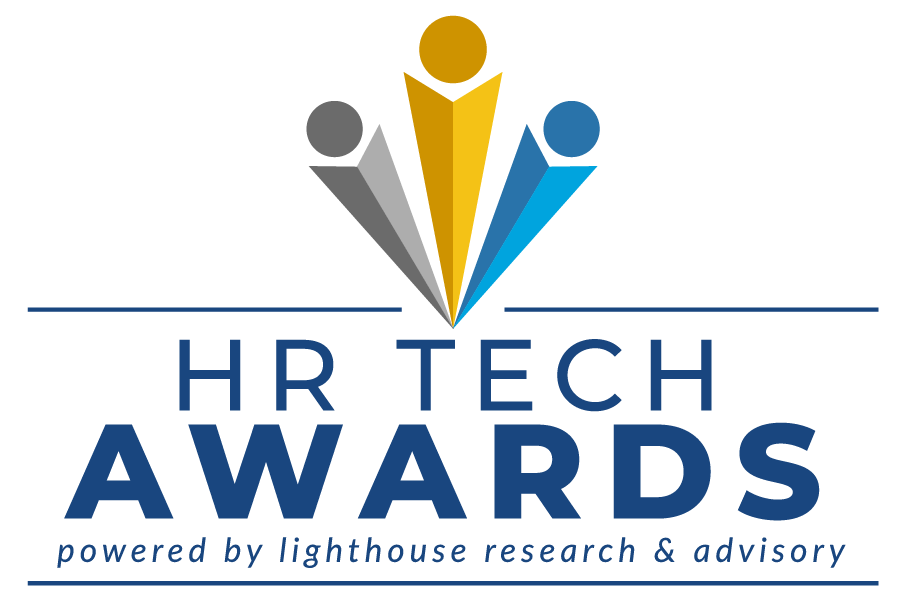 About the Company  Sense is a leading AI-powered talent engagement and communication platform that helps recruiting and talent teams to personalize their interactions with talent at every stage of the recruiting process. More than 600 organizations including Sears, Dell, Kindred Healthcare and Kelly Services rely on Sense to help accelerate hiring, strengthen their employment brand…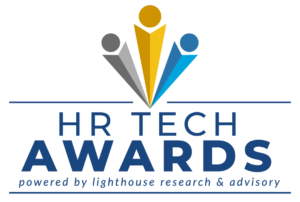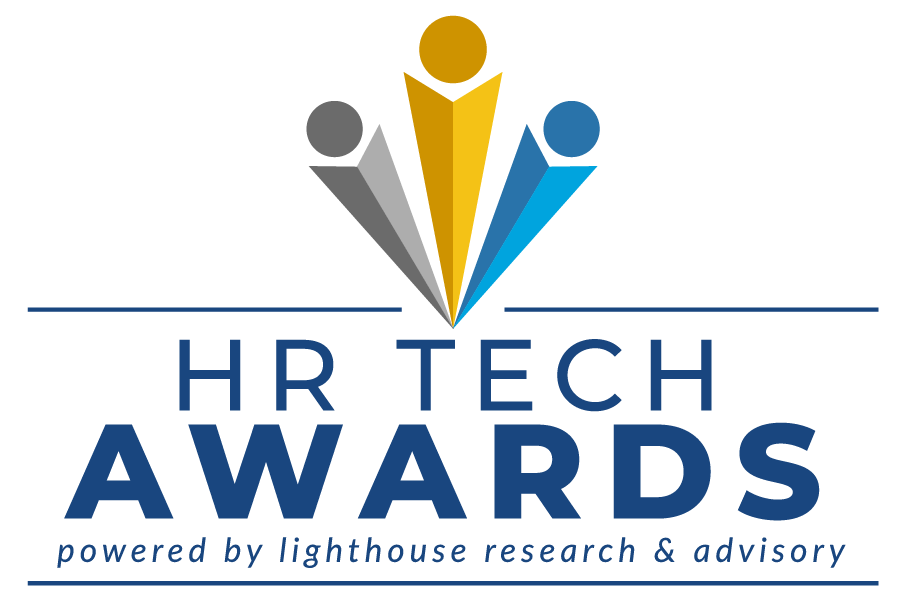 In our daily work with talent leaders and solution providers, we run into some incredible technology. Some of the tools available to organizations right now help them hire, develop, and retain their people, and the platforms and systems are amazing in their ability to support intelligent decisions, personalized actions, and more. According to some sources,…


Squirrel is a real-time wage and salary data solution offered by Compensation Tool, an industry-leading benchmarking and salary survey management tool.  Squirrel offers a searchable database of more than 3.5M jobs with real-time salary data in the US, expanding internationally later in 2022.  Unlike traditional salary surveys based on incumbent data, Squirrel is composed of…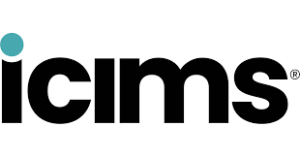 The iCIMS Talent Cloud is a single recruiting platform that delivers transformative solutions across every stage of the talent journey, empowering organizations to attract, engage, hire, and advance the right talent that builds a winning workforce. With their all-in-one recruiting software, iCIMS provides employers with the tools they need to manage their full talent lifecycle,…
See the Latest from Lighthouse Research & Advisory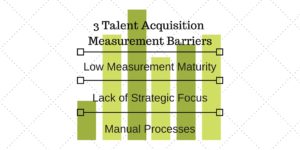 Note: I have an upcoming report detailing these issues in more detail and would love to send it to you. Just sign up here to receive your own copy of the research report The Modern Measures of Success in Talent Acquisition. Thanks! Today, more is demanded of the talent acquisition function than ever before. It…
Read More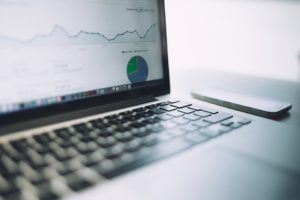 Talent leaders that are attempting to select, purchase, and implement HCM technology are often challenged by a lack of experience with the process of selling the idea internally before seeking a solution. When we think about making an investment into a technology offering of thousands or millions of dollars, that seems like it would be the…
Read More

This week I'm honored to be a guest at the Inforum 2016 event in NYC. The Infor team has put together a great event and there are more than 8,000 people here to learn about new developments and share best practices. What I really like about this event that I don't always see at more HCM-focused…
Read More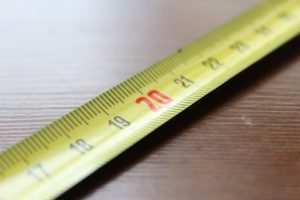 In our recent Modern Measures of Talent Acquisition study, we asked talent leaders what their most critical priorities are when it comes to measuring talent acquisition performance. More than the basic details around attracting talent and focusing on the candidate experience, we dug into six specific areas to fully plumb the depths of these organizational…
Read More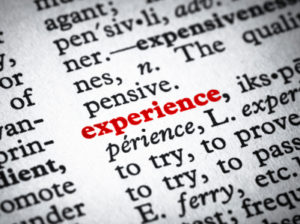 As I traveled home from yet another conference last week, I reflected back on the many conversations I had with talent leaders and vendors and how they formed a common theme. For years we have been talking about employee engagement and its value, but the drive to create a more holistic approach has expanded the…
Read More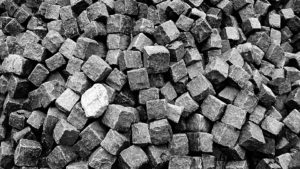 I've had numerous conversations in the past week about skills in the workplace and their impact on how work gets done (or doesn't get done). From a software solution that measures skills and keeps a running tally of strengths and weaknesses across the organization to platforms that use skills to tell a compelling, verifiable story…
Read More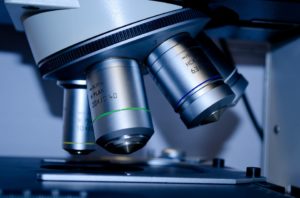 Candidate experience matters. Despite companies saying it is increasingly difficult to find and hire quality candidates, many of them are not measuring or attempting to influence the candidate experience in a positive way. That's like saying it's important to eat healthy while you continue to pile up your plate with junk day after day. It's a…
Read More

Important things are happening in talent acquisition as we begin 2016, for sure: More companies see the competitive edge gained by providing a positive candidate experience, more companies are focused on building authentic employer branding rooted in a compelling EVP, more companies are getting serious about recruitment marketing as a highly effective method of attracting…
Read More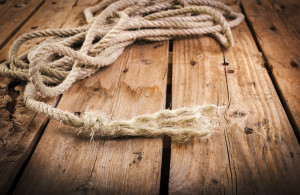 If I have to sit through another bullshit presentation, session, or webinar on "Big Data" and its supposed implications for HR, I'm going to lose it. And I don't mean making passive aggressive comments on the Twitter stream – I really mean I'll have to stand up and say something, starting with, "You really have no idea what you're talking about."
Read More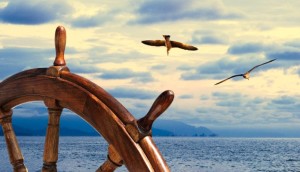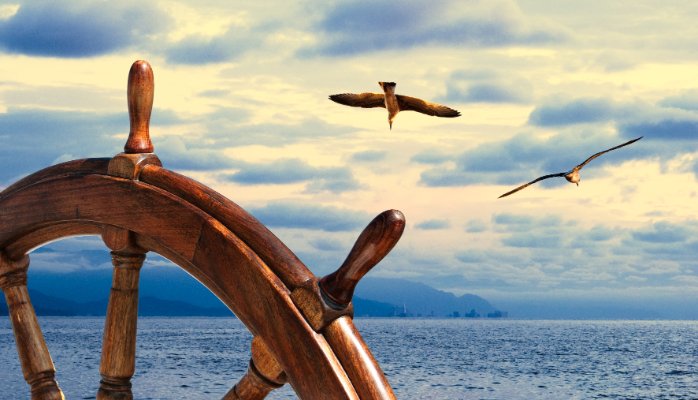 Is there a single system in the world of HCM that's more widely hated than the applicant tracking system? According to Key Interval's Optimal HR Tech Stack, no there is not. If you haven't read the full report (and you should), their survey of hundreds of leaders in human resources, talent management, and talent acquisition…
Read More
Copyright Lighthouse Research & Advisory. All rights reserved.