The Best Business is Built on Relationships: A Visit with ExponentHR

We've been keeping busy here at Lighthouse, and this past week I was on the road for my last travel of the summer. I visited the SHRM conference in Chicago, which is the largest HR event on the planet with more than 20,000 attendees. While I was in town I didn't go to any sessions. Not a single one. However, I spent a ton of time talking with vendors and friends in the industry. There's just no substitute for face to face conversation and I spent my limited time in Chicago focusing on that and nothing else.
Fast forward a few days, and I was in Idaho for my first time ever. The ExponentHR team had invited several analysts out to meet with their leadership team, hear from customers, and talk about the product. It was an extension of the earlier part of the week, because I realized immediately that the 1,000+ customers that the company has already gathered over its tenure weren't caught up in some marketing hype or hooked by a slick salesperson. They chose Exponent as a partner because of the relationship.
https://twitter.com/beneubanks/status/1009917960989757441
That might seem counterintuitive when you learn that ExponentHR was started by a group of people with expertise in finance and accounting. After all, what do they know about HR and how it works?
As it turns out–quite a lot! Coming from a background where the numbers MUST match up and the data points have to be rock solid in order to consider your work a success is something that sets them apart. They bring a very disciplined focus into play which bleeds over into the kinds of problems they are best at solving.
https://twitter.com/beneubanks/status/1009912450060189696
For example, on the product side, ExponentHR is a rock star at taking on really challenging payroll issues, such as:
Multistate taxation for employees including multiple jurisdictions within a single pay period
Unlimited pay types for workers with variable compensation and other needs
Giving employees the power to see not just check stubs, but actual pay details down to the penny on which rates, differentials, and deductions led to their net compensation
These present real problems that employers face and as someone that has dealt with these head on from an HR capacity, it's no small feat to overcome them.
https://twitter.com/beneubanks/status/1009917510882230272
In addition, reporting is very flexible, giving administrators (and line managers!) the option of running a variety of reports that shed light on critical areas of the business, from turnover to compensation to overtime and more. In other words:
https://twitter.com/beneubanks/status/1009921666992857088
Strategic or Not?
I listened to customers speak about the power of the product for a range of industries, from trucking/transportation to professional sports teams (with payroll taxation nightmares most of us wouldn't believe). But one of the interesting points in the conversation was a debate among everyone in attendance on the strategic value of something as "simple" as a payroll, benefits, and employee self-service system. Does that really add strategic value? Here's how I explained it:
When I worked in HR, it didn't matter how much I focused on the culture, how many great perks we gave our employees, or what kind of development opportunities we tried to offer. If we didn't get the basics of payroll and benefits right, none of it mattered. Try taking on a strategic perspective when your payroll runs have a 3-5% error rate and see where that gets you.
In the end I walked away with more than a little excitement about the upcoming product release/face lift. However, I also walked away with a ton of respect for the relationship-oriented approach Exponent takes to sales, service, and training. Just like I spent my time in Chicago focusing on relationship-building, that was the goal of Exponent's leadership team as well. I am thankful for the opportunity to visit with them and hope you'll check them out if you have complex payroll needs or need a partner that truly cares about your success. They are definitely worth a look.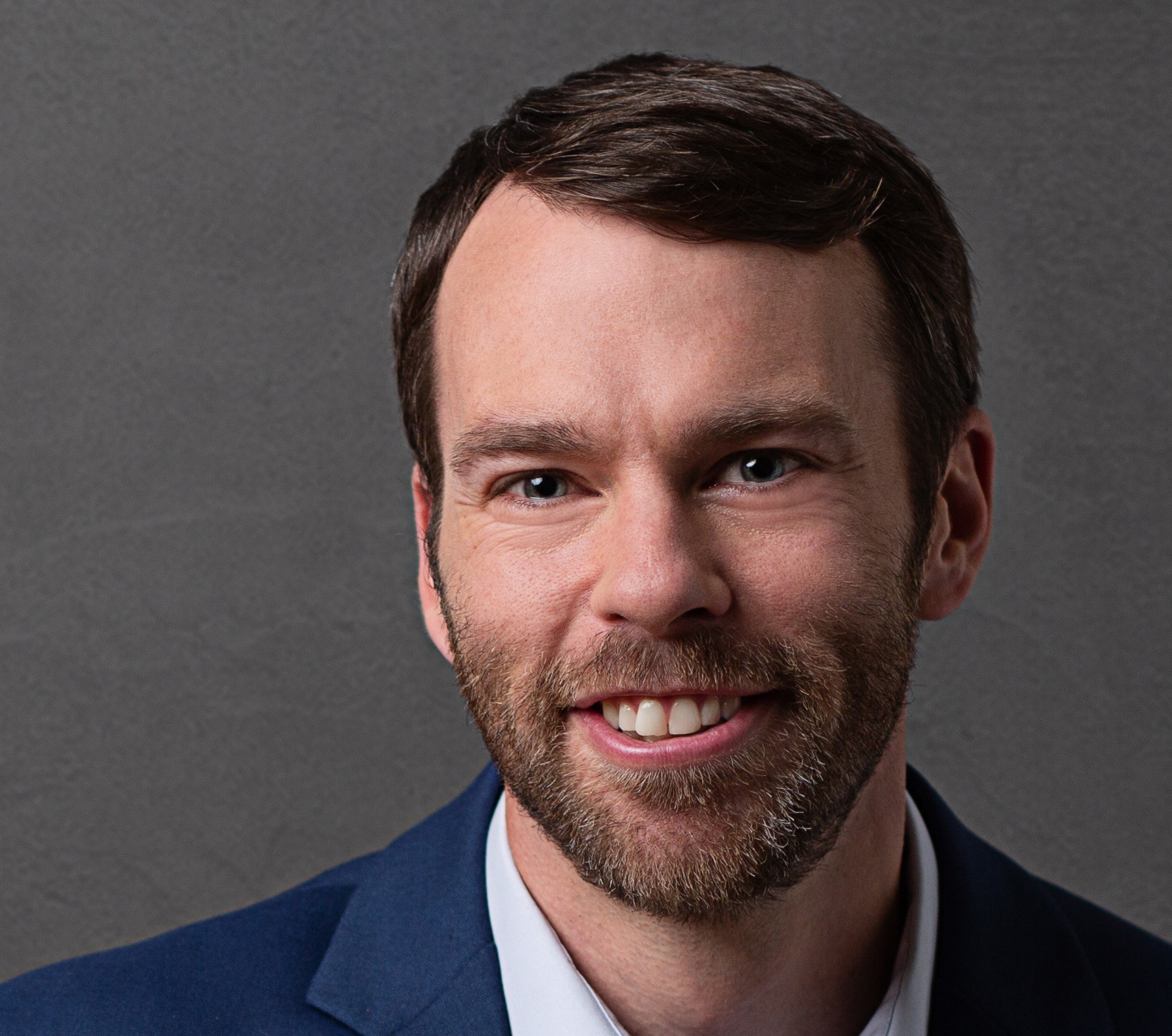 Ben Eubanks is the Chief Research Officer at Lighthouse Research & Advisory. He is an author, speaker, and researcher with a passion for telling stories and making complex topics easy to understand.