Using the Research Library
The research below is drawn from more than five years of industry studies, practitioner interviews, and deep analysis of the most important topics facing talent leaders today.
Feel free to use the categories below to find what you are looking for, or you can search for content that matters most to you.
Zapier's Head of Onboarding: "We automated hundreds of hours of manual tasks"
Research Reports and Graphics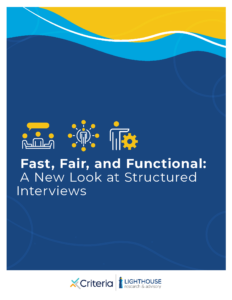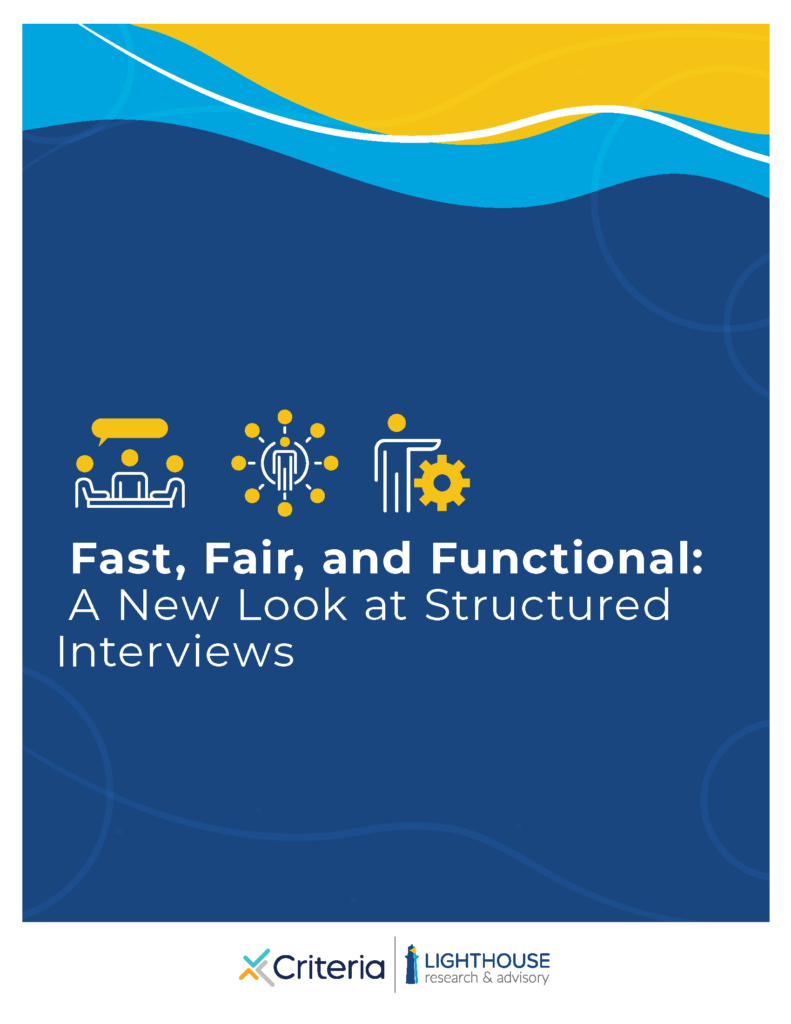 For talent acquisition leaders, it sometimes feels as if there is a set of opposing forces fighting for control over hiring processes: We need a strong, supportive candidate experience We need to provide fair consideration and minimize bias We need to pick the candidate who can best perform the job… All that seems like a…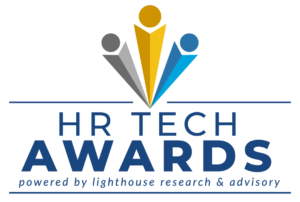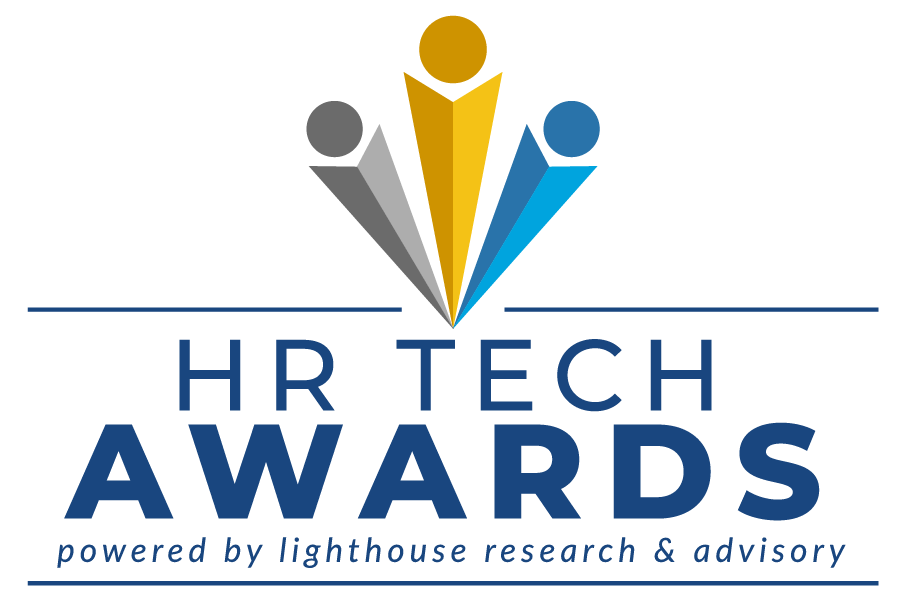 About the Company Trusaic is a workplace equity technology company committed to advancing social good by helping organizations achieve pay equity, foster a more diverse and inclusive workforce, assist economically disadvantaged individuals with finding work, and ensure employee access to affordable healthcare. Trusaic's mission is to create a better working world through data-driven, people-centered technology…
Videos, Interviews, and Podcasts
More and more companies across the globe are attempting to tackle the pay equity issue, but it's not always easy if you don't have the right tools to support the process. In some brand new research at Lighthouse Research & Advisory, we found that compensation technology is not only becoming more powerful, but it's becoming a staple of the HR leader's toolbox for navigating pay decisions across the board.
In this episode, I'm talking with Ruth Thomas of Curo Compensation about how this company has exploded into the scene of compensation management tools. We'll also cover the firm's priority focus on pay equity and how it is helping employers to create a fair and equitable playing field when it comes to pay.
#HRTechTalks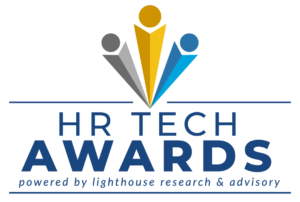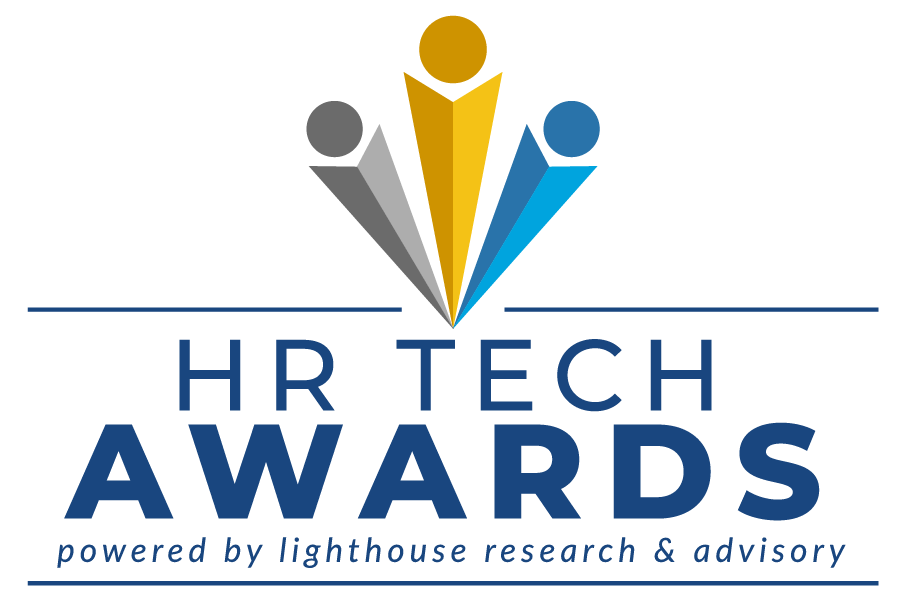 About the Company Trusaic is a workplace equity technology company committed to advancing social good by helping organizations achieve pay equity, foster a more diverse and inclusive workforce, assist economically disadvantaged individuals with finding work, and ensure employee access to affordable healthcare. Trusaic's mission is to create a better working world through data-driven, people-centered technology…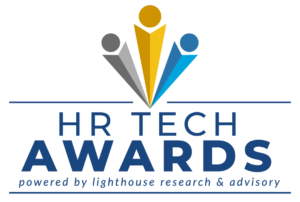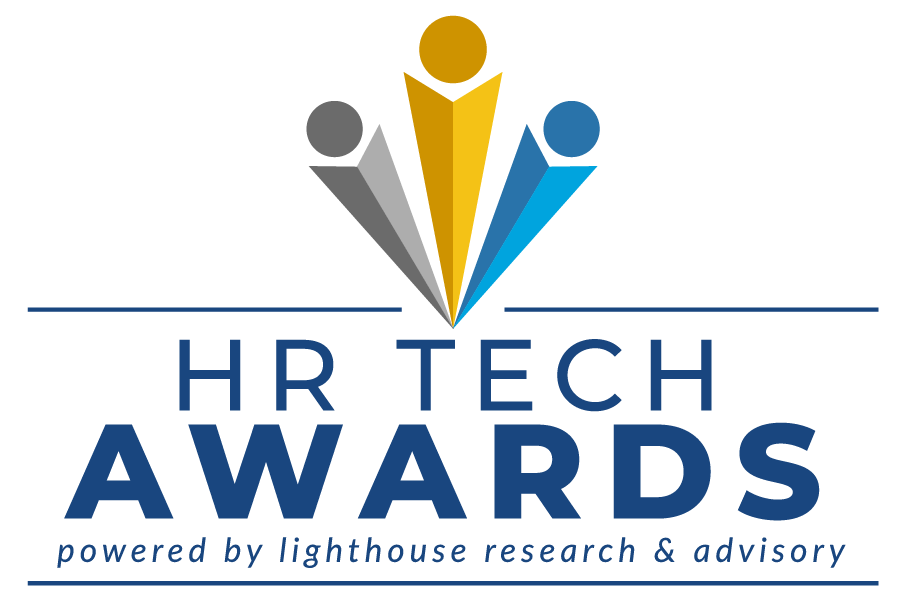 About the Company SmartRank is a Non-Traditional Productivity-ATS that completely automates the job applicant screening process, stack-ranks and filters those applicants, and gives hiring managers exactly what they're looking for without using/needing a résumé. This saves time, increases hiring quality, and reduces both hiring manager frustration and recruiter workload. SmartRank was originally founded in April…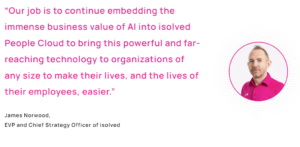 This week I spent time in beautiful Palm Springs at the isolved Connect user conference. If you're not familiar with the name, isolved HCM's hot pink brand is spreading quickly across the nation as they pick up customers, build out the product, and celebrate their increased successes in recent years. See my notes from the…


Fall for analysts like us in the HR technology space equates to travel season, with industry conferences and technology user conferences happening on a weekly basis between August and November. This week is Ceridian's Insights conference in Las Vegas. Ceridian has been known for its Dayforce product for many years (the company has a 30…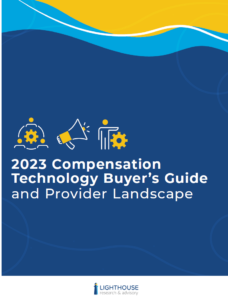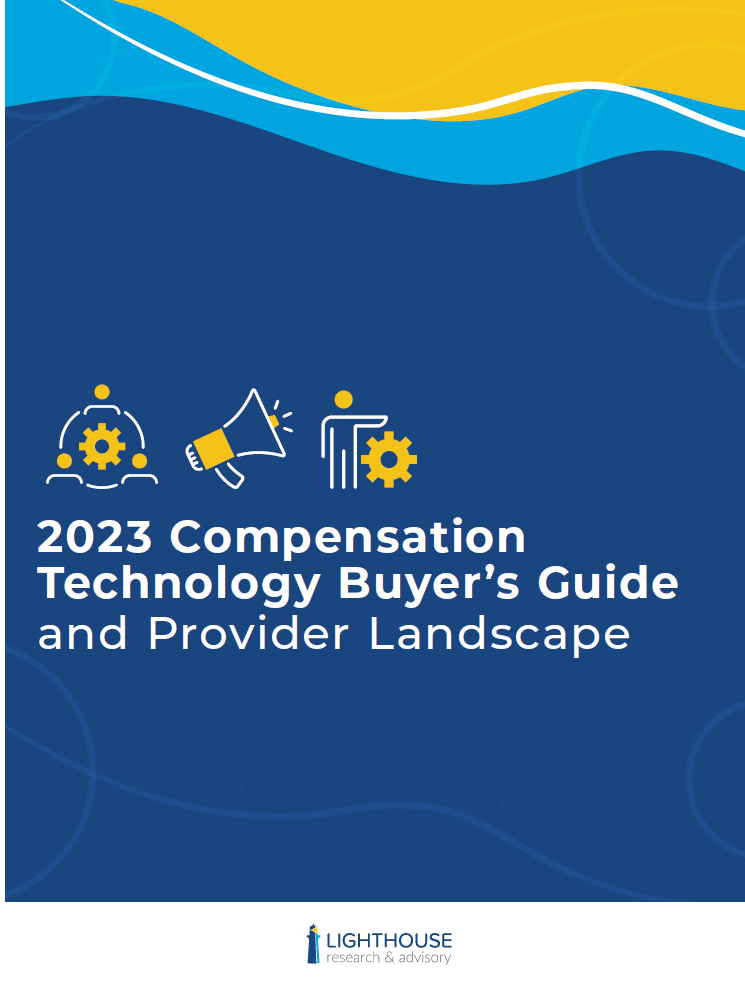 Every other year our team takes a deep dive into the world of compensation. We look at all of the top technology providers. We gather data from a wide variety of employers to understand how they are using data and technology to support comp practices. And we ultimately write the industry's most in-depth research report…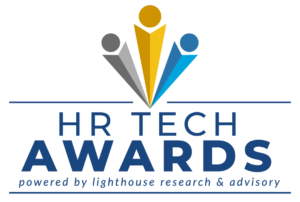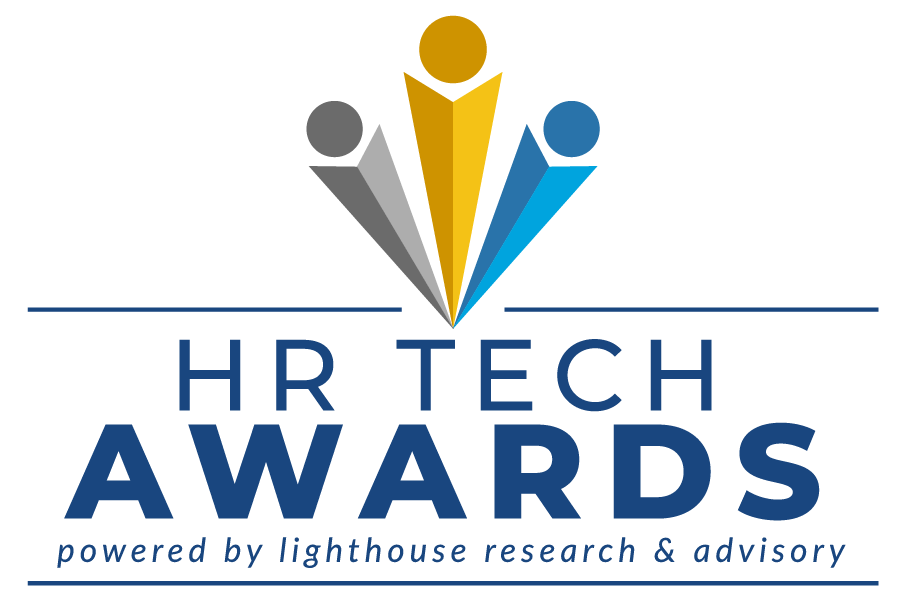 About the Company SkyHive is a Certified B Corporation and software provider of global workforce intelligence technology, optimizing labor market efficiencies in real-time for companies, communities, and national economies. Like the DNA of the human genome was coded, SkyHive has coded human capability. By doing so, governments, large enterprises, and educational institutions can reskill the…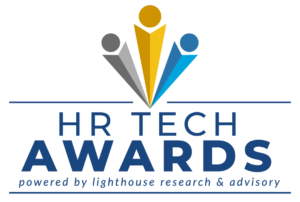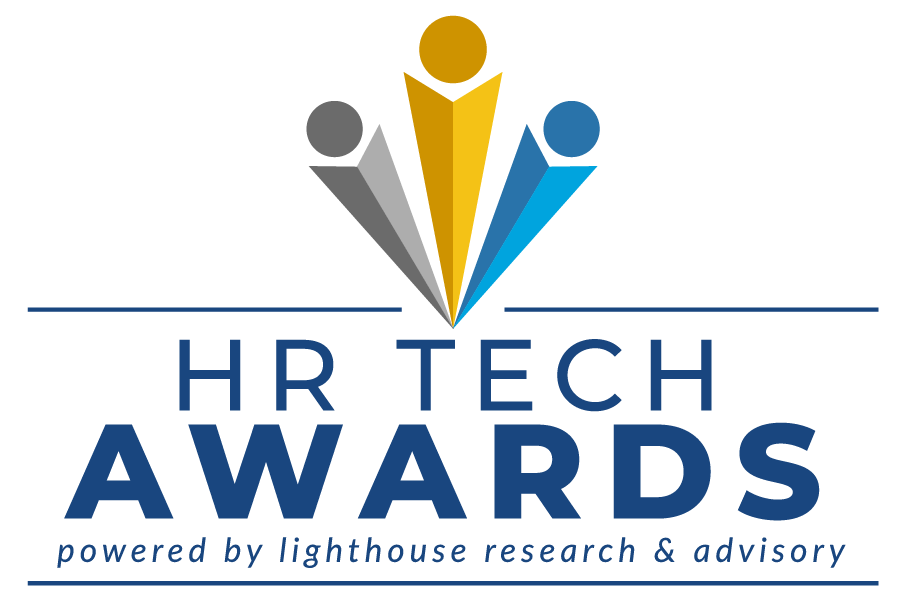 About the Company Schoox is workplace learning software with a people-first twist. For organizations with frontline, remote, and corporate learners who need an engaged and skilled workforce ready to take on the new challenges of their evolving business, Schoox is an award-winning learning management and talent development company. This SaaS solution delivers social-, mobile-, and…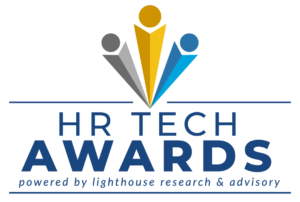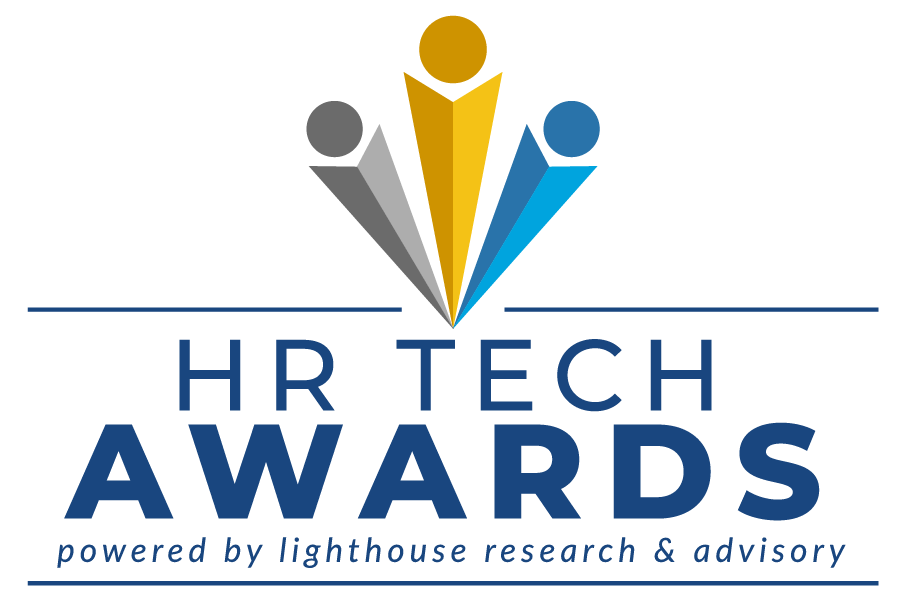 About the Company Jobvite, an Employ Inc. brand, is a purpose-built proven talent acquisition (TA) solution built to innovate, scale, and solve the hiring complexities within sophisticated organizations across the entire TA lifecycle. Jobvite's Evolve Talent Acquisition Suite is a comprehensive TA solution, empowering teams to address challenges across the entire talent acquisition lifecycle. The…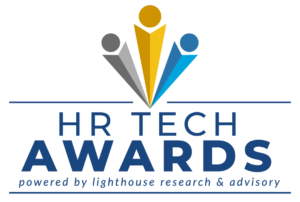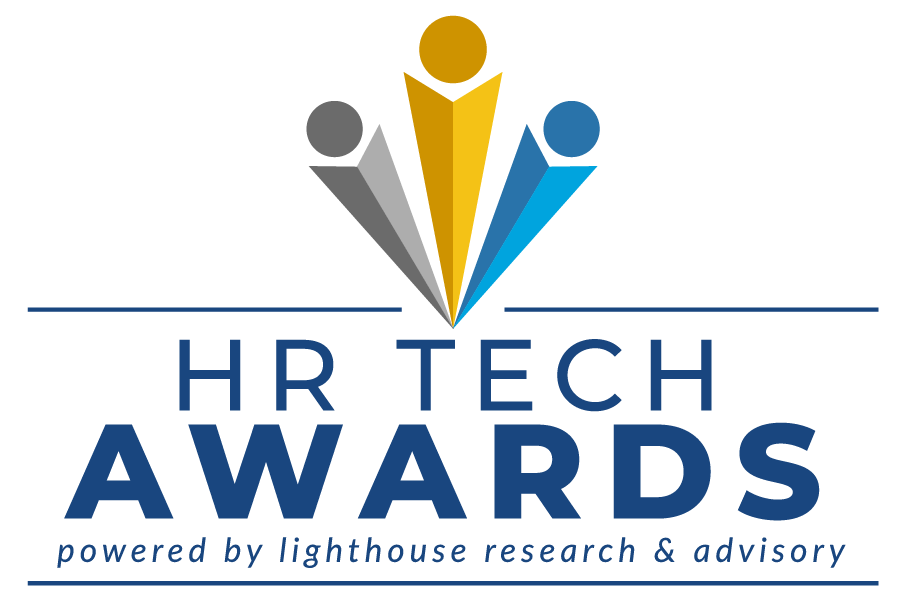 About the Company HiBob is on a mission to enable companies to thrive through change using people-first strategies. The HCM platform, Bob, simplifies the complexities of today's global, hybrid, and remote world of work, driving greater impact for HR, managers, and employees. The ideal customer is a modern, multinational, mid-enterprise company with 250-3,000 employees with…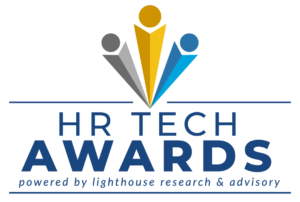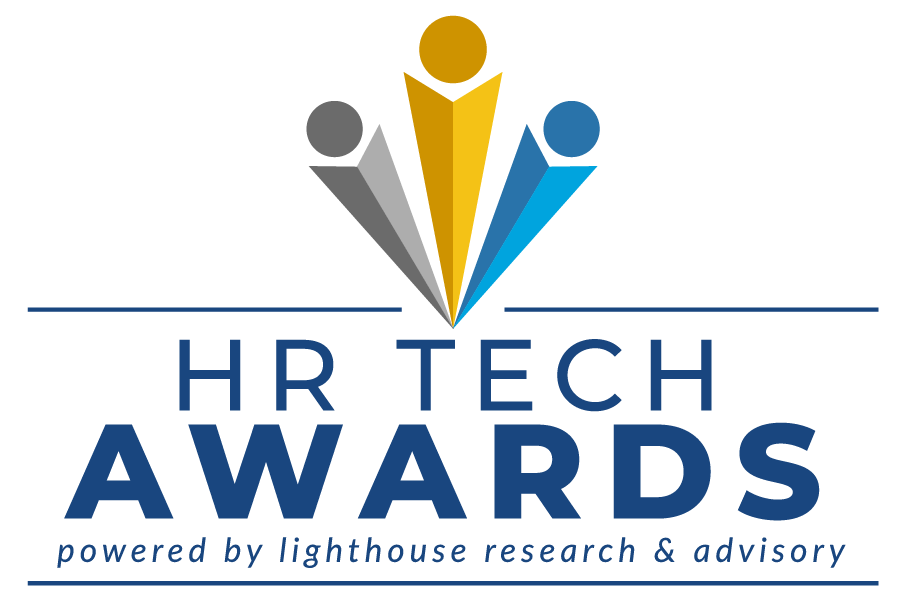 About the Company Cornerstone powers the future-ready workforce with a next-generation talent experience platform designed to unite technology, data and content and inspire a work environment of growth, agility and success for all. With an AI-powered, skills-forward, experiential platform, built on an open architecture designed for neutrality and scale, Cornerstone helps organizations modernize their learning…
See the Latest from Lighthouse Research & Advisory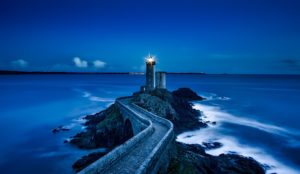 Next week brings another great HR Technology Conference to Las Vegas, and I'm excited for the week's events. Check out my calendar below to see who I'm connecting with, what kinds of topics I'll be sharing about, and more. I'm also finishing up my part in the HR Gives Back steps challenge this week. If…
Read More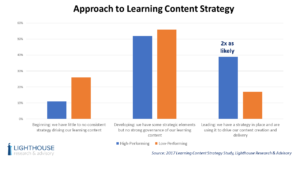 Thanks to Docebo for bringing me to their first Docebo Inspire event in Boston this week. That made the idea for this blog post possible! On my flight to Boston this week I started reading the upcoming book from Chip and Dan Heath titled "The Power of Moments." It was perfect timing, because one of…
Read More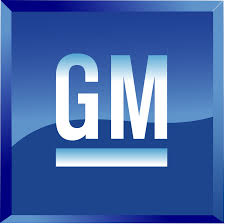 "After looking at the available research, we realized we had a deep need for strategic recognition." Sandra Garcia, Global Compensation Center of Excellence Lead, General Motors The need for recognition programs can come from various angles. Some companies are moving away from an existing approach that simply can't scale. Others realize a need for a…
Read More

Recently we wrapped up an amazing new project, the Lighthouse Research & Advisory Performance Management, Engagement, and Business Results study. This provided some amazing insights and has given us a great picture of how employers can fight back in the ongoing battle to keep great talent while simultaneously keeping them highly engaged. Key Research Findings…
Read More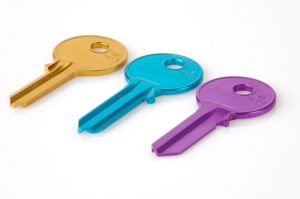 By now you've most likely heard about and begun thinking about the employee experience, because you can't turn around without reading an article or hearing someone speak about it. In essence, it's a deeper look at the practices you use across the board to create lasting value for employees in the workplace. Within that conversation,…
Read More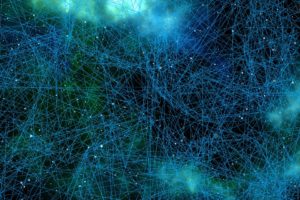 [Update 2019: The book is now live and is receiving rave reviews! Check it out here.] Over the past month I've been working with a variety of vendors to better understand their artificial intelligence (AI) capabilities as part of the research for the book. If you've been hiding under a rock for the last year,…
Read More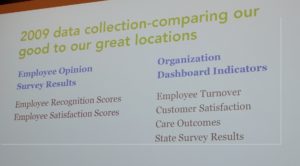 This week I had the distinct pleasure of seeing Dana Ullom-Vucelich, Chief HR and Ethics Officer with Ohio Living, speak about her company's employee recognition program and how it has evolved over time. Additionally, she focused heavily on data that proves the ROI of the company's investment in employee appreciation and recognition. (Full disclosure, the…
Read More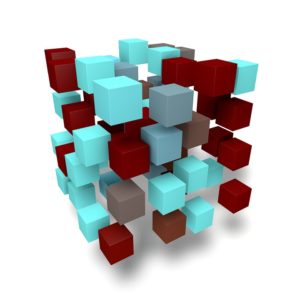 We recently released our research summary from the 2017 Lighthouse Research Business Value of HR Technology Study. It has been fascinating to examine some of the data and we haven't yet finished writing up the findings; however, I wanted to take a moment to explore a few of the key insights here. Top 5 Research Highlights…
Read More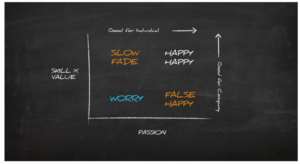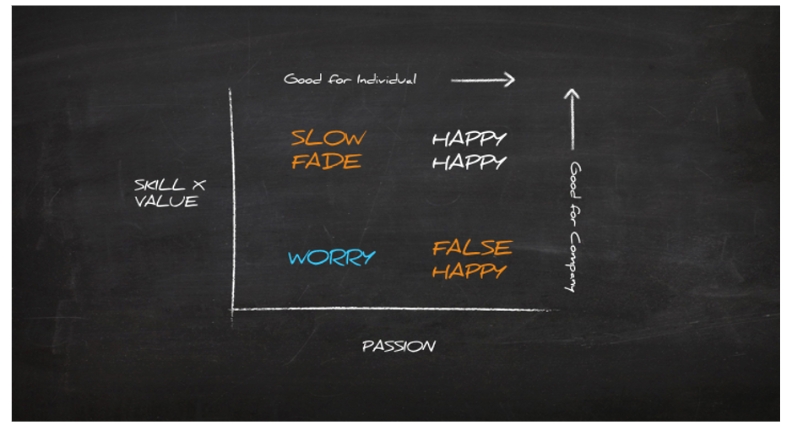 The Motley Fool is a multimedia financial services company supporting clients with stock market trends and information. The firm is based in Virginia, has more than 300 employees, and was founded in 1993. More importantly, the company has an amazing culture that is widely known for its unique elements. Recently the Chief People Officer, Lee Burbage,…
Read More

Today, we operate in a global business environment. Companies are expanding, growing and reaching new talent around the globe in order to meet the needs of their customers. But it's not all sunshine and roses, as you might expect. That growth can be challenging, and there are definitely some issues that need addressing. That's the…
Read More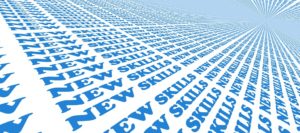 Talent mobility. It's an evolving talent practice that delivers incredible value for the workforce and the business, and it gives the organization a powerful competitive edge. At the same time, many employers still aren't sure how to define this practice and what might be involved, so we're going to break that down for you today…
Read More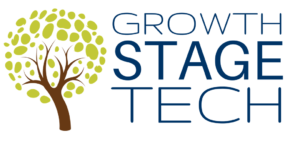 Last week I had the honor of attending the inaugural Women in Growth Stage Tech event in Chicago, and it was quite the experience. Designed to appeal to female founders of HR technology firms, the event drew nearly 50 attendees, including founders, investors, and practitioners. Sessions ran the gamut from how to work with investors…
Read More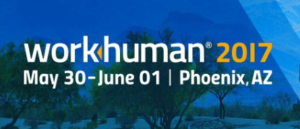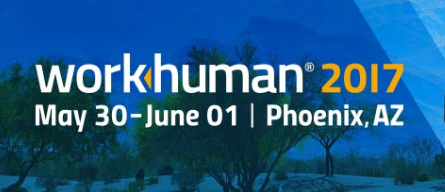 This week I'm honored to be at the WorkHuman conference put on by Globoforce. The session this morning was chock full of great insights from an all star panel of HR executives, featuring: Rahul Varma, Global Head of Talent and Learning at Accenture Kimberly Bors, SVP of HR at Schneider Electric Vicki Williams, SVP of…
Read More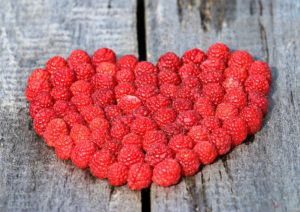 As HR is increasing its presence as a strategic part of the business, key performance indicators, or KPIs, are becoming a key part of the language for discussing how it is actually performing. Recruiting, in some ways, is actually easier to measure because it is very similar to sales: you either have results or you…
Read More

About the Author: Jarrett Lee is a Research Associate Intern at Lighthouse Research. His research focuses on case studies of companies that successfully deliver results on their talent and learning transformation projects. He is pursuing a Bachelor's of Communication Arts as well as a Master's of Science in Human Resource Management.  I am writing to enter…
Read More
Copyright Lighthouse Research & Advisory. All rights reserved.