4 Fundamental Qualities that Separate Humans and #AI
Note: one of the research efforts we have undertaken here at Lighthouse is the We're Only Human podcast. This show is now two years old and features interviews with HR and talent executives, business leaders, vendors, and more to help you stay on top of the interesting trends and insights you need to perform at your best. Today's post is based on a recent interview, but you can subscribe to the podcast feed so you never miss a single episode. Check us out on iTunes, Google Play, Stitcher, or even Spotify!
What does it mean to be human?
With all the discussion of robots, AI, and machines at work in preparation for my new book, is there a clear delineation between what humans can do that software can't? In today's discussion with the inimitable Dani Johnson of Red Thread Research, Ben and Dani discuss some practical ways employers can look at weaving more human components into the work they're doing.
Dani's research shows that things like collaboration, storytelling, and creating a vision for the future all tie in with this innate human quality of work, but how do we take advantage of those tools to create better workplaces and performance? This meshes well with Ben's approach in his new book, "Artificial Intelligence for HR," and the conversation takes a fun turn as they both explore examples and ideas for how to make this practically appealing for employers.
To learn more about Dani and Red Thread be sure to visit redthreadresearch.com
Episode link (click through to stream the episode below)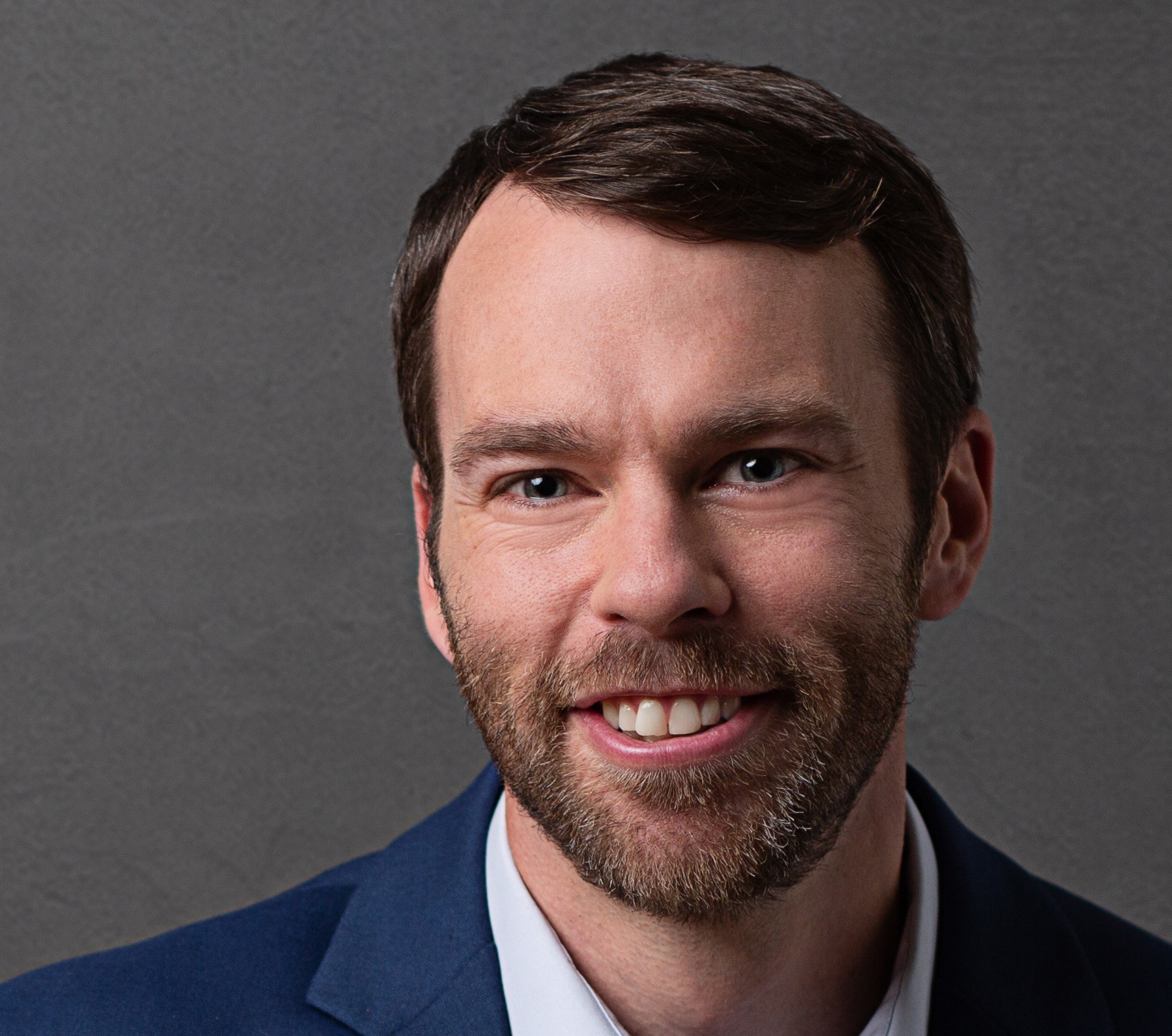 Ben Eubanks is the Chief Research Officer at Lighthouse Research & Advisory. He is an author, speaker, and researcher with a passion for telling stories and making complex topics easy to understand.
His latest book Talent Scarcity answers the question every business leader has asked in recent years: "Where are all the people, and how do we get them back to work?" It shares practical and strategic recruiting and retention ideas and case studies for every employer.
His first book, Artificial Intelligence for HR, is the world's most-cited resource on AI applications for hiring, development, and employee experience.
Ben has more than 10 years of experience both as an HR/recruiting executive as well as a researcher on workplace topics. His work is practical, relevant, and valued by practitioners from F100 firms to SMB organizations across the globe.
He has spoken to tens of thousands of HR professionals across the globe and enjoys sharing about technology, talent practices, and more. His speaking credits include the SHRM Annual Conference, Seminarium International, PeopleMatters Dubai and India, and over 100 other notable events.