A Video Primer on the Impact of Artificial Intelligence on HR
When the Industrial Revolution waned and knowledge workers became more common, what kinds of skills set apart the great employees from the not-so-great ones? No longer was a strong back or grip strength the only determining factor of someone's long-term career options, because work became more mental than physical for many workplaces.
The same shift is happening again with the advent of artificial intelligence technologies. That detail-oriented person on your team that prides themselves in being the fact checker for everyone else? They need to find a new skill–pronto. An algorithm can outdo any human in that type of role and doesn't need overtime, rest, or compensation.
With that in mind, I recorded the short video below last week outlining three things:
The basics of AI and examples of how we use it every day
Types of AI in workplace technologies, including use cases
A sample subset of the skills necessary to succeed in an automated workplace
(Email subscribers have to click through to view)
Note: This is a brief snippet of the content I've been working on for the book. Starting in Q3 of this year I'll be doing a series of presentations around the world on this material and would love to present to your team, your company, or at a local event near you. Contact me to find out more details about this.
What are your thoughts? Do you have the skills necessary to succeed? Do you have any critical gaps?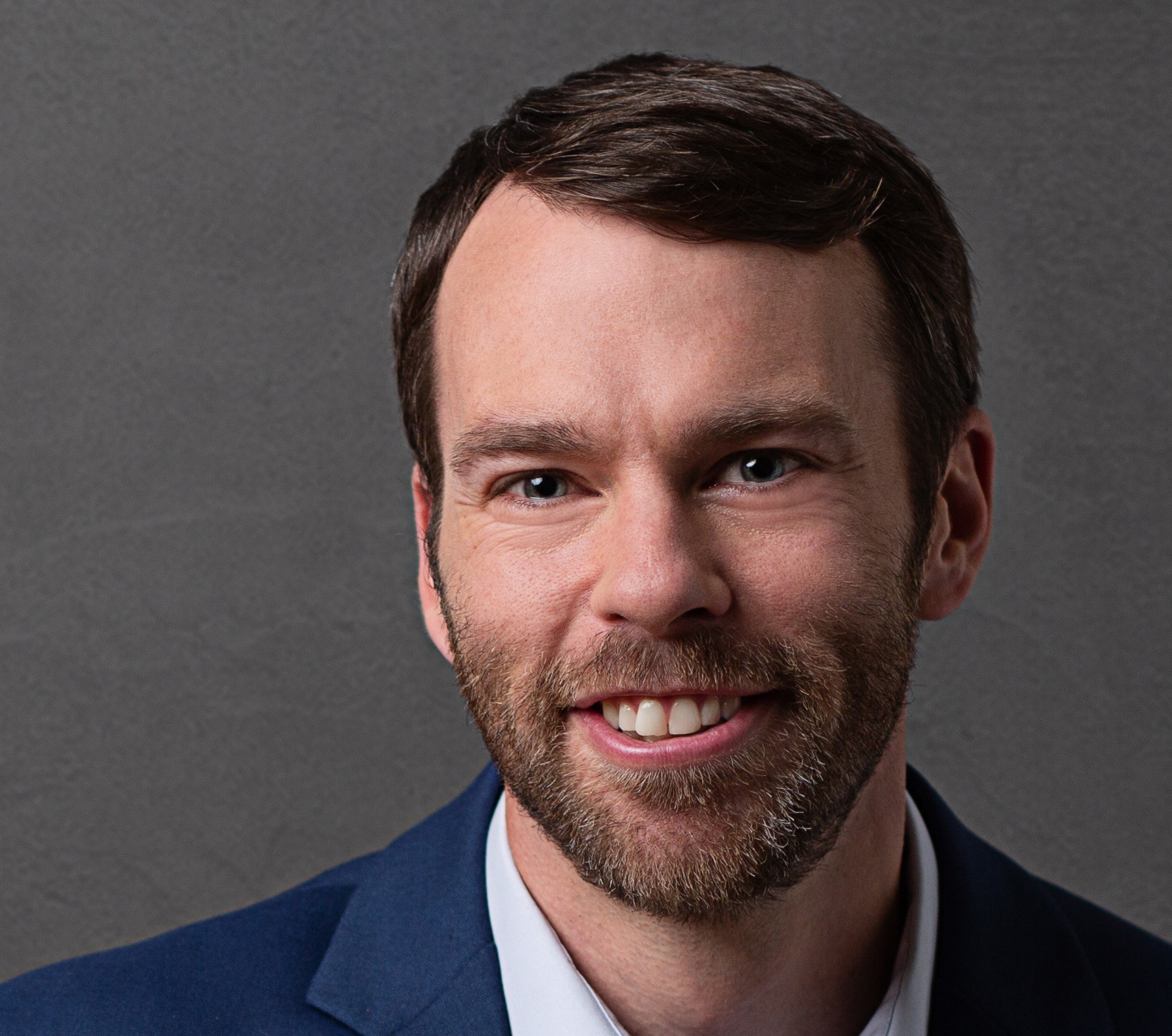 Ben Eubanks is the Chief Research Officer at Lighthouse Research & Advisory. He is an author, speaker, and researcher with a passion for telling stories and making complex topics easy to understand.