Using the Research Library
The research below is drawn from more than five years of industry studies, practitioner interviews, and deep analysis of the most important topics facing talent leaders today.
Feel free to use the categories below to find what you are looking for, or you can search for content that matters most to you.
Learn How PayPal Maps and Creates Employee Journeys (Podcast)
HR Tech Talks: Does Mindfulness Matter?
Research Reports and Graphics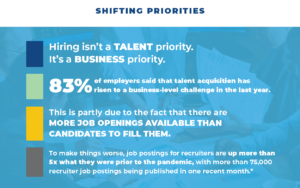 Hiring isn't just about talent, jobs, and skills. It's about finding the right person to solve a business need. And when enough of those jobs are difficult to fill or not filled at all, this conversation begins to rise to the highest levels of leadership. In our brand new hiring study, we found that eight…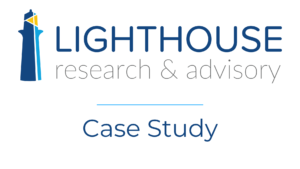 In a company staffed with technical specialists, losing even one employee can have an extremely high cost. Software professionals, data scientists, and medical subject matter experts command a high price on the open market, and Guardant Health is prioritizing the retention of these individuals and the rest of its staff through a partnership with Praisidio…
Videos, Interviews, and Podcasts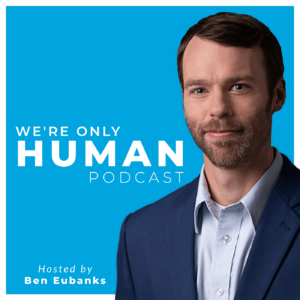 "Here's my general advice for businesses–don't be afraid to get help." In recent weeks a flurry of legislative activity has led to numerous laws to help employers and businesses dealing with the COVID-19 outbreak, and the Families First Coronavirus Response Act is a big part of the activity. What does this law mean for employers,…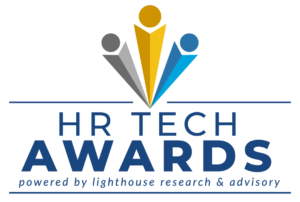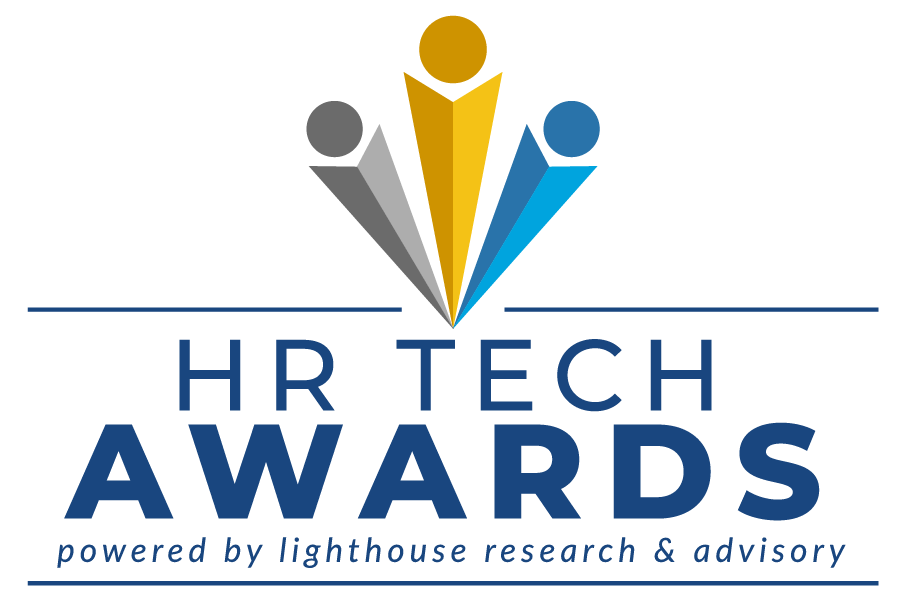 In our daily work with talent leaders and solution providers, we run into some incredible technology. Some of the tools available to organizations right now help them hire, develop, and retain their people, and the platforms and systems are amazing in their ability to support intelligent decisions, personalized actions, and more. According to some sources,…
See the Latest from Lighthouse Research & Advisory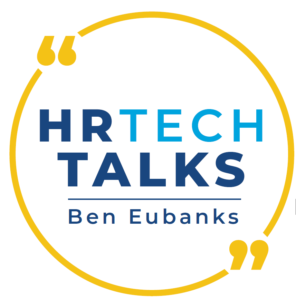 In today's world, things change and evolve so quickly. Take pay for instance. It's changing faster than the surveys and other data sources can keep up. So what do we do? One area of emerging data comes from labor market intelligence tools. In this episode of #hrtechtalks, we chat with Cary Sparrow, CEO of Greenwich.HR,…
Read More
Copyright Lighthouse Research & Advisory. All rights reserved.