We're Only Human 78: Families First Coronavirus Response Act – What Employers Need To Know
"Here's my general advice for businesses–don't be afraid to get help."
In recent weeks a flurry of legislative activity has led to numerous laws to help employers and businesses dealing with the COVID-19 outbreak, and the Families First Coronavirus Response Act is a big part of the activity. What does this law mean for employers, and how does it benefit them? What other considerations should employers think through as they support their workforces during this pandemic?
In this episode, Ben talks with Eric Meyer, Partner at FisherBroyles, LLP, about how employers should be responding to the current environment and what the law means for them.
Connect with Eric: https://www.linkedin.com/in/emeyer/
Follow Eric's blog: https://www.theemployerhandbook.com/
List of HR Tech companies offering free software and/or support: https://lhra.io/blog/hrtech-companies-offering-free-resources-information-covid-19-crisis/
Ben's personal piece on how to respond to the crisis: https://upstarthr.com/rising-up-to-embrace-our-humanity/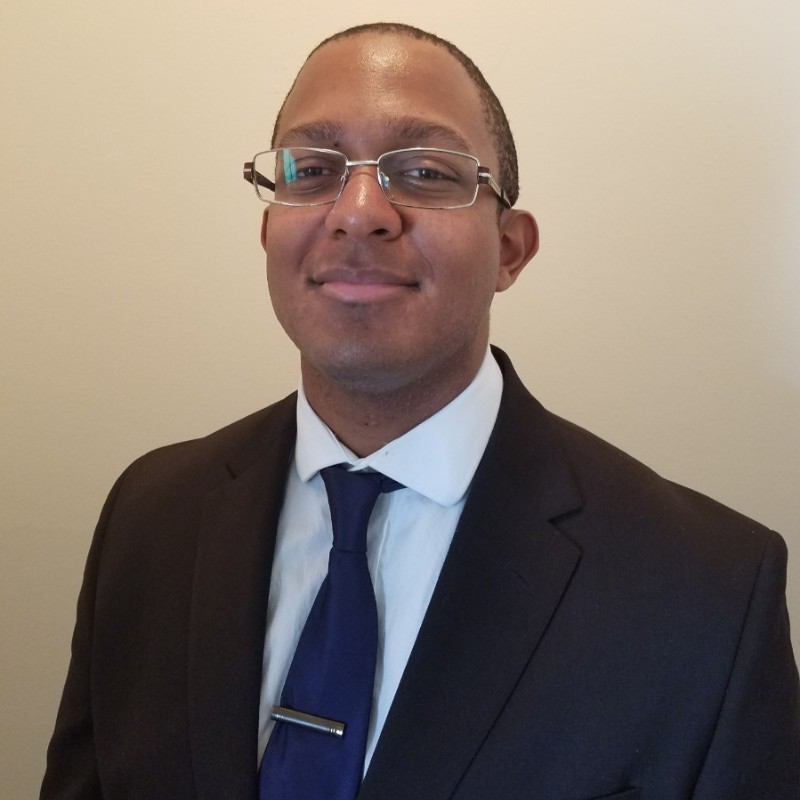 Human Resource Data Analyst of Lighthouse Research and Advisory. Four years HR experience in the Alabama Army National Guard. Graduated from the University of Alabama in Huntsville with a Masters of Management Science in Human Resource Management in 2019. Current student in the Masters of Science in Business Analytics program.