We're Only Human 86: Working On The HR Tasks That Matter With Amit Parmar
"What really excites someone to join a company? Why do they stay at the company? Every person you talk to has a different story." Amit Pamar, HR executive at Unisys
This conversation happened at IAMPHENOM, one of the last live events prior to the COVID-19 shutdown. 
In today's episode, Ben interviews Amit Parmar, an HR executive at Unisys, a technology firm with 20,000+ employees. Ben and Amit talk about talent, AI, analytics, digital transformation, and more. The discussion digs into why it doesn't matter if chatbots are AI or not, how personalization creates better experiences for the workforce, and how we can automate the "grunt work" of HR and focus on the strategic work we need to be doing.
To connect with Amit: https://www.linkedin.com/in/parmar79/
To get the HR Summer School replay:
Visit https://www.humanresourcesacademy.org/courses/hr-summer-school-on-demand and use promo code "onlyhuman" at checkout for 20% off for being a podcast listener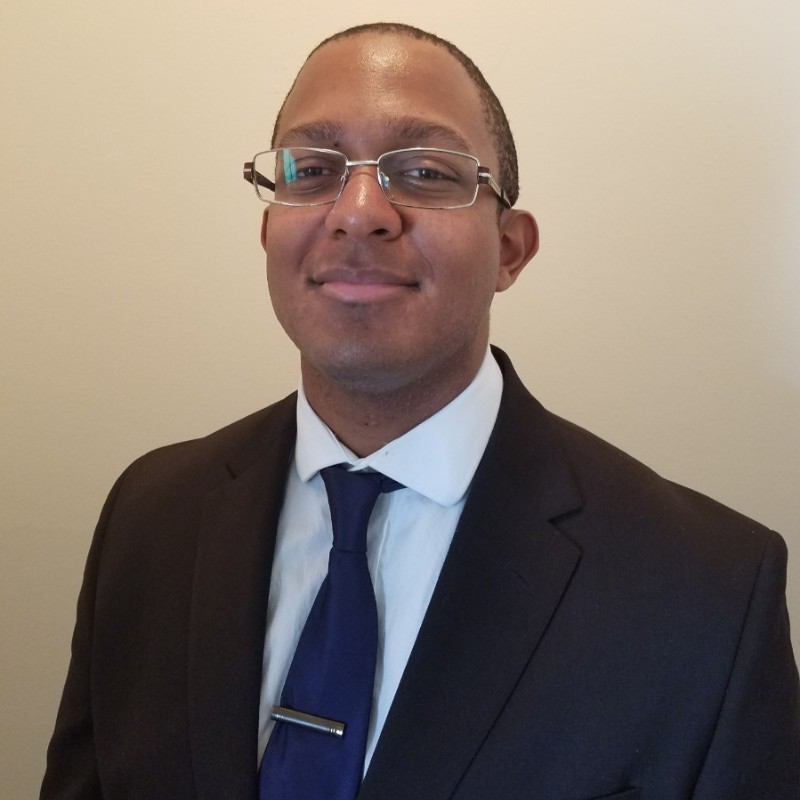 Human Resource Data Analyst of Lighthouse Research and Advisory. Four years HR experience in the Alabama Army National Guard. Graduated from the University of Alabama in Huntsville with a Masters of Management Science in Human Resource Management in 2019. Current student in the Masters of Science in Business Analytics program.