We're Only Human 81: Rethinking Work, Productivity, And Engagement In The Modern Workplace
"People don't want flexibility. they want complete control over their time."
Today, we keep hearing that flexible work is the way to go. People want it. They crave it.
Yet in today's episode of We're Only Human, Ben talks with Jody Thompson, creator of the ROWE movement. ROWE stands for "results only work environment," and it has been around for some time (the first book, Why Work Sucks, was published in 2008).
Today the workplace looks different than it did then, but according to Thompson, employers are still chasing the wrong things. We're looking at when work gets done and where work gets done, but we're not focusing enough on the what in terms of results.
That lack of focus on the right things sometimes forces our people to fight for control over their work. How? By looking for workarounds, playing the "I'm busy" game, arriving early or staying late, and more. Instead of looking at managers as controlling figures, we should look at them as performance coaches. Expect to explore all of this and more in today's conversation. Enjoy!
Learn more about Jody and ROWE at: https://www.gorowe.com/resource-library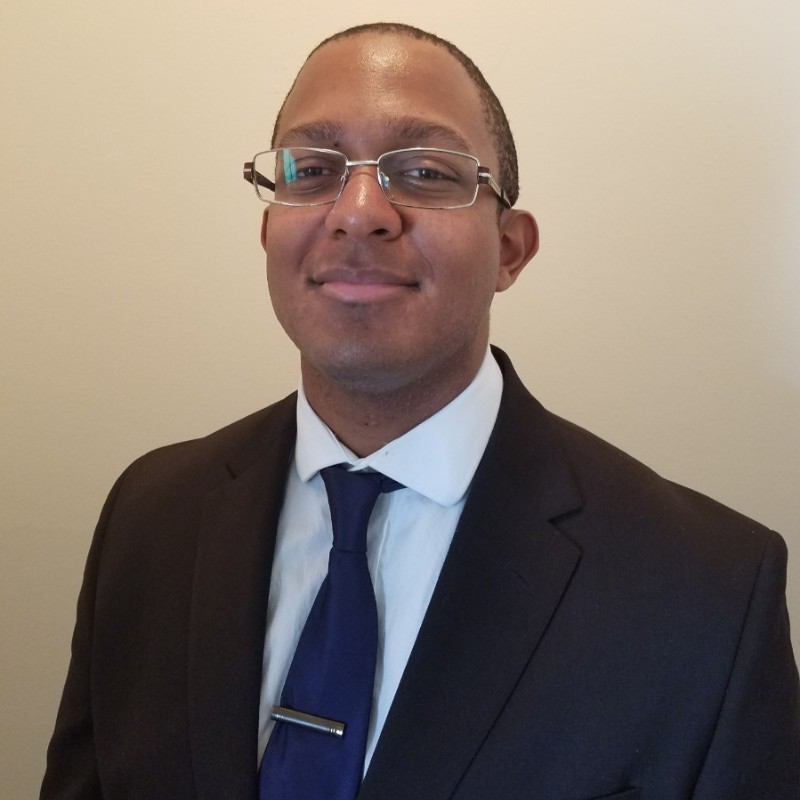 Human Resource Data Analyst of Lighthouse Research and Advisory. Four years HR experience in the Alabama Army National Guard. Graduated from the University of Alabama in Huntsville with a Masters of Management Science in Human Resource Management in 2019. Current student in the Masters of Science in Business Analytics program.