We're Only Human 76: What A Study Of 1,000 SMB Companies Tells Us About HR
"HR is representing the people at your organization that deliver the results of whatever mission you have… There is no greater voice for the people than HR."
We hear so much about large employers and enterprise firms in the news. These organizations are a key part of the global economy, but did you know that over 99% of employers in the US have fewer than 1,000 employees? Yes, really! This market of smaller organizations employs more than half of the US workforce and creates incredible value not just globally but in millions of communities where these firms create jobs and opportunities in their respective areas.
In this episode, Ben interviews Tom Hammond from Paychex to talk about this critical SMB (small and mid-sized business) market and how these firms operate. Last year Lighthouse Research ran an analysis of 1,000 employers to understand how they buy technology, hire HR staff, and outsource HR activities. This study offers critical insights as Ben and Tom talk about how many of these firms have HR technology, what drives decisions about hiring HR staff, and more.
To see the research Ben and Tom discuss, check out https://lighthouseresearch.lpages.co/hr-adoption-curve/
To learn more about Paychex, visit Paychex.com
To connect with Tom, reach out on Twitter: @thammondhr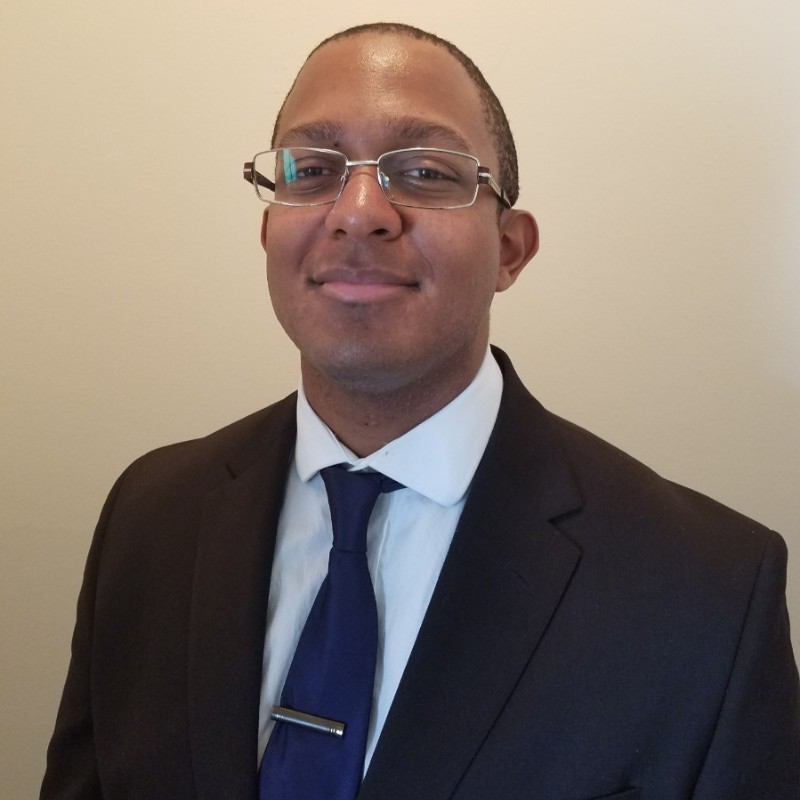 Human Resource Data Analyst of Lighthouse Research and Advisory. Four years HR experience in the Alabama Army National Guard. Graduated from the University of Alabama in Huntsville with a Masters of Management Science in Human Resource Management in 2019. Current student in the Masters of Science in Business Analytics program.