We're Only Human 80: 11+ Ideas To Engage And Support Your Remote Teams
In recent weeks the podcast has covered critical topics like the Families First Coronavirus Response Act and how HR technology providers are supporting businesses during this time. Today, we're going to take a step toward engaging those workers that are working remotely, many of them doing so for the first time.
In this solo episode, Ben covers 11+ ways HR leaders and line managers can support and engage their workers, from simple concepts like one on one's to more complex ideas for how to run company all hands briefings. Working remotely may be a challenge right now, but for those workers that enjoy the experience and want to remain remote after the COVID-19 scare is over, managers will need new tools and ideas to help them support workers they can't see on a daily basis.
If you have your own ideas to add to the list, please send them to ben@upstarthr.com and we'll add them to the show notes here. Thanks!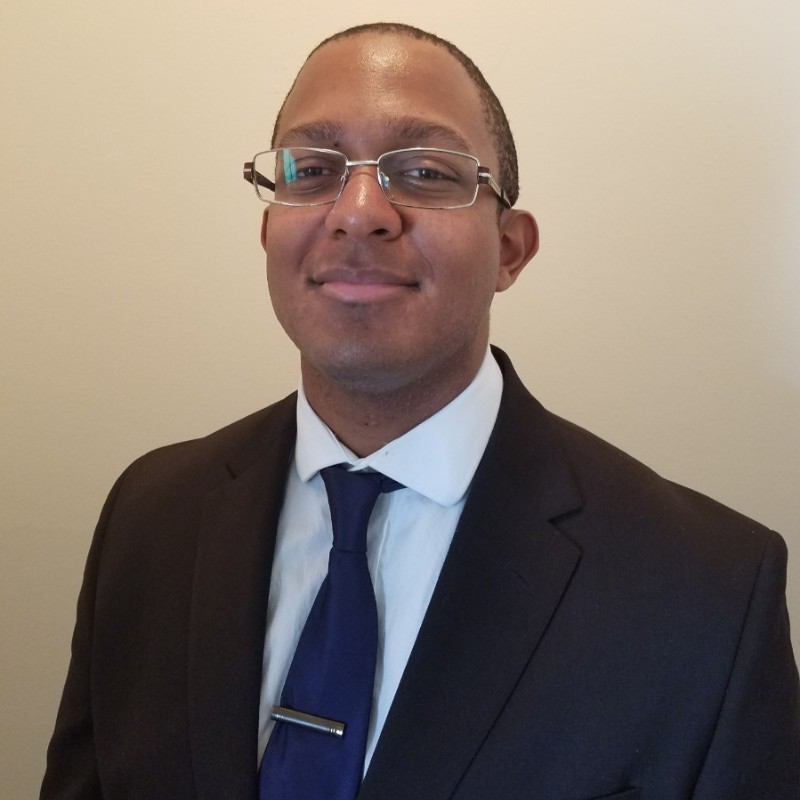 Human Resource Data Analyst of Lighthouse Research and Advisory. Four years HR experience in the Alabama Army National Guard. Graduated from the University of Alabama in Huntsville with a Masters of Management Science in Human Resource Management in 2019. Current student in the Masters of Science in Business Analytics program.