We're Only Human 77: Implementing The Agile Talent Acquisition Methodology At BBVA
Agile talent acquisition? What's that?
Many of the talent leaders we encounter have heard of agile as it pertains to the software development industry, but what lessons does this methodology have for today's talent leaders?
Agile, at its core, is about prioritizing (ruthlessly) on the things that need to get done. In agile talent acquisition, managers hold more power to set priorities. At the same time, recruiters and talent advisors get the benefit of clearer communication, a framework that sets them up for success, and a true partnership with their customers (the hiring managers in the organization).
In today's discussion, Ben talks with Trent Cotton, a key figure in the implementation of agile talent acquisition methods at BBVA, a global financial firm with more than 10,000 North American employees and a global workforce of over 100,000. Cotton explains how the process works, what benefits BBVA has seen from the approach, and offers specific advice for how to make it a reality in any organization.
If you'd like to connect with Trent, you can find him on LinkedIn: https://www.linkedin.com/in/trentcotton
If you found this episode valuable, you might also enjoy episode 58, which was an intriguing conversation with Paul Shane about how Northwestern Mutual created its hiring playbook: https://upstarthr.com/were-only-human-58-open-sourcing-the-recruiting-playbook-from-northwestern-mutual/
This is somewhat like our conversation with the H&R Block head of TA on episode 25:
https://beneubanks.podbean.com/e/were-only-human-25-how-to-forecast-hiring-needs-and-lead-a-recruiting-team/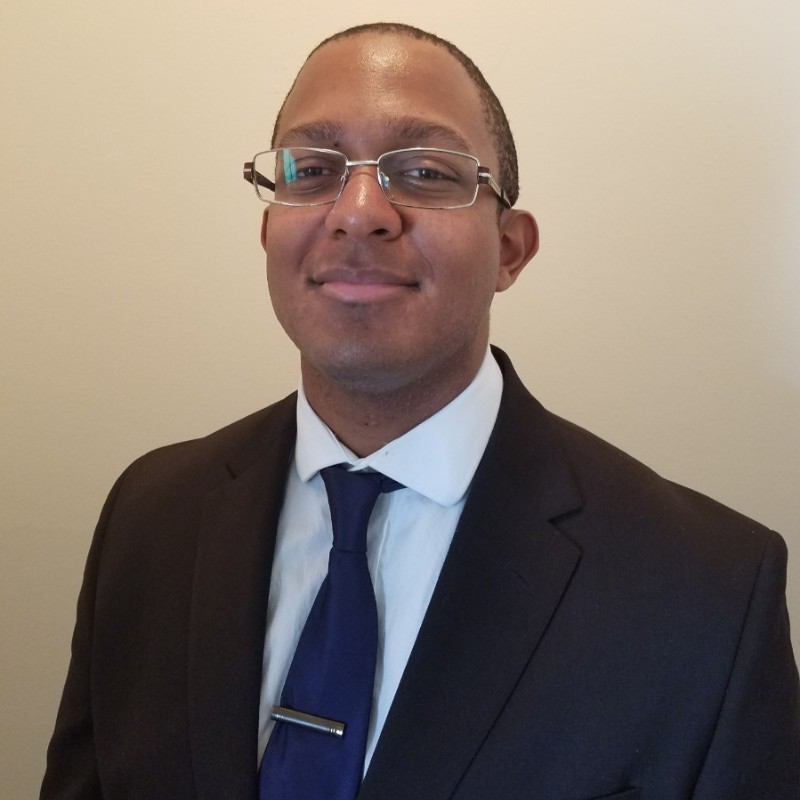 Human Resource Data Analyst of Lighthouse Research and Advisory. Four years HR experience in the Alabama Army National Guard. Graduated from the University of Alabama in Huntsville with a Masters of Management Science in Human Resource Management in 2019. Current student in the Masters of Science in Business Analytics program.