We're Only Human 79: How Employers Are Responding To Shutdowns, Quarantines, And Coronavirus
"As the head of HR, I'm now suddenly expected to be a doctor, virologist, and epidemiologist."
That quote came from a discussion with an HR leader in the last few days, and it clearly outlines what many companies are going through right now. In today's conversation, Ben talks with Brett Meager of Paycor to learn how employers are responding to the dynamic situations happening across the country as well as how the company is supporting its small and mid-size clients in the middle of the chaos. Brett talks about how the firm is helping to keep people informed on legislation and other details as they arise (see the links in the show notes below for more on that).
The best thing we can all do right now is share positive, helpful resources and information with each other, so if you would be willing to share this episode with a friend or colleague as a way of making work better and safer, I would greatly appreciate it.
For pandemic preparedness plans, advice, resources, webinar and communication templates check out the Paycor Coronavirus Support Center for SMB Leaders. Paycor posts on Twitter and LinkedIn daily with our latest COVID19 resources, we encourage you to follow along!
Brett also shared a few tips on Working From Home with Kids: https://www.paycor.com/resource-center/how-to-work-from-home-with-kids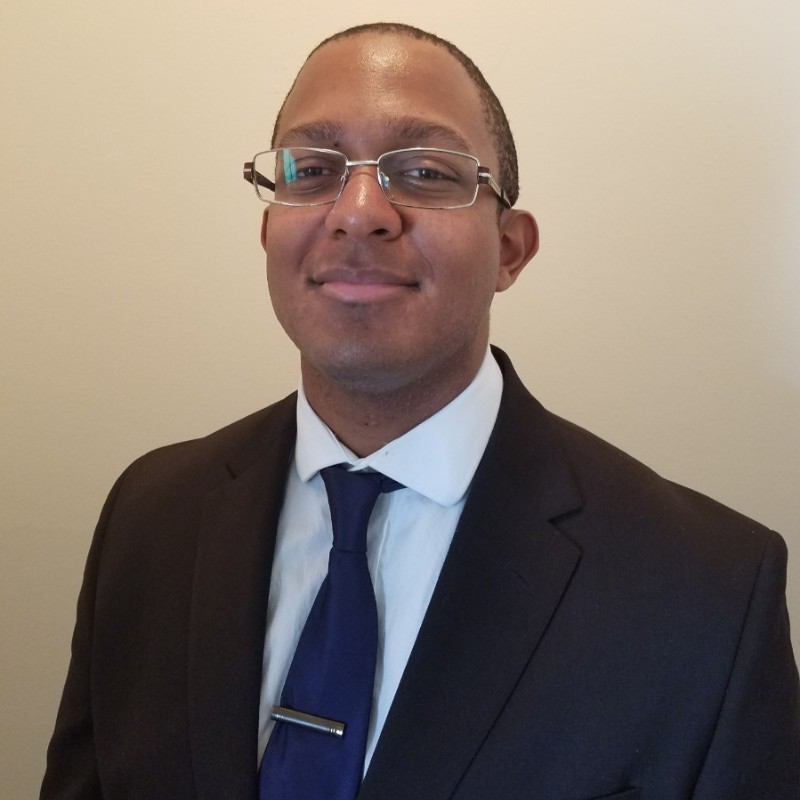 Human Resource Data Analyst of Lighthouse Research and Advisory. Four years HR experience in the Alabama Army National Guard. Graduated from the University of Alabama in Huntsville with a Masters of Management Science in Human Resource Management in 2019. Current student in the Masters of Science in Business Analytics program.