Virtual Open Enrollment and Benefits Communication Strategies On We're Only Human
"We need help communicating the benefits we pour our hearts and souls into and making them successful for our employees."
Jesse Albro, Flimp Communications
We're Only Human Episode 90
Heads up: open enrollment will happen this year. While this seems like the strangest year in, well, forever, it also has some predictable elements to it. That said, how do you plan for a virtual approach to open enrollment? How do you measure the impact of your communications/ How do you support your people as they think more carefully about health and wellness than ever before?
In today's conversation, Ben talks with Jesse Albro from Flimp about these topics and more. Jump in and learn how your company can plan and implement a more virtual and scalable approach to open enrollment.
Learn more about Flimp: http://flimp.net/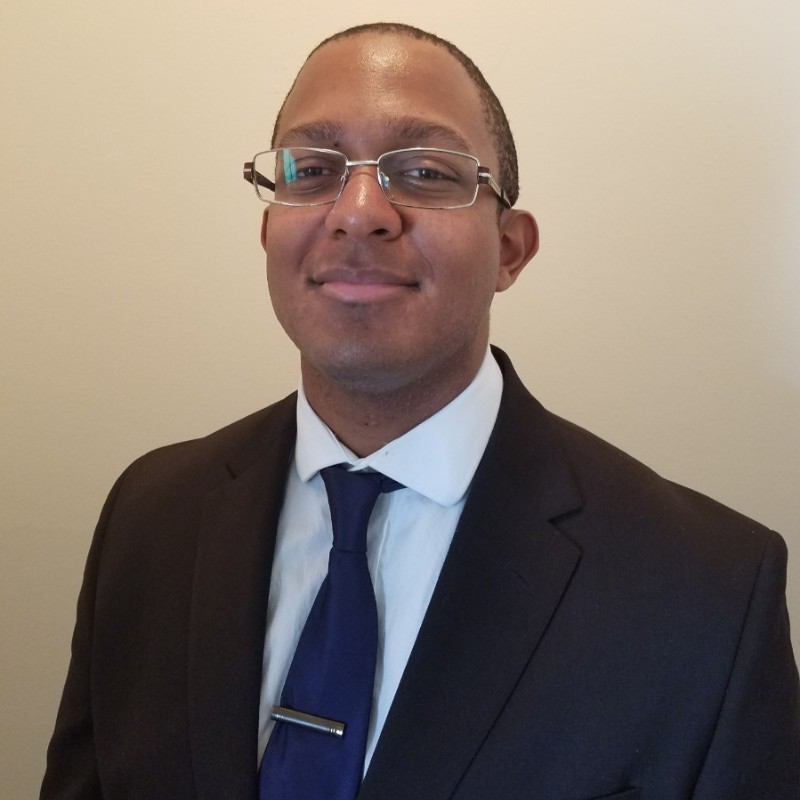 Human Resource Data Analyst of Lighthouse Research and Advisory. Four years HR experience in the Alabama Army National Guard. Graduated from the University of Alabama in Huntsville with a Masters of Management Science in Human Resource Management in 2019. Current student in the Masters of Science in Business Analytics program.