Ashley Furniture Saved ~$5 Million With Employee Retention: Featuring Humantelligence On We're Only Human
"So you're about to go into a meeting physically or remotely, you click on the team on the calendar invite and it'll pull up the culture of that meeting. Imagine EQ everywhere, and you're delivering emotional intelligence insights where every person can communicate, collaborate, and connect." Juan Betancourt, Humantelligence
We're Only Human — Episode 99
One of the issues with the tools, the technology, and the processes we use in HR is that we sometimes get away from the human at the core of it all. This episode includes an incredible case study of how Ashley Furniture reduced turnover by approximately 30% and saved nearly $5 million in the process by focusing on the real drivers and values of each individual they hire onto their team.
In today's discussion, Ben and Juan dig into how we can use more emotional intelligence insights in everyday interactions, creating more human and people-focused workplaces. From hiring decisions to team alignment, there are many different types of opportunities to support and enable better communication and connection.
Connect with Juan: https://www.linkedin.com/in/juanluisbetancourt/
Learn more about Humantelligence: https://humantelligence.com/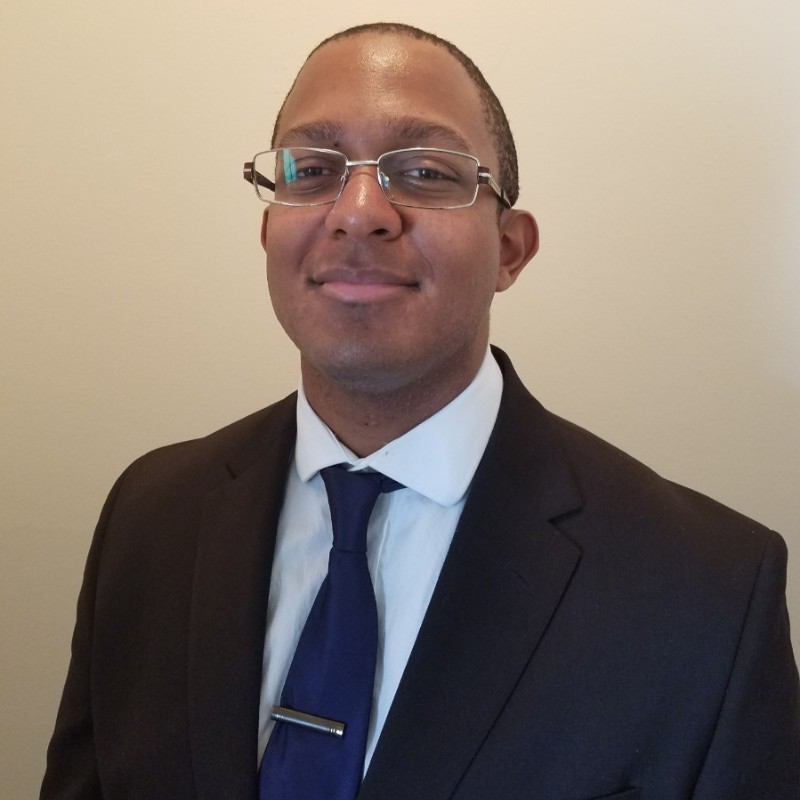 Human Resource Data Analyst of Lighthouse Research and Advisory. Four years HR experience in the Alabama Army National Guard. Graduated from the University of Alabama in Huntsville with a Masters of Management Science in Human Resource Management in 2019. Current student in the Masters of Science in Business Analytics program.