Combining Learning, Technology, And Culture With Christopher Lind On We're Only Human
"For me it's always been about focusing on how we can use technology to transform the way we develop, grow, and care for our employees." Christopher Lind, learning technology leader at GE Healthcare and founder of Learning Sharks
We're Only Human episode 89
In today's discussion, host Ben Eubanks digs in with Christopher Lind on how to use technology as a piece of the bigger picture of supporting the workforce from a learning perspective. Discussion topics include knowing the business, what your learning culture looks like, and how to stay current on the technologies that enable better business performance.
Connect with Christopher on LinkedIn: https://www.linkedin.com/in/christopherlind/
Learn about the Learning Health Check Assessment: http://learningsharks.com/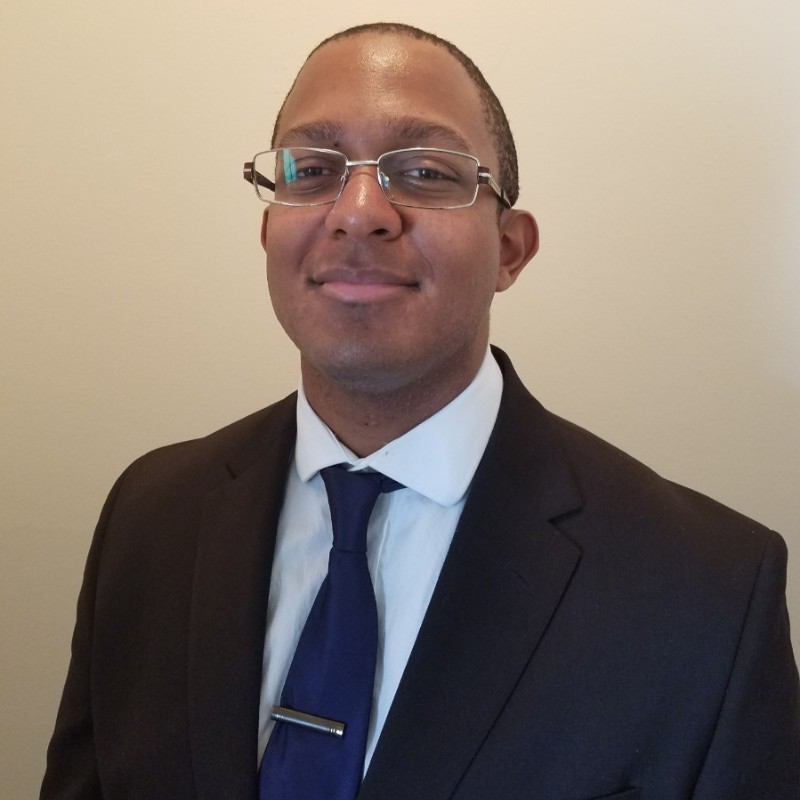 Human Resource Data Analyst of Lighthouse Research and Advisory. Four years HR experience in the Alabama Army National Guard. Graduated from the University of Alabama in Huntsville with a Masters of Management Science in Human Resource Management in 2019. Current student in the Masters of Science in Business Analytics program.