Groundbreaking Research On Organizational Agility With Oracle On We're Only Human
"What we're telling customers is that we can help make work more human. First is really putting empathy at the forefront of the employee experience. It's up to HR to work with leadership and create this human experience." Munjal Munshi, Oracle
We're Only Human – Episode 93
Organizational agility is a critical part of adapting to and overcoming change. What does this mean in the context of the work HR does?
Everything.
Our newest data at Lighthouse Research & Advisory show that 96% of employers that claim to be future-ready also say that their HR technology plays a critical role in enabling that agility at an organizational level. In today's discussion, Ben talks with Munjal Munshi of Oracle to discuss the concept of organizational agility, how HR technology plays a role in that, and the practical lessons and ideas for today's business leaders.
One critical part of the talk? How HR and IT can work more closely together to create better relationships and better outcomes.
Check out the free research report: http://oracle.com/goto/lighthouse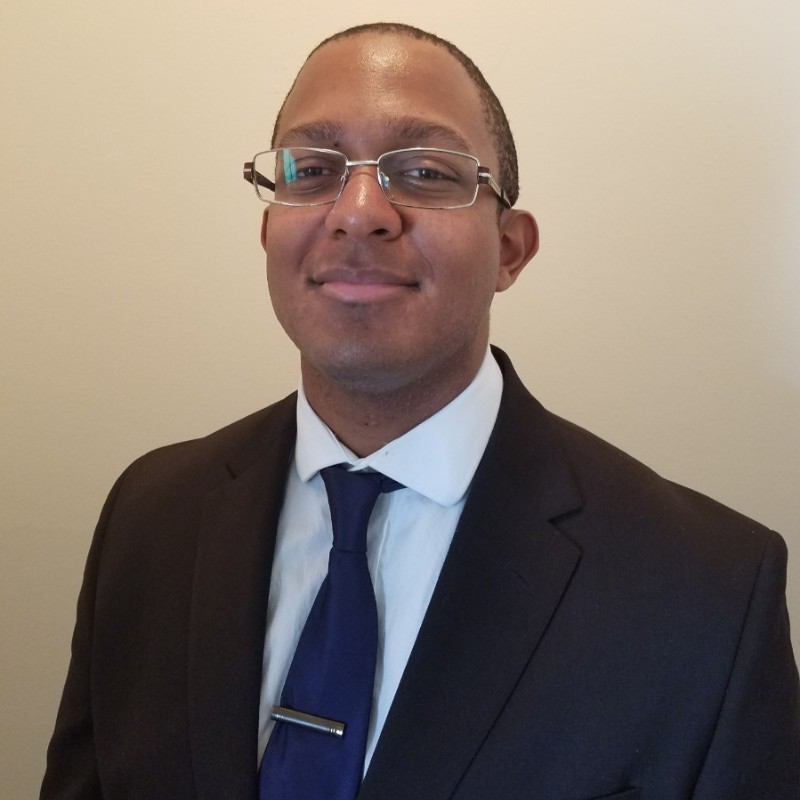 Human Resource Data Analyst of Lighthouse Research and Advisory. Four years HR experience in the Alabama Army National Guard. Graduated from the University of Alabama in Huntsville with a Masters of Management Science in Human Resource Management in 2019. Current student in the Masters of Science in Business Analytics program.