Identifying The Skills Of Enterprise Organizations With Starmind On We're Only Human
"At the beginning of my career, HR was looked at as a necessary evil. Now it's completely flipped to where HR is the driving force for how companies grow and expand." Eric Storm, Starmind
We're Only Human – Episode 92
Skills are the currency of business. Research shows that in the 1980s, 85%+ of organizational value was in tangible assets (property, facilities, equipment, etc.) Today, that has shrunk to just 15% or less, and the rest of value is in intangible assets (ideas, capabilities, intellectual property, etc.)
Skills are a key part of organizational value, but very few companies know the skills inside the business well enough to leverage their value. In this interview with Starmind, Ben digs in with Eric Storm to understand how the firm offers employers a way to identify, understand, and leverage the skills of the workforce.
To learn more about Starmind, visit http://starmind.ai
Also, check out episode 24, which Ben references during the show: https://upstarthr.com/the-secret-to-great-team-performance-may-surprise-you-podcast/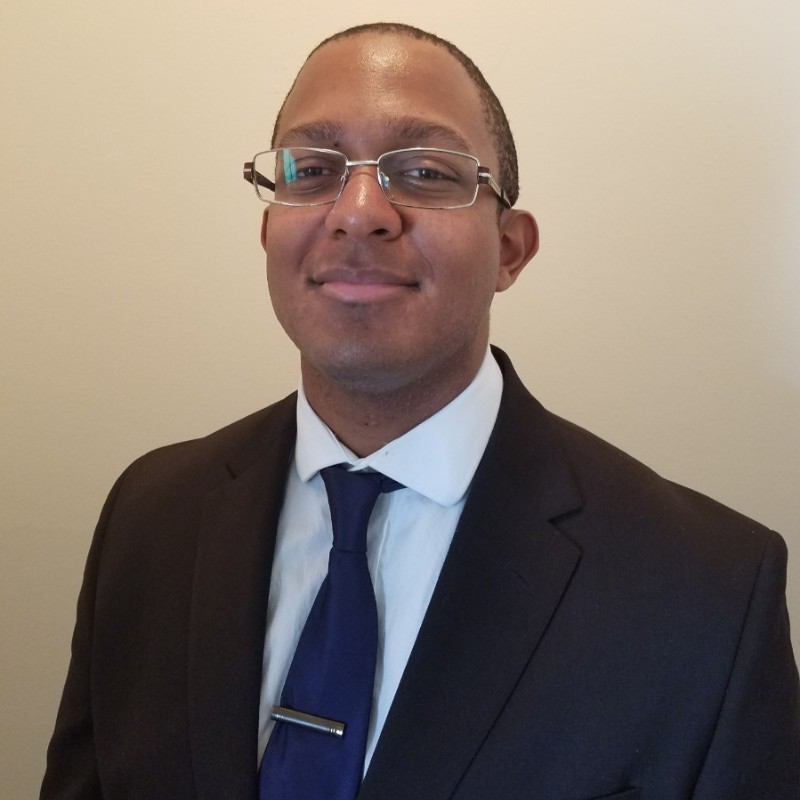 Human Resource Data Analyst of Lighthouse Research and Advisory. Four years HR experience in the Alabama Army National Guard. Graduated from the University of Alabama in Huntsville with a Masters of Management Science in Human Resource Management in 2019. Current student in the Masters of Science in Business Analytics program.