Voice of the Employee and Why it Matters More than Ever: Featuring Waggl on HR Tech Talks
In the last few months, employers have spent more time listening to their employees than virtually ever before. But things are also changing and shifting faster than ever before. In today's HR Tech Talks episode, Ben talks with Michael Papay of Waggl about how voice of the employee initiatives allow employers to listen, respond, and adapt to the needs of the workforce.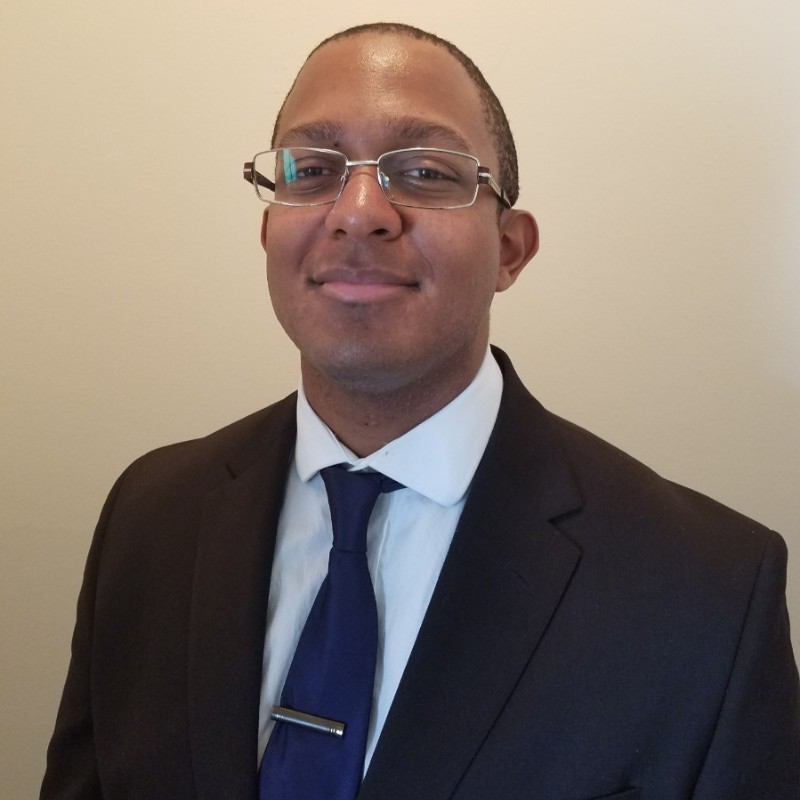 Human Resource Data Analyst of Lighthouse Research and Advisory. Four years HR experience in the Alabama Army National Guard. Graduated from the University of Alabama in Huntsville with a Masters of Management Science in Human Resource Management in 2019. Current student in the Masters of Science in Business Analytics program.