How To Drive Business Innovation From Within HR On We're Only Human
"Human resources is ripe for innovation right now. Innovation is definitely a place of great opportunity within human capital. We should be constantly looking out for how we can leverage what others have done in other areas and apply it to human resources functions." Karin Wagner, Senior Director of Talent Transformation at UnitedHealth Group
We're Only Human — Episode 98
If you've ever wondered why HR seems to struggle with innovation, you're not alone.
For some companies, HR expects innovation to come from other departments.
For some companies, HR tries but fails to generate the innovation it needs.
But in some firms, HR leads the charge with innovation, creating new opportunities to drive the business and demonstrate the value of HR within the organization.
In today's discussion with Karin Wagner, Senior Director of Talent Transformation at UnitedHealth Group, Ben and Karin talk about how this process works and Karin opens her playbook on how to build relationship capital in authentic ways, what it takes to go from idea to execution, and more. Karin is incredibly insightful and you don't want to miss her ideas in this special episode.
To learn more about IBM Talent Transformation Services:
http://ibm.biz/talentacquisition
Connect with Karin on LinkedIn: https://www.linkedin.com/in/karin-wagner-b26500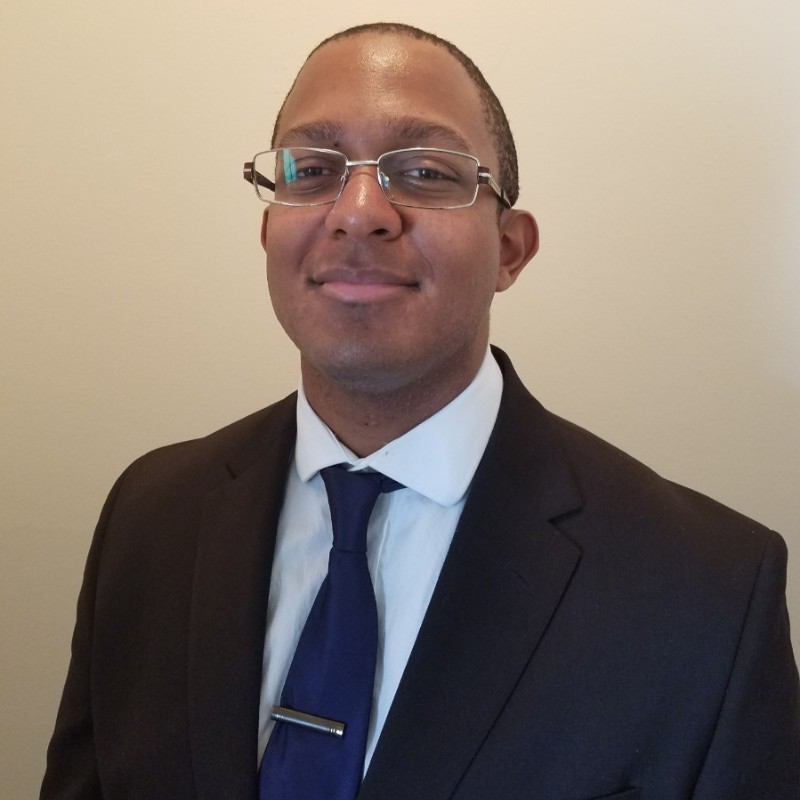 Human Resource Data Analyst of Lighthouse Research and Advisory. Four years HR experience in the Alabama Army National Guard. Graduated from the University of Alabama in Huntsville with a Masters of Management Science in Human Resource Management in 2019. Current student in the Masters of Science in Business Analytics program.