Making Work Achievable for HR and Business Leaders: HR Tech Talks Featuring Workday
Workday is one of the most recognizable names in the HCM technology space, and for good reason. They have a tremendous customer list, an ever-evolving set of features, and a firm grip on the future of the industry. In today's HR Tech Talks conversation, Ben connects with SVP of Product Management Barbry McGann to discuss some of the latest capabilities of Workday.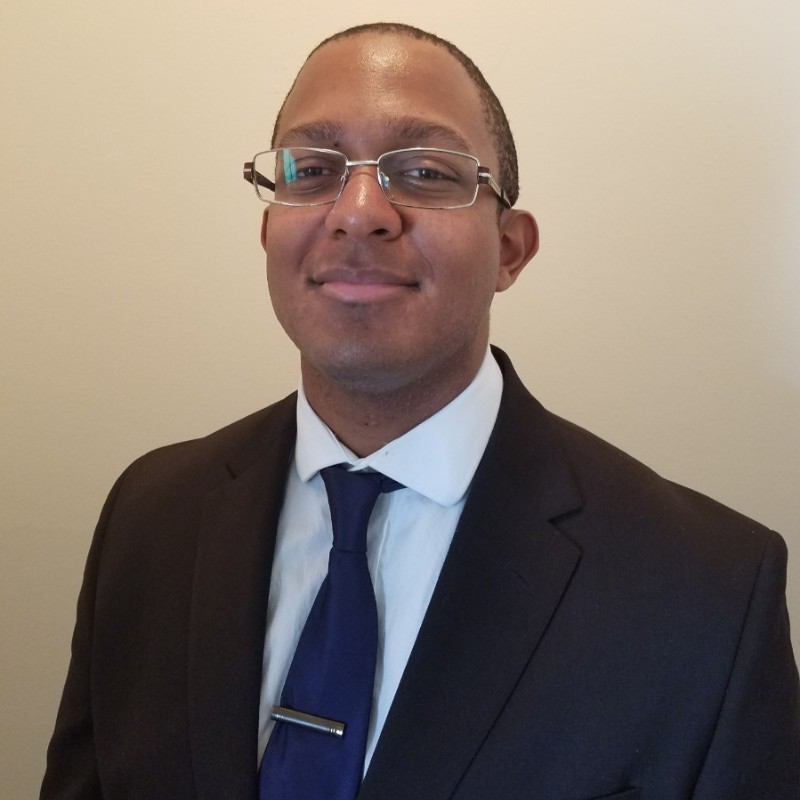 Human Resource Data Analyst of Lighthouse Research and Advisory. Four years HR experience in the Alabama Army National Guard. Graduated from the University of Alabama in Huntsville with a Masters of Management Science in Human Resource Management in 2019. Current student in the Masters of Science in Business Analytics program.